A Photographer's Favorite Boston Photographers
I'm just one of many Boston-based photographers. Many of us publish our work on Instagram, and I love to follow the photo stories that appear. Watching photographers from around New England is interesting, but I particularly enjoy it when a significant event happens, and I see it photographed from many diverse perspectives by these professionals.
These Boston photographers have their specialty, portrait photography, breaking news, or in-depth stories, but they are all photojournalists. I started with a list of about 50 editorial photographers and narrowed it down to a few of my colleagues that I enjoy the most. If you want to be added to the list, please email me.
For a special treat of historic photos of Boston, peruse the archives of Jack Lueders Booth.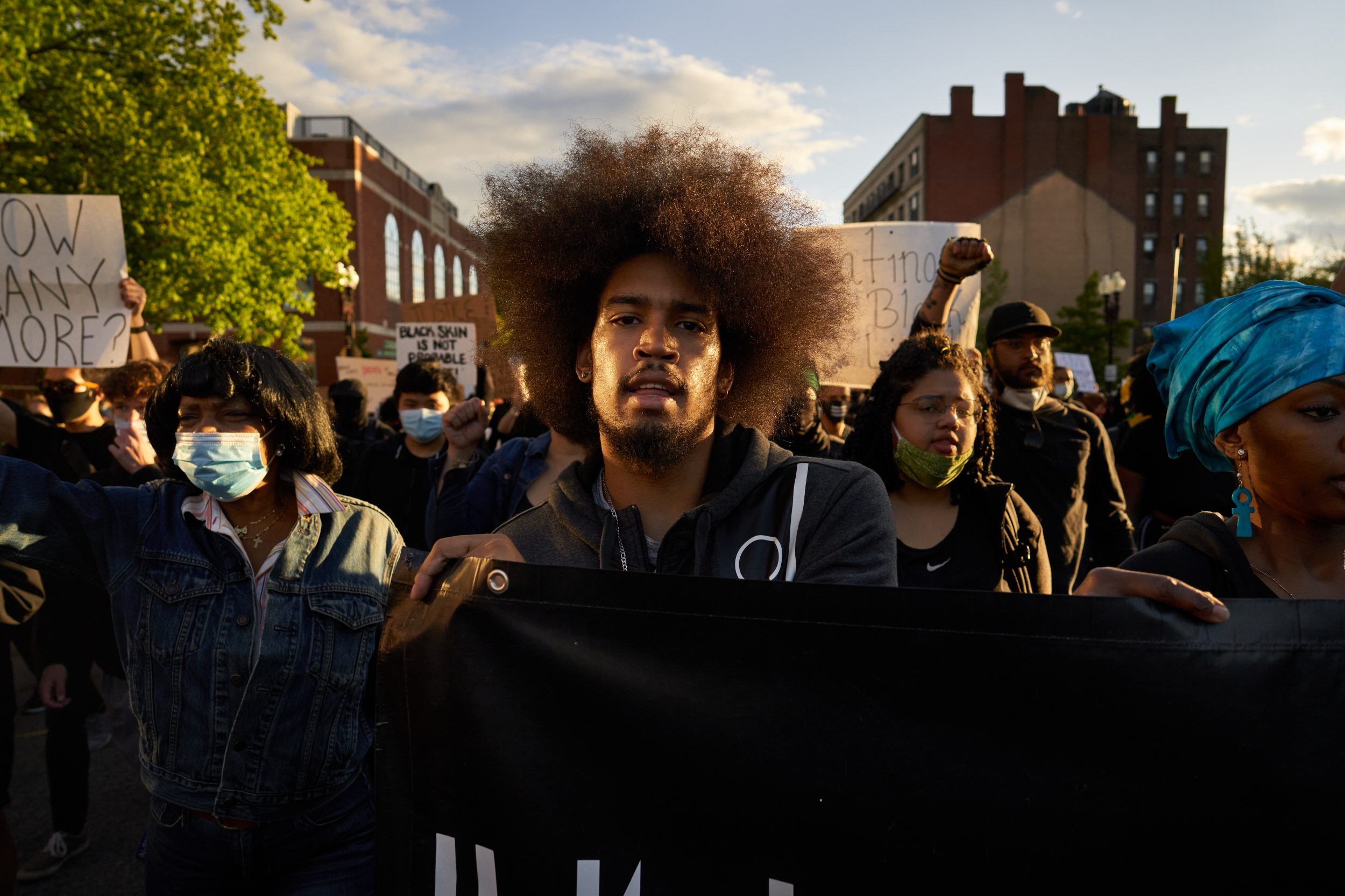 Top Boston Photographers
David Degner – My Instagram feed combines editorial photo assignments with national publications and personal photo projects. ( https://www.DavidDegner.com )
Jodi Hilton – Jodi has traveled worldwide to cover wars and revolutions. But I love how she also photographs the stories in our backyard of Cambridge, Massachusetts. ( https://www.jodihilton.com )
Philip Keith – A Boston photograph with a unique vision. He makes excellent portraits of important people and stories in the Boston area often with a film camera ( https://philipckeith.com )
M. Scott Brauer – A Boston photojournalist probably best known for his political photography spanning the last decade. He always creates unique portraits and photojournalism of news events. ( https://www.mscottbrauer.com )
Brad Romano – Whenever one of his photos pops up on my feed, I know I'll like it. Usually, they are clean and colorful and from an unexplored part of the city. ( http://www.bradromano.photography )
OJ Slaughter – OJ's work doesn't fit into the traditional editorial photography mold, but their photos make a statement about the world today. ( https://www.ojslaughter.com )
Allison Dinner – Allison is another photographer who works in the middle of harsh situations worldwide. Her latest photos are from the Mexican border, but she also works in her backyard. ( https://allisondinner.com )
John Tlumacki – For that daily dose of newspaper photography. John is a Boston Globe photojournalist and shows his talent, especially in sports photography.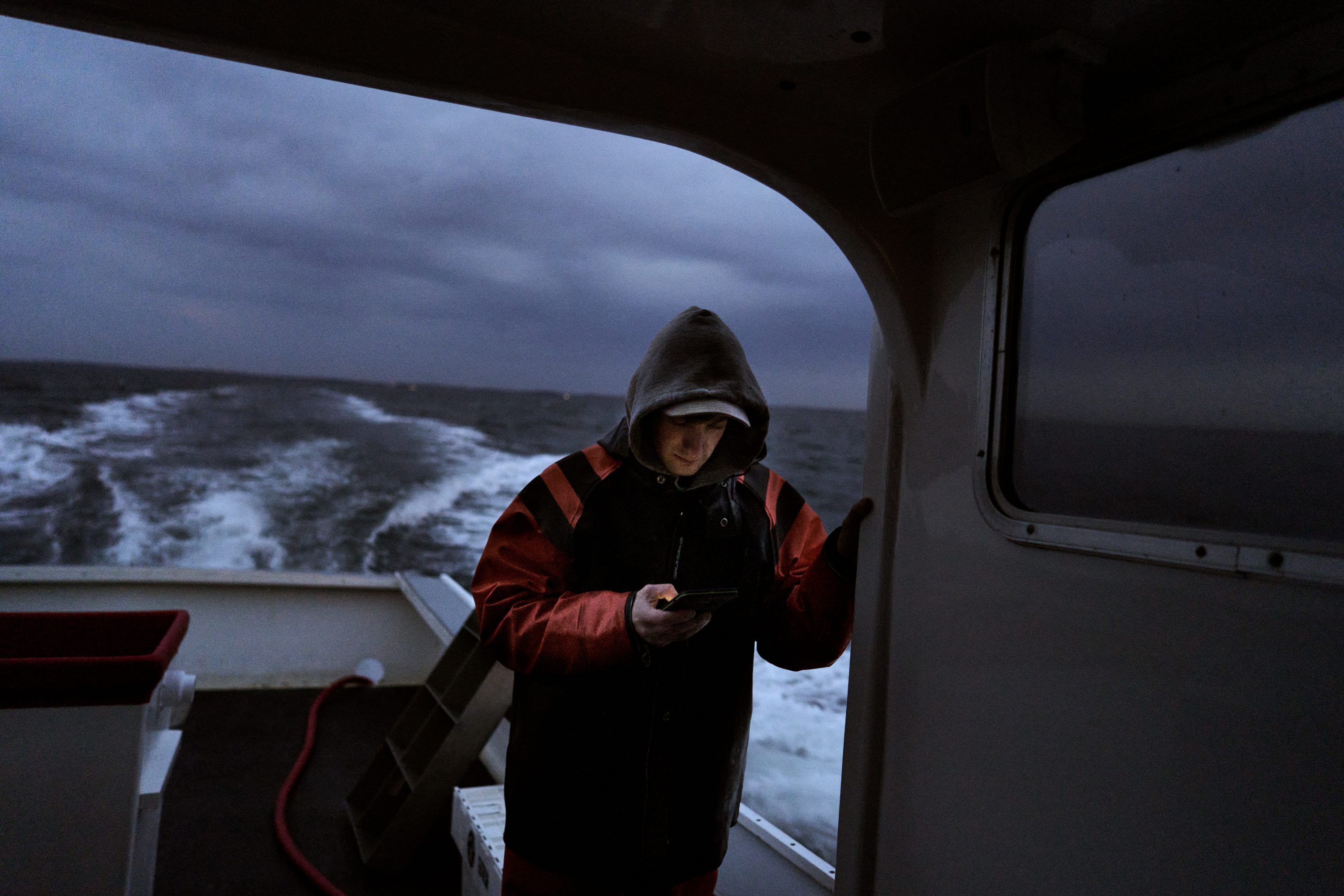 More Photographers in Boston & New England
Here's a list of other great Boston photojournalists and a more comprehensive selection of Boston-based photographers that I follow. There are many other great photographers that I haven't added. Please send suggestions, especially of your own Instagram feed, to me if you have suggestions!
If you have made it this far, you might as well follow the Boston Red Sox: @RedSox