I'm just one of many Boston-based photographers. Many of us publish our work on Instagram and I love to follow the photo stories that appear. Watching photographers from around New England is interesting, but I particularly enjoy when a major event happens and I see it photographed from many diverse perspectives by these professionals.
Each of these Boston photographers has their own specialty, portrait photography, breaking news, or in-depth stories, but they are all photojournalists. I started with a list of about 50 editorial photographers and narrowed it down to a few of my colleagues that I enjoy the most. If you want to be added to the list please email me.
If you want to follow the news around Boston on Twitter I curate a list here: Greater Boston News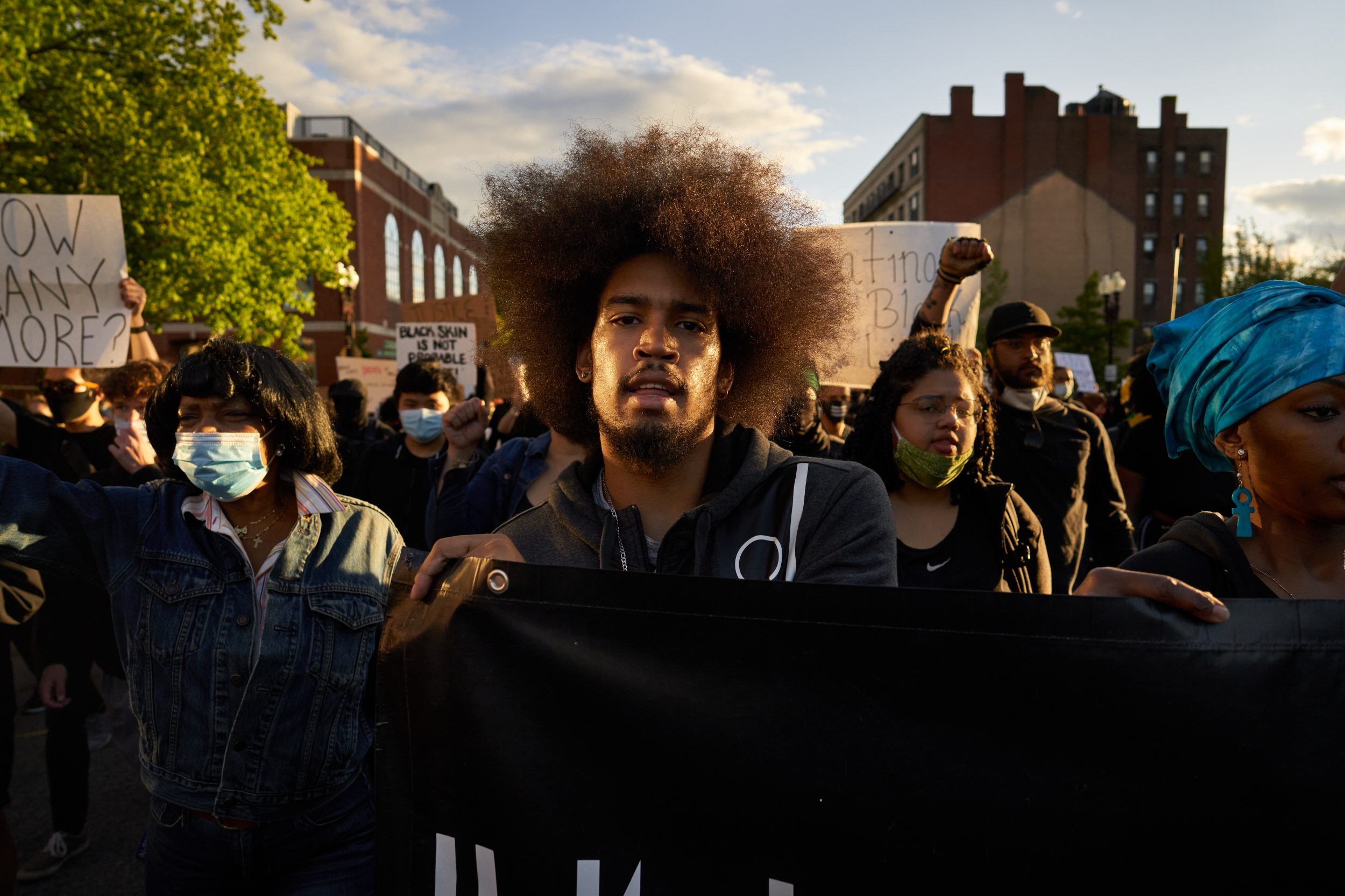 Top Boston Photographers
David Degner – My Instagram feed is a mixture of editorial photo assignments with national publications and personal photo projects. ( https://www.DavidDegner.com )
Jodi Hilton – Jodi has traveled around the world to cover wars and revolutions. But I love how she also photographs the stories in our backyard of Cambridge, Massachusetts. ( https://www.jodihilton.com )
Philip Keith – A Boston photograph with his own vision. He makes great portraits of important people and stories in the Boston area ( https://philipckeith.com )
M. Scott Brauer – A Boston photojournalist probably best known for his political photography spanning the last decade. He always creates unique portraits and photos of news events. ( https://www.mscottbrauer.com )
Brad Romano – Whenever one of his photos pops up on my feed I know I'll like it. Usually, they are clean and colorful and from an unexplored part of the city. ( http://www.bradromano.photography )
OJ Slaughter – OJ's work doesn't fit into the traditional editorial mold, but their photos definitely are making a statement about the world today. ( https://www.ojslaughter.com )
Allison Dinner – Allison is another photographer who works in the middle of harsh situations around the world, her latest photos are from the Mexican border, but she also works in her backyard. ( https://allisondinner.com )
John Tlumacki – For that daily dose of newspaper photography. John is a Boston Globe photojournalist and shows his talent, especially in sports photography.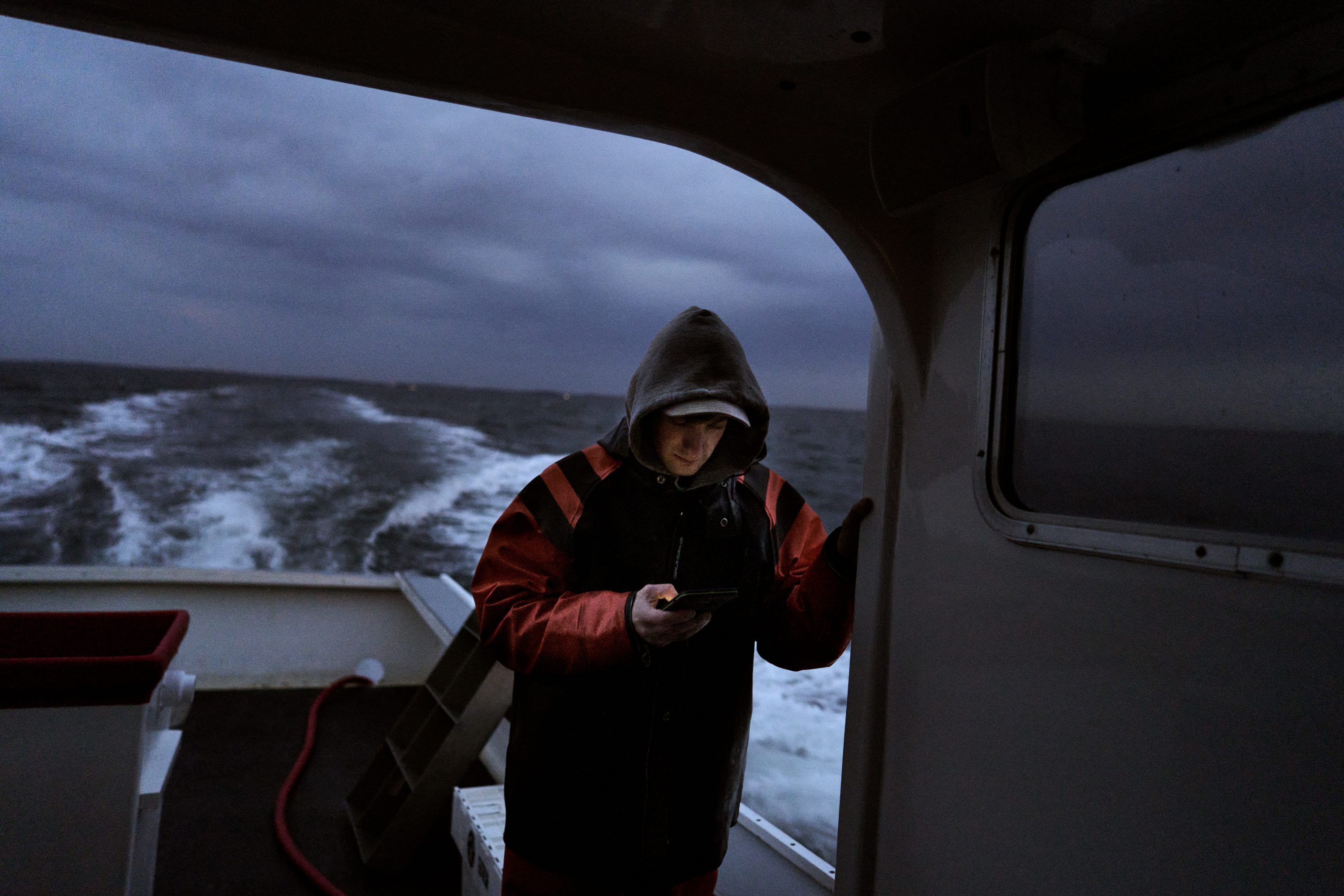 More Photographers in Boston & New England
Here's a list of other great Boston photojournalists and a wider selection of Boston-based photographers that I follow. There are many other great photographers that I haven't added. If you have suggestions, especially of your own Instagram feed, please send them to me!
If you have made it this far, you might as well follow the Boston Red Sox: @RedSox