Industrial Photographer
As an industrial photographer, I work with companies and researchers to photograph their creations. The best compliment I receive is that almost all of my commercial clients are repeat clients. I have photographed in denim factories, pharmaceutical factories, air conditioner assembly lines, quality control labs, steel forges, wire production, jewelry workshops…and more that I can't even remember.
I take industrial photographs in Boston and around New England. I work with corporate clients who need photos for their customer-facing advertising and internal communications. Sometimes the project scope is a few precise images for an advertising campaign, sometimes we work together to create a whole library of images and media assets.
Before starting we discuss how to highlight your product's unique features so the photos will connect with your consumers. Capturing intricate details and specifics can be tricky and takes a keen eye for details. To properly portray your product you need someone capable of translating your brand's unique personality into images.
Even the best-run factories show signs of wear and have their visual quirks. So I use a grab bag of photography tricks to make sure that they look their best. I want to convey the expertise and detail-oriented nature of the whole manufacturing system in concise photographs. My goal is to highlight your machinery, workers, and products as you tell the distinctive story of your industrial process.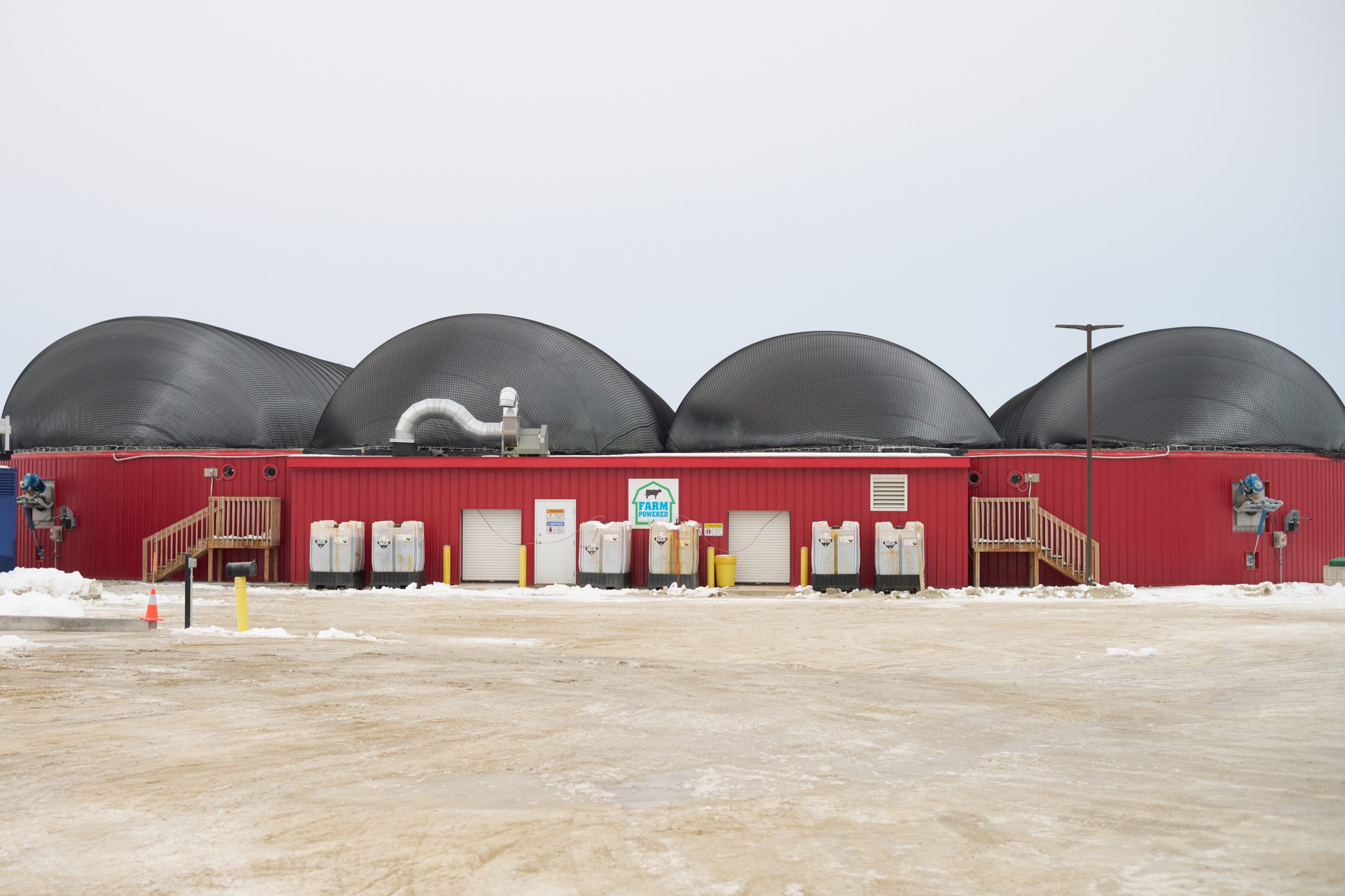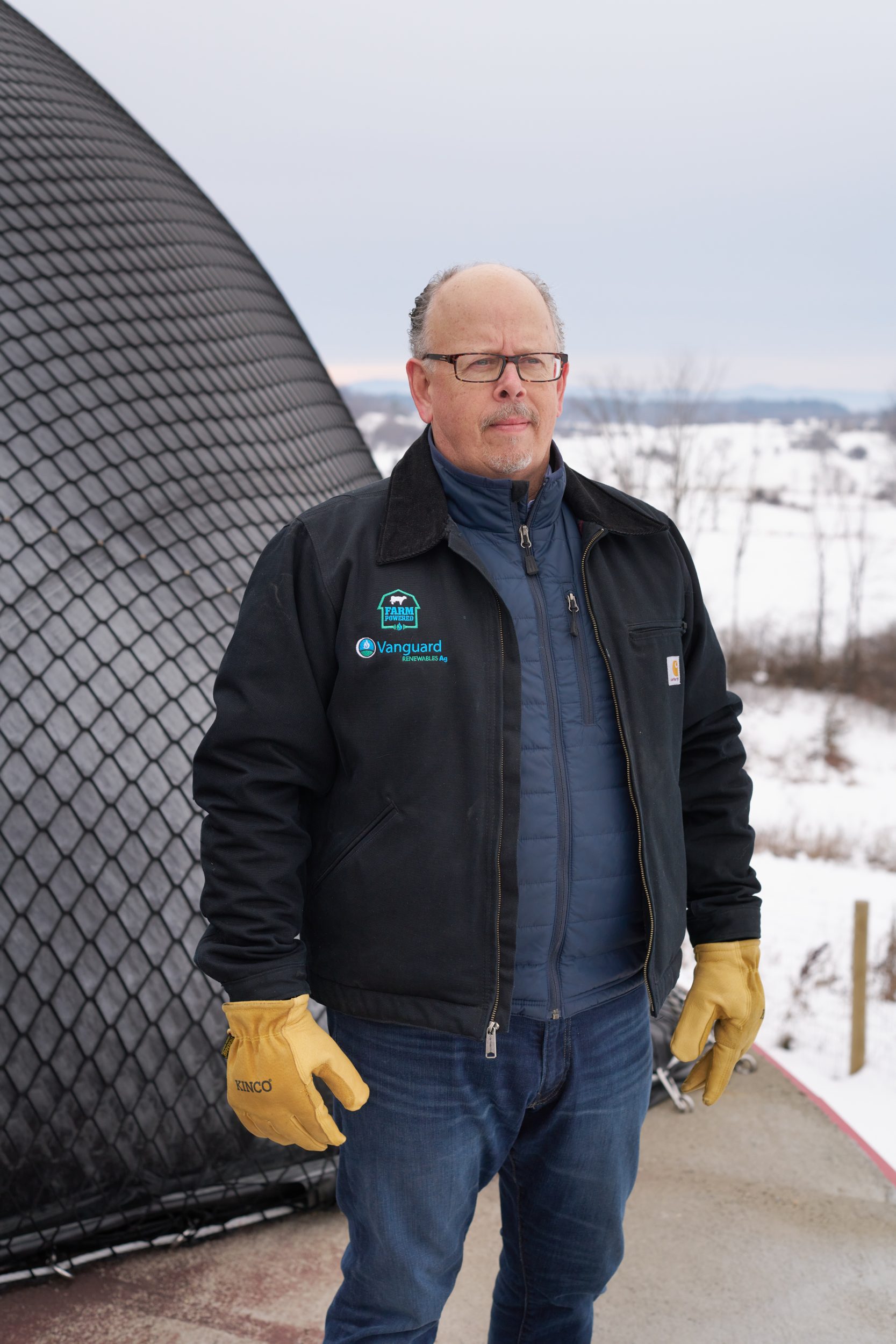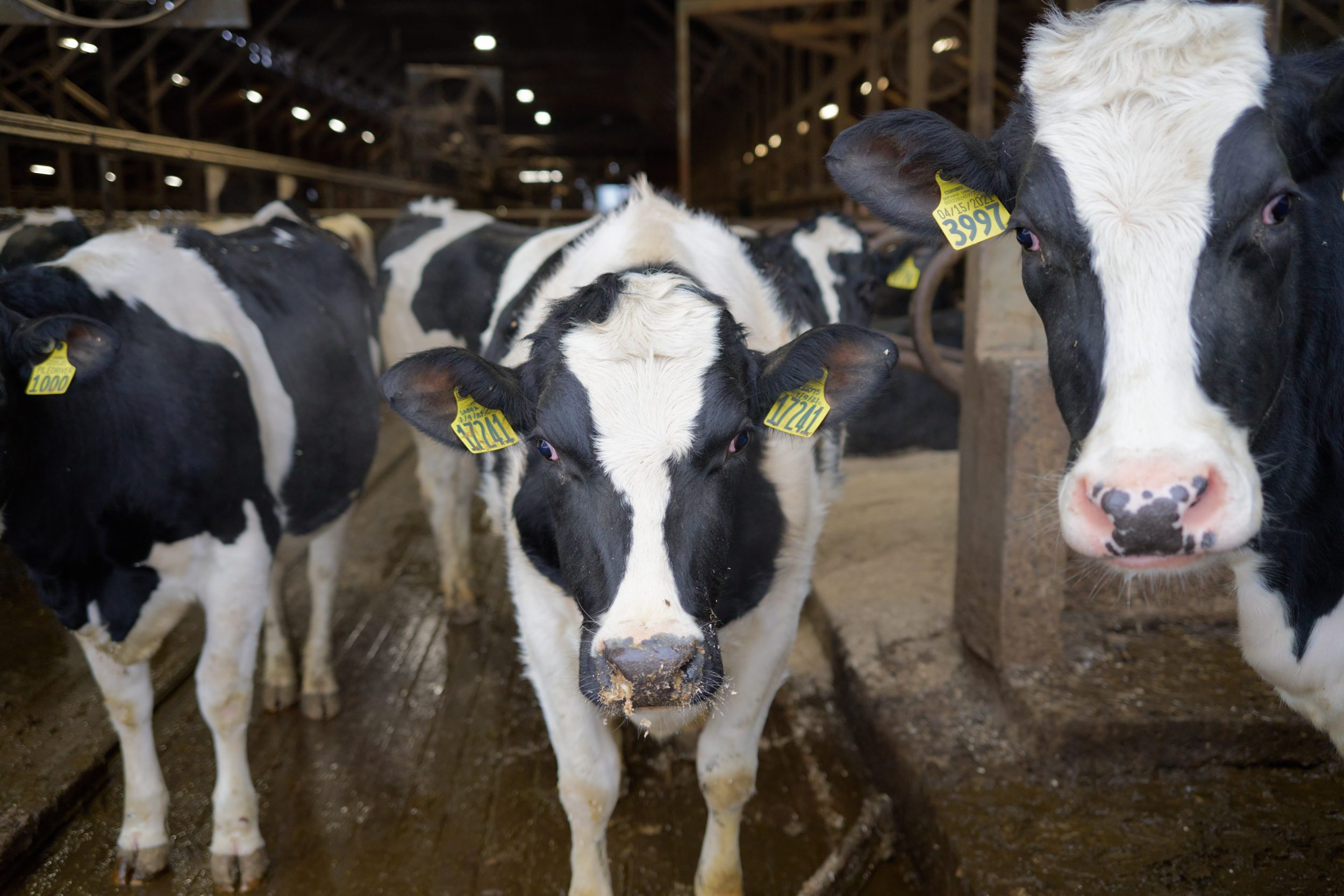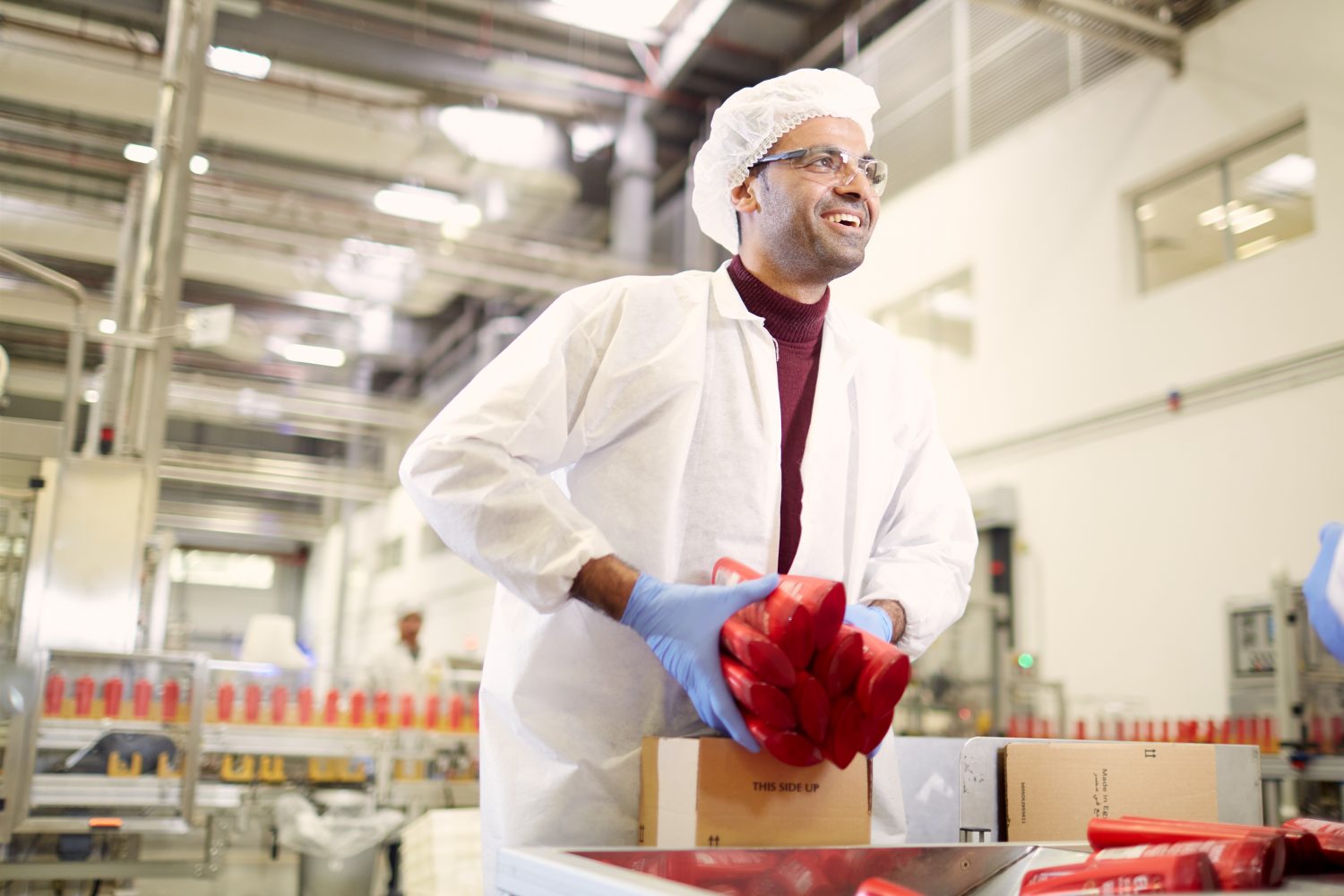 When L'Oreal opened a factory in Egypt, we worked together to create a library of images for their internal communications. The photos highlighted their local workforce at all levels of the process.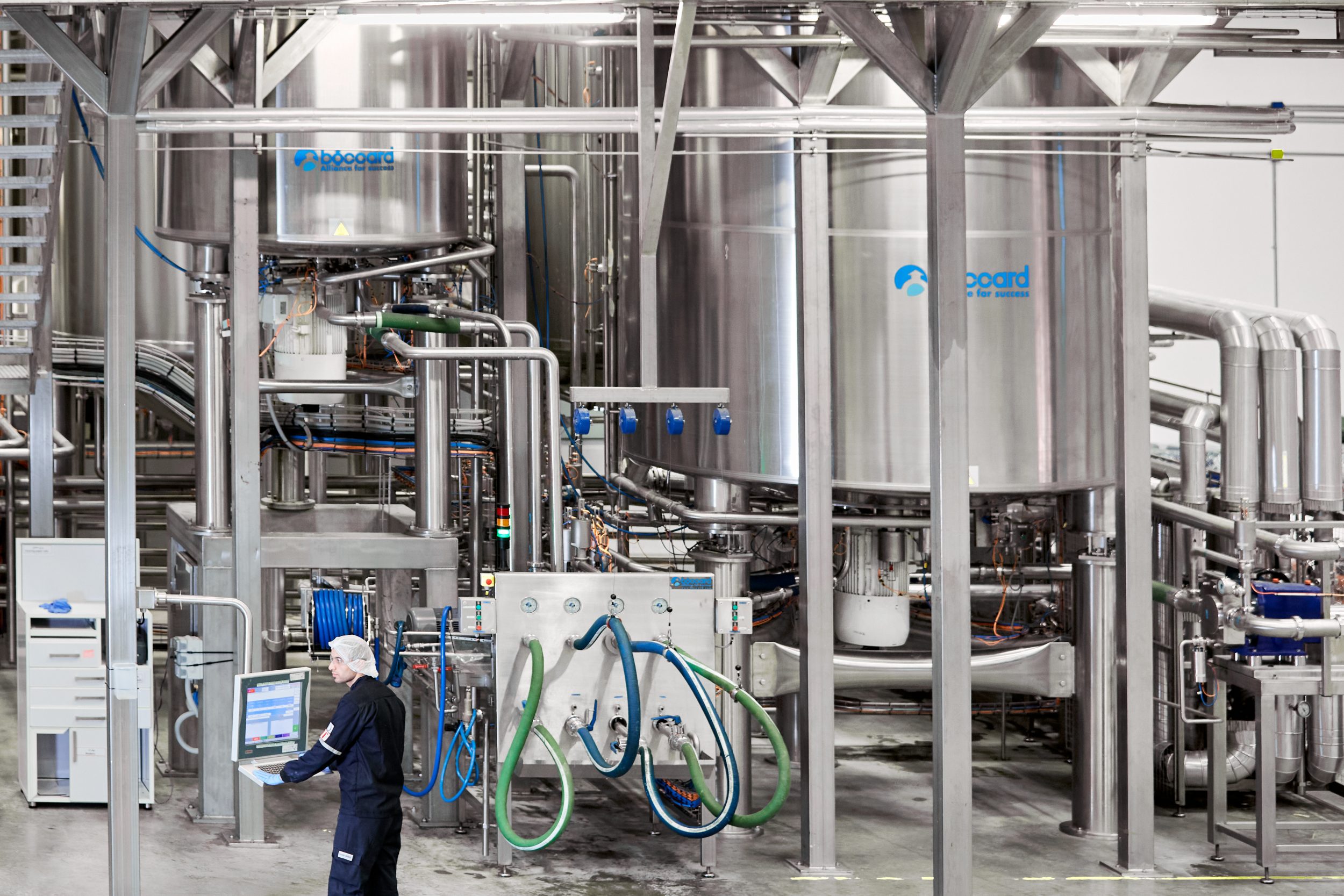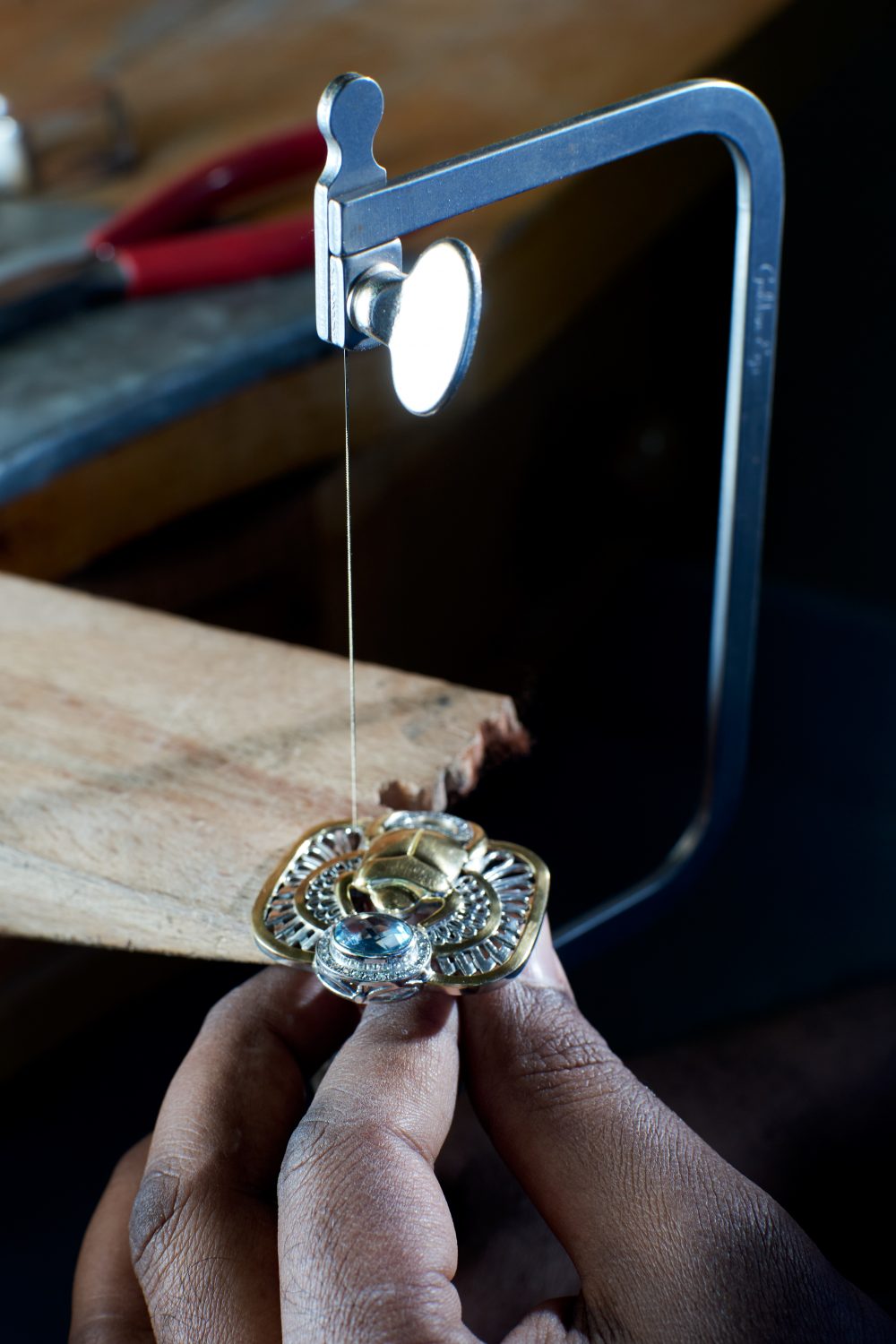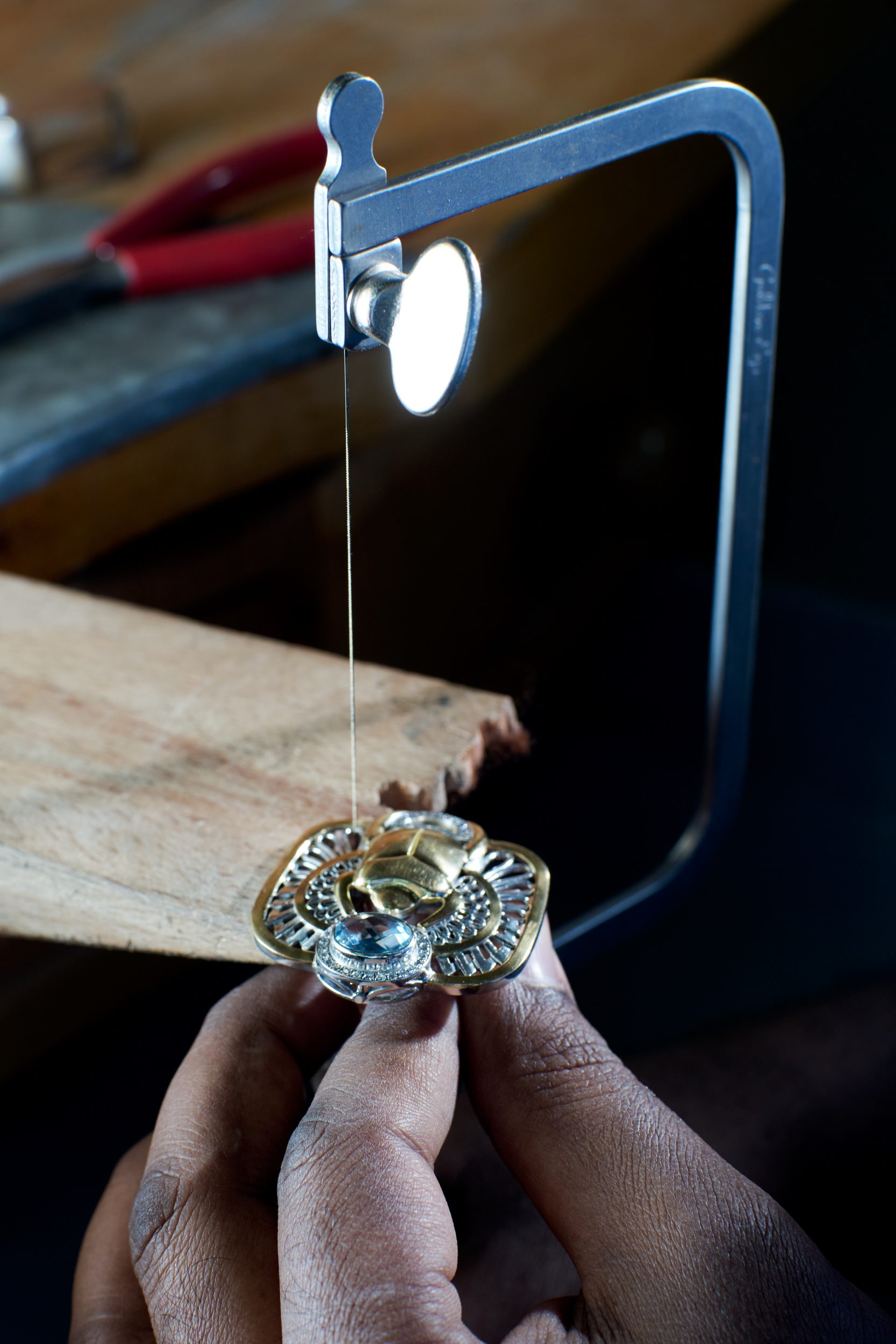 Sharabati Denim is one of the largest Denim manufacturers in the world. I've worked with them several times to make libraries of photographs and videos that they have used for many years in advertising and social media.