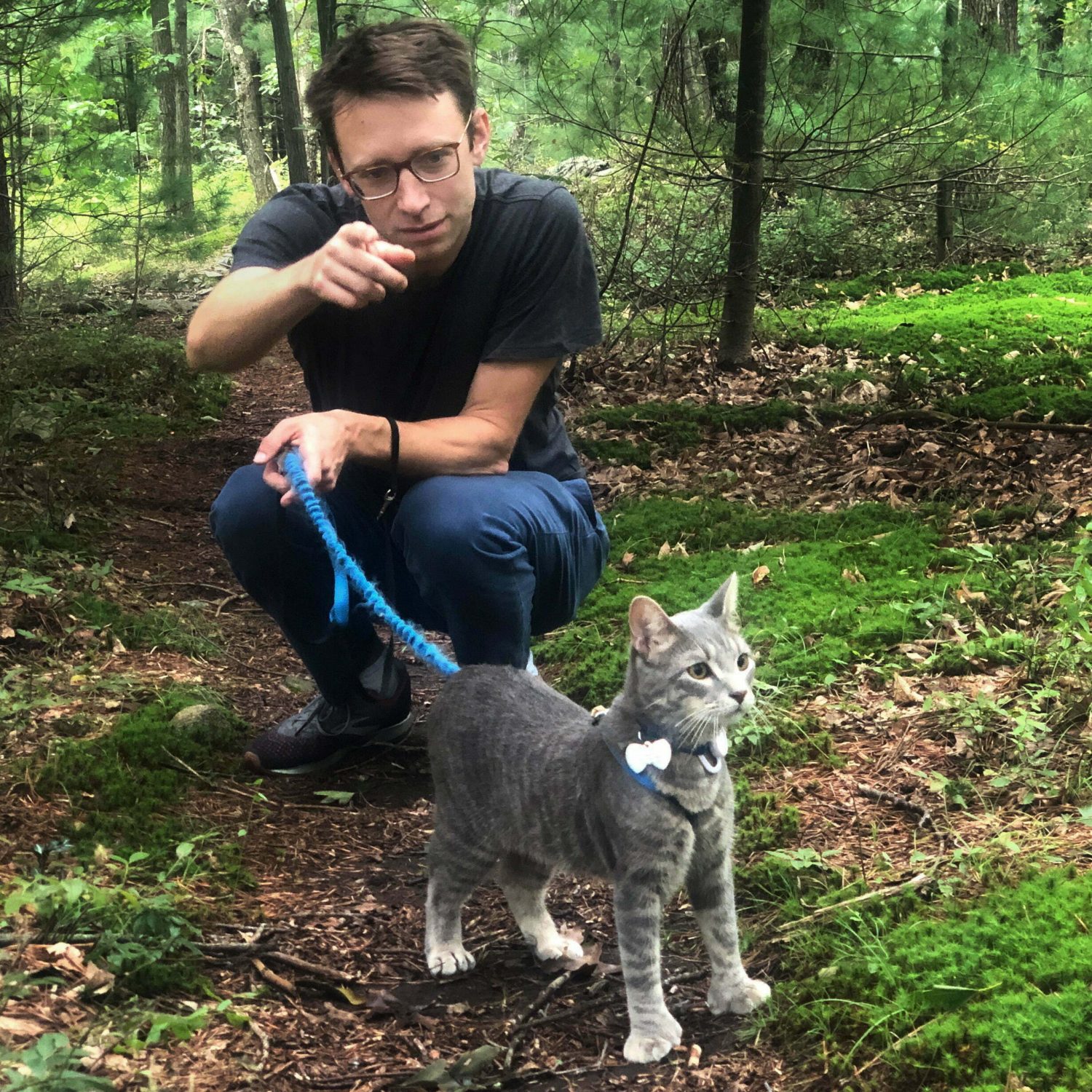 My interest in photojournalism stemmed from a recognition of my own—and America's—ignorance of Islam and the Middle East in the wake of 9/11 and its wars. After studying photojournalism and philosophy, I moved to Cairo just before the start of the Arab Spring in 2011. For the next 9 years, I covered breaking news in Egypt, Libya, Syria, and Sudan, while also working on in-depth stories of religion, human rights, and cultural life in the region.
One favorite project was co-founding Panorama with Mada Masr, a platform for showcasing the best photojournalism from Egypt and issues of interest to the greater Arab world. I was also a founding contributor to @EverydayMiddleEast.
My work has been published widely, appearing in outlets such as National Geographic, Rolling Stone, and the New York Times, Der Spiegel, and Le Monde Magazines. One of my long-term projects, "Modern Miracles," which documents the physical imprint of the spiritual world, was the subject of a solo exhibition at Maqad Sultan Qaytbay in 2017.
I recently returned to Boston to document this moment in the US, while expanding my visual language to incorporate more video and documentary work.
select editorial commissions
institutional commissions
GIZ
MuCEM Museum
UNHCR
Azza Fahmy
iFit
Coca-Cola Foundation
Sanofi Pharmaceutical
Sharabati Denim
Oracle
FAA remote pilot certificate