---
As a photographer,
I tell people's stories truthfully, with curiosity and respect. I lived in North Africa and the Middle East for almost ten years, photographing culture, politics, and war for global magazines and newspapers. In 2020, I moved to Boston to document this dynamic moment in the US.
I also enjoy photographing for publications, companies, and other institutions to tell their stories. Most of my commercial photography is around New England, but I have been commissioned for projects worldwide.
I use a broad set of skills in my photography, including drone photography, video production, portraiture, and infrared photography. However, the most critical skills are still the journalistic basics of getting closer, listening carefully, and witnessing.
---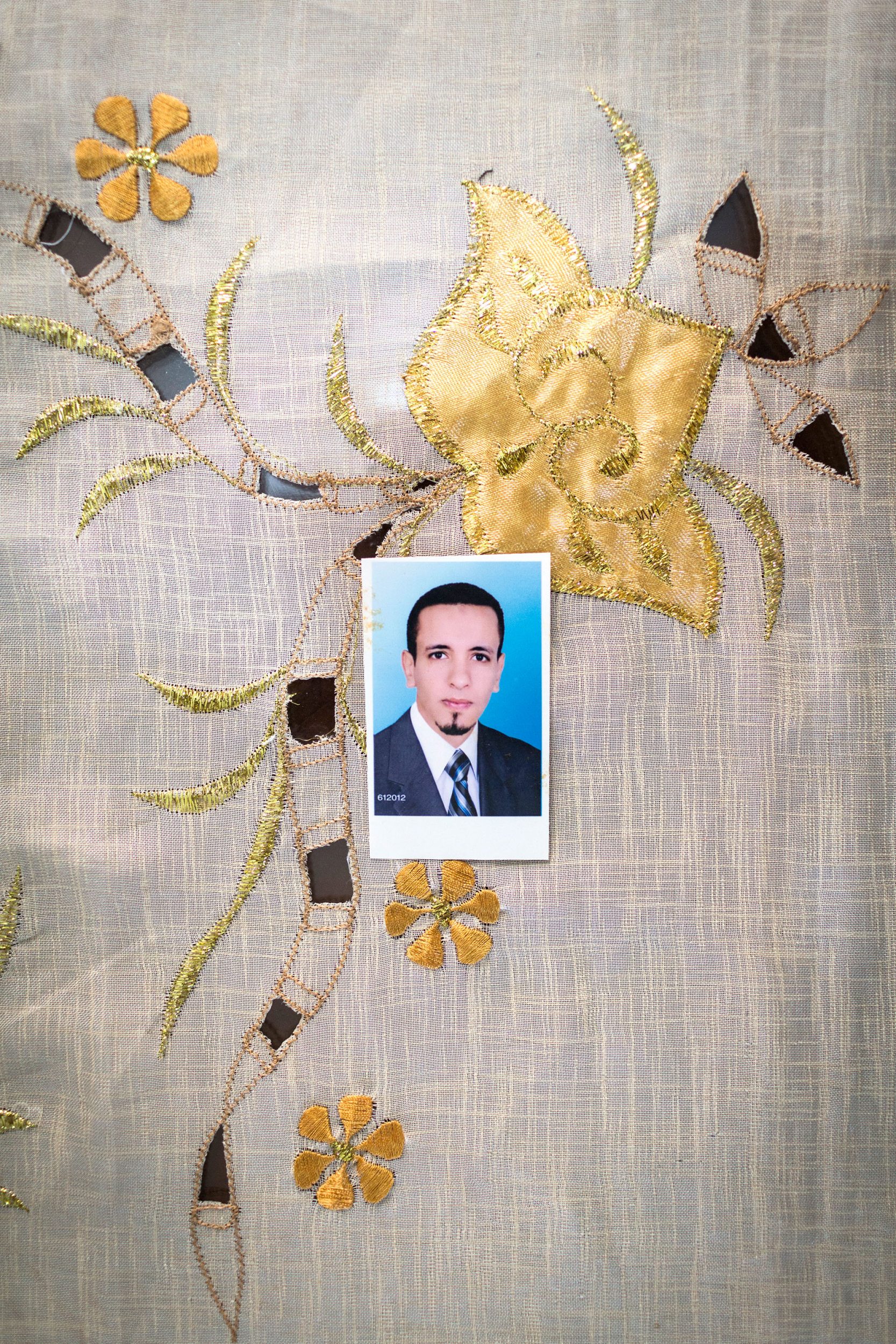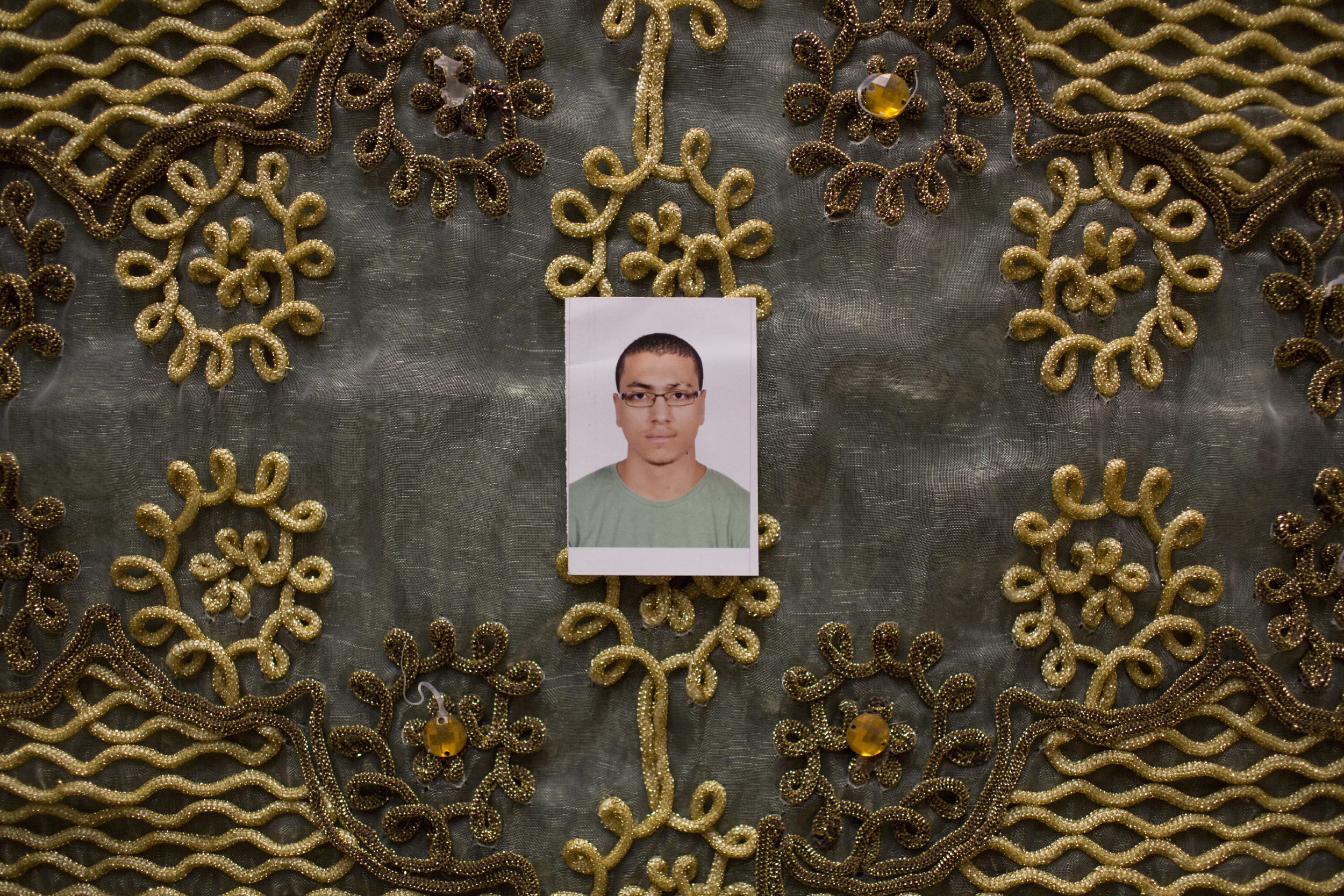 In Egypt, many stories would discuss how X number of people died at sea, disappeared into prisons, were burnt alive in police custody, etc. While covering these stories, I would sit with the families, and they would show me the portraits of their loved ones. This is my small memorial to those victims. Click on their photos to read their stories.
---