As a Boston photojournalist, this project started at a local BLM protest but has grown into a national project. An infrared camera marks the positions of military equipment in a civilian context. The project has grown and is a continuation of Richard Mosse's work in the DRC where the visual irony – brutal realism painted in candy-colored fuzz – was completely intentional. I bring the process back to Boston to highlight the brutal potential here.
I'm an editorial photographer in Boston
As an editorial photographer, I tell people's stories truthfully, with curiosity, and respect.
I also enjoy doing commercial photography for companies, universities, and NGOs that have a story to tell.
I'm always expanding my photography toolbox, shooting video, lit portraits, infrared, and most recently drone photography.
In 2008 the Chinese government was starting to cement its hold on the resource rich Xinjiang by suppressing cultural and religious differences in schools and workplaces and by resettling millions of eastern Chinese into the western region.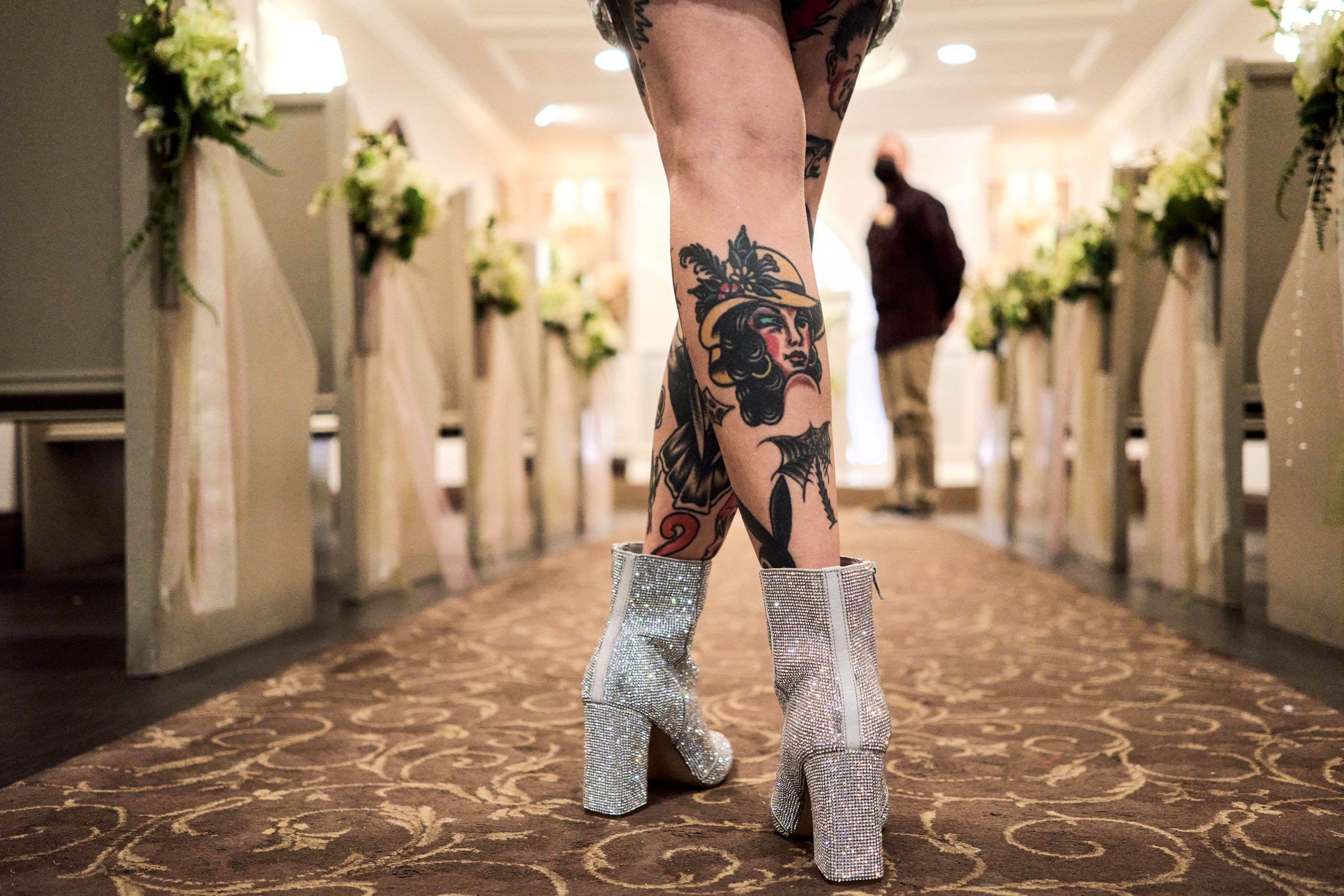 When Las Vegas went into lockdown it shuttered most government services but kept its Marriage License Bureau open. "In a way, Vegas is set up for something like this," Lynn Marie Goya, the clerk of Clark County, Nev., said of the safety restrictions and other social changes the virus has wrought.
During the Syrian revolution, few journalists received visas to report on the government side of the conflict. Twice, while working with a Finnish newspaper, I was able to work cross the front lines and photograph the government and rebel sides.
Many assignments as a Boston photographer include environmental portraits. I rely on local knowlexperience and technical flexibility to create a storytelling portrait in challenging situations.
"Pigeons are rats with wings" is a common sentiment in the US but they are an art form for the pigeon fanciers of Cairo.