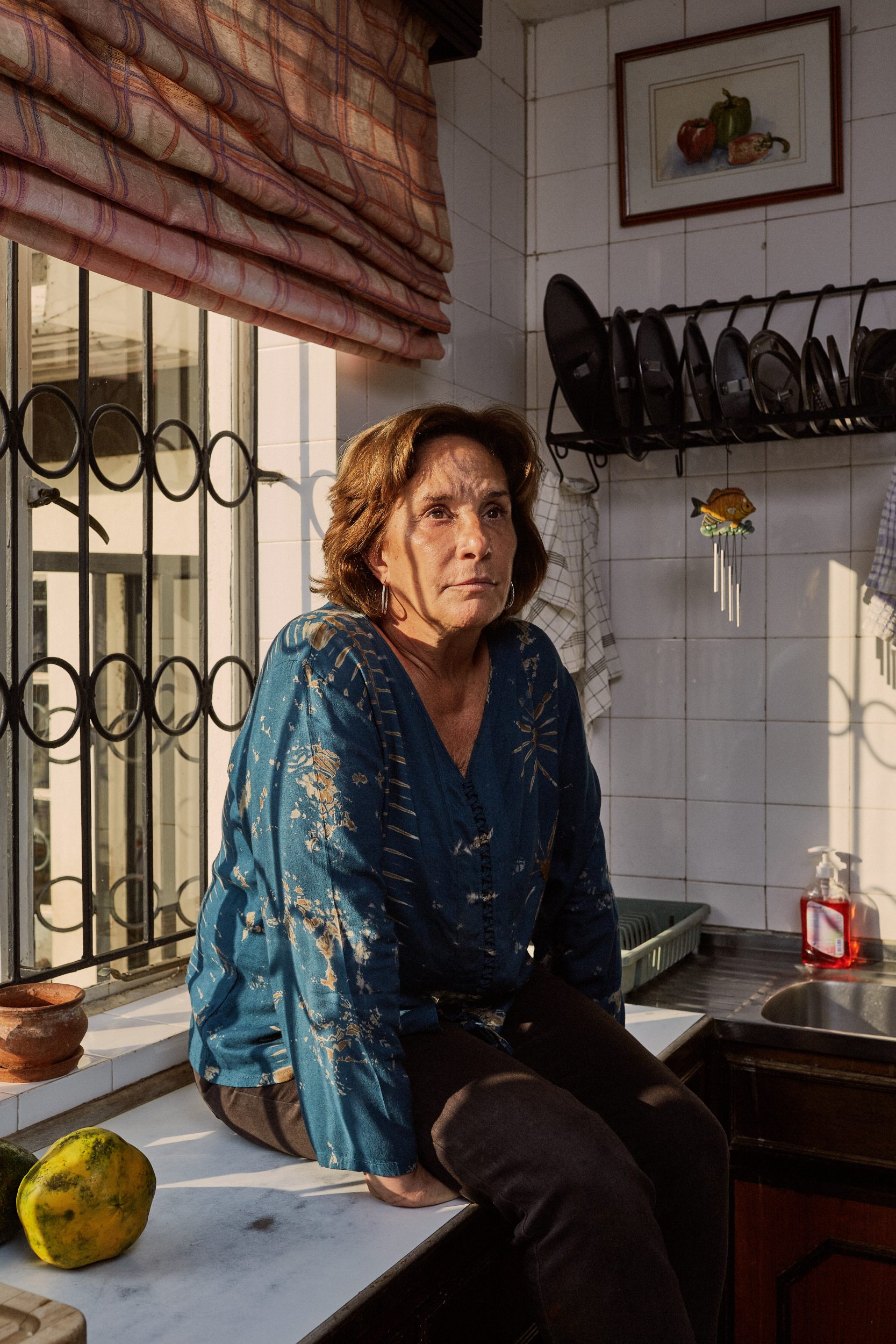 Boston Portrait Photographer
As a portrait photographer in Boston and New York, I introduce my audience to the story's protagonists.
Portrait photographers often impose their style on the subject, but I try to be open and let the subject determine the style. Sometimes, my portraits are carefully crafted with specific backdrops, lighting, and poses; other times, they come in a candid moment, as the subject has learned to trust me and share more of who they are.
This portfolio includes a selection of portraits for editorial outlets such as the New York Times and Time Magazine and commercial clients such as the Massachusetts Institute of Technology and Sanofi. Most recently, I created commercial portraits of athletes and adventurers in far-flung locations like Turks & Caicos, Jordan, and Everest Base Camp. But, of course, my favorite portraits are of fancy pigeons, which I had to capture before they flew out of my makeshift studio on their owner's rooftops!
Many of my portraits are made on location with a portable studio of Profoto flashes and stands or in my Davis Square portrait studio, just north of Boston.