Most of my commercial photography is in Boston and New York, but sometimes my athletic and adventure photography takes me around the world. This is a collection of adventure photography for iFit, the company behind NordicTrack.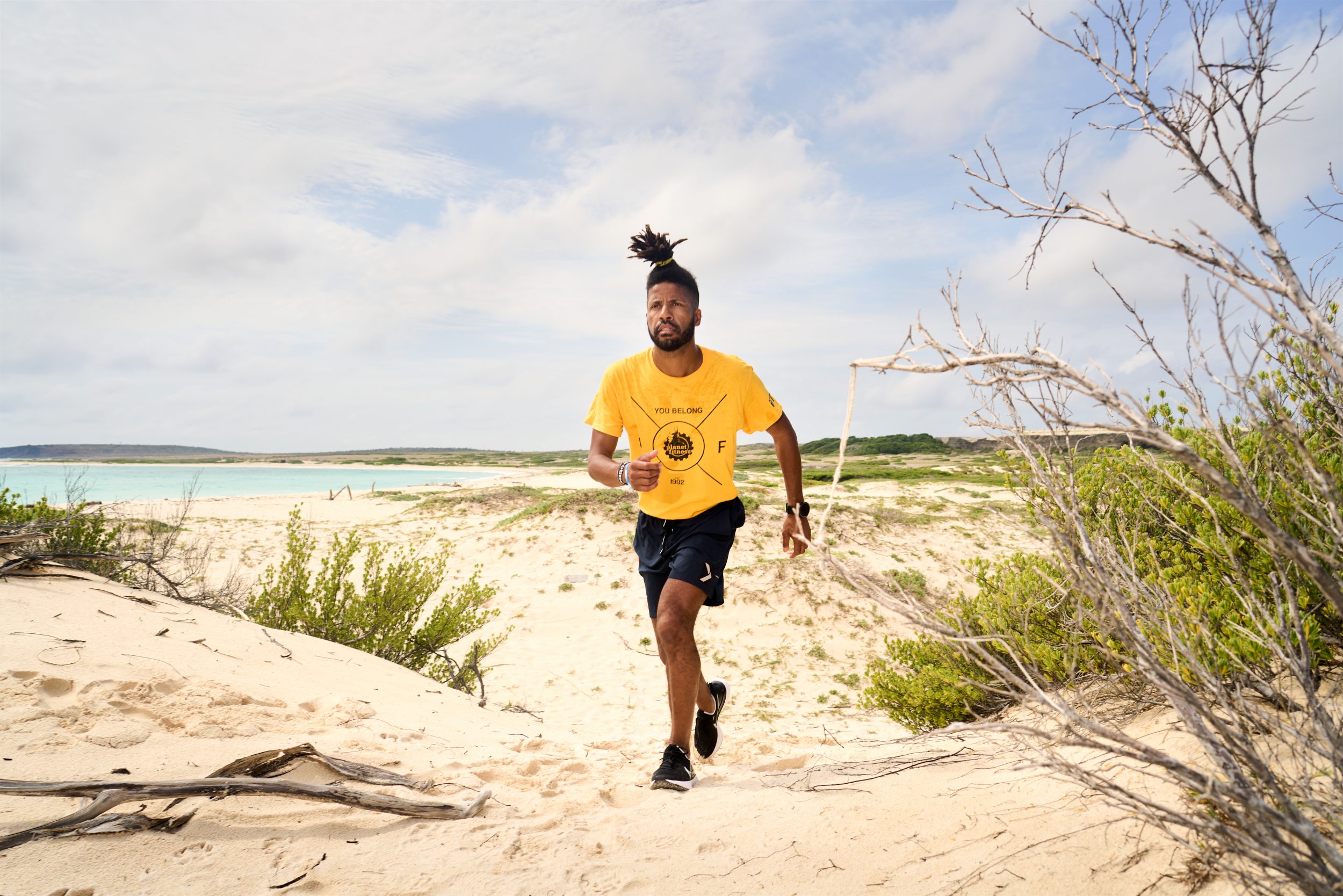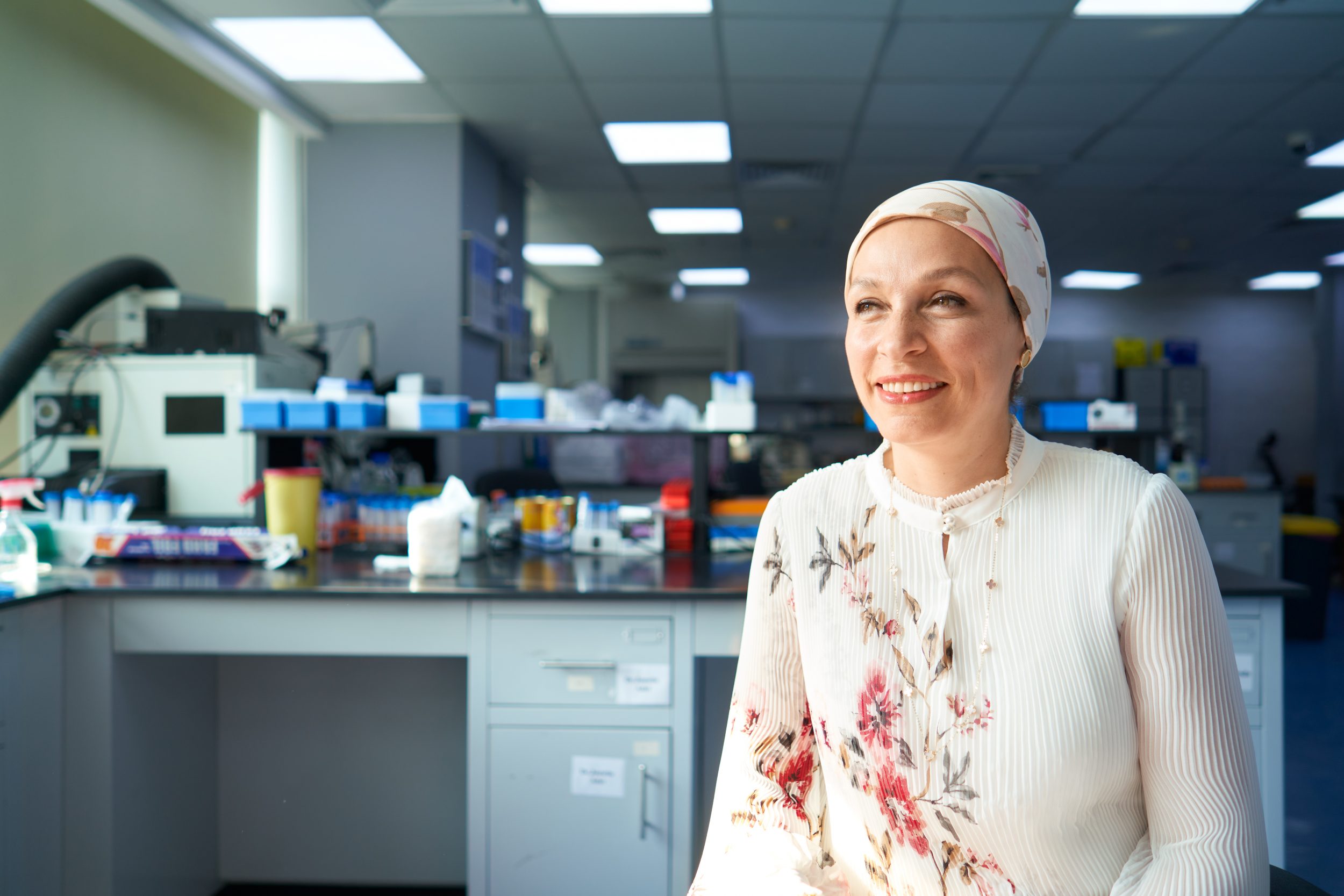 Many companies and academic institutions around New York need a portrait photographer. I can work on location or in my photo studio. I use local knowledge, experience, and technical flexibility to create storytelling portraits in any situation.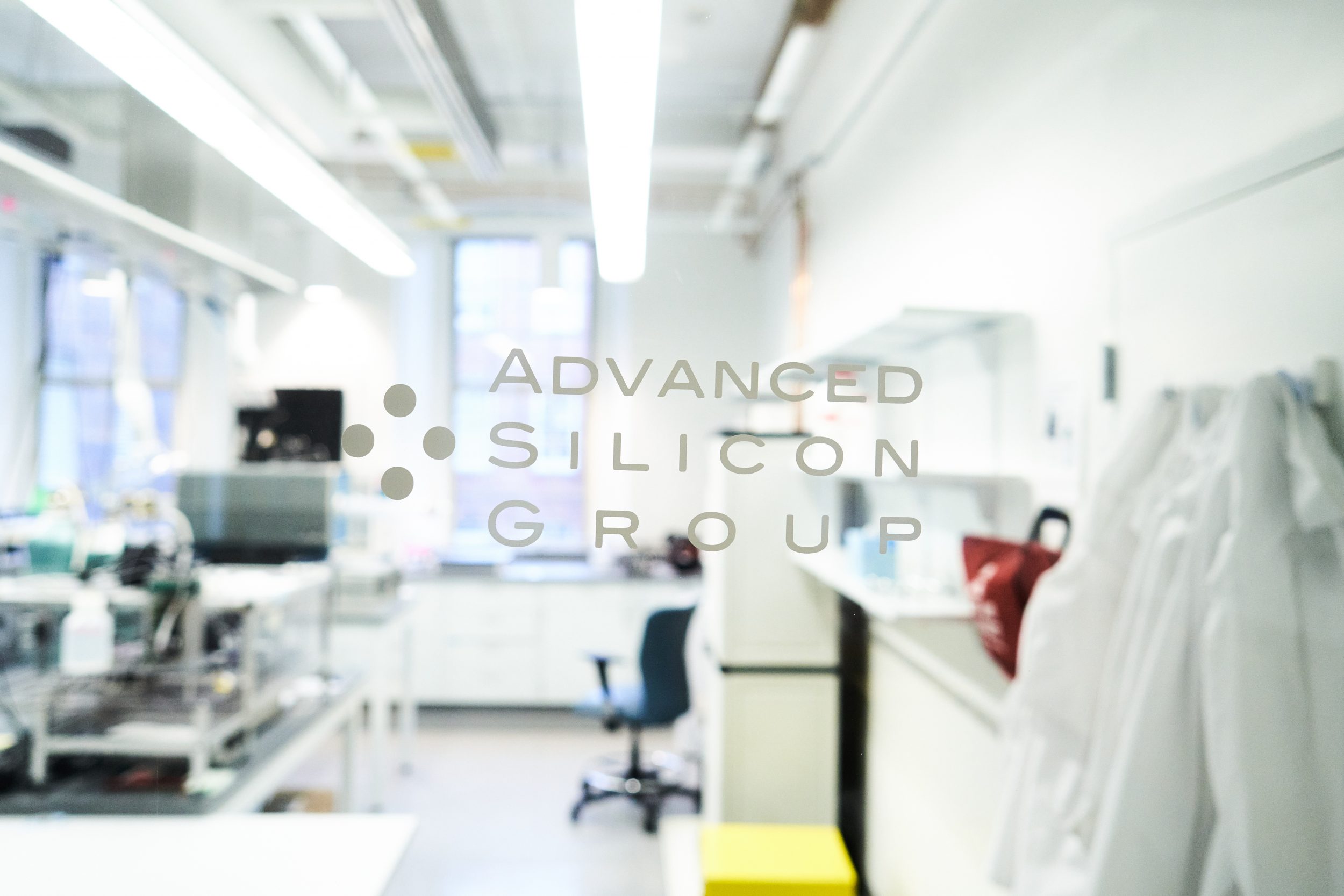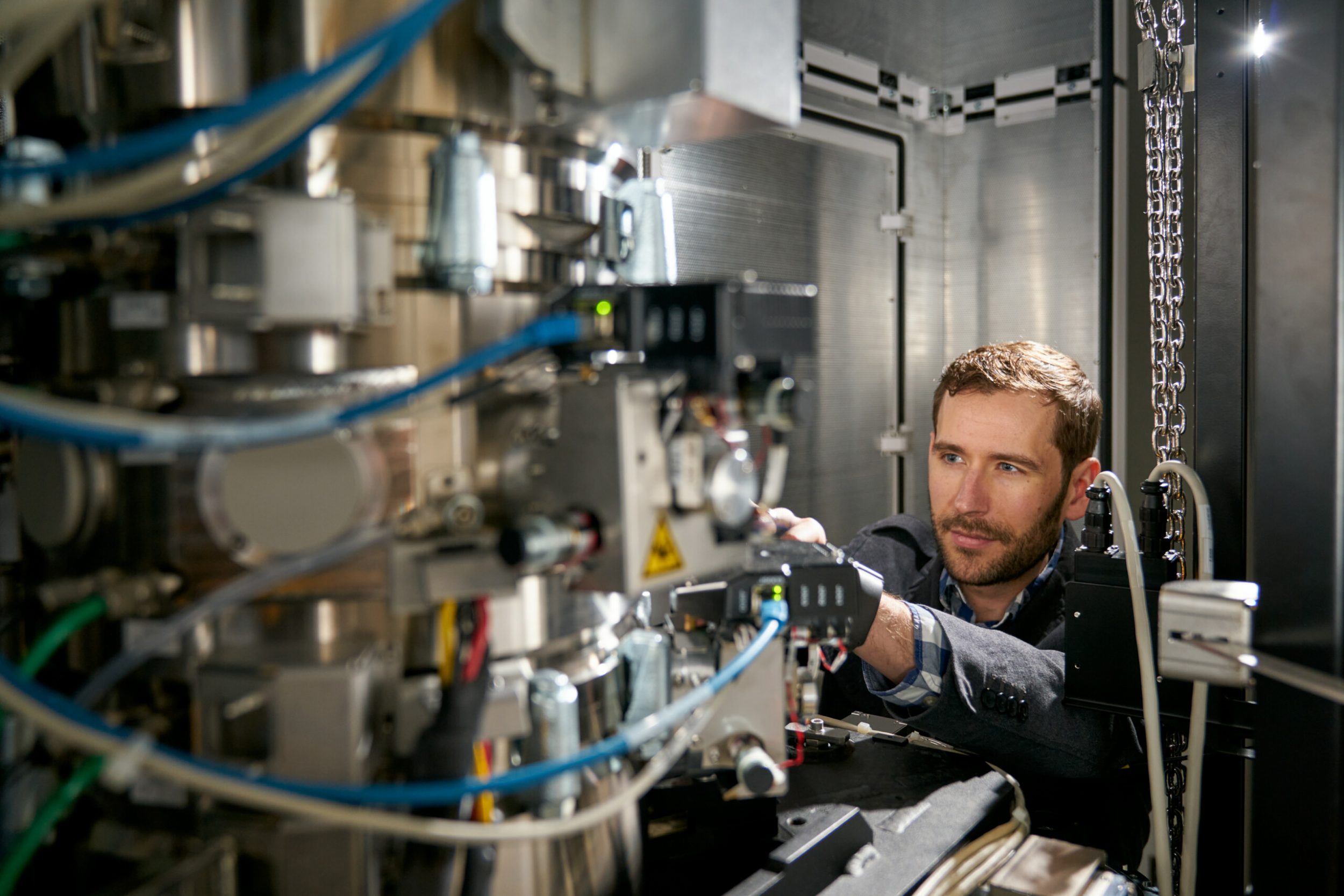 In New York and Boston, I've worked with several science-based companies to tell the stories of how their work impacts the world. Sometimes I photograph in their labs and offices, but I love to meet the end-users and show how research changes lives.
I love the challenge of interviewing researchers and distilling their ideas into a short video to make their projects accessible. I also produce video advertisements and raw footage for social media posts.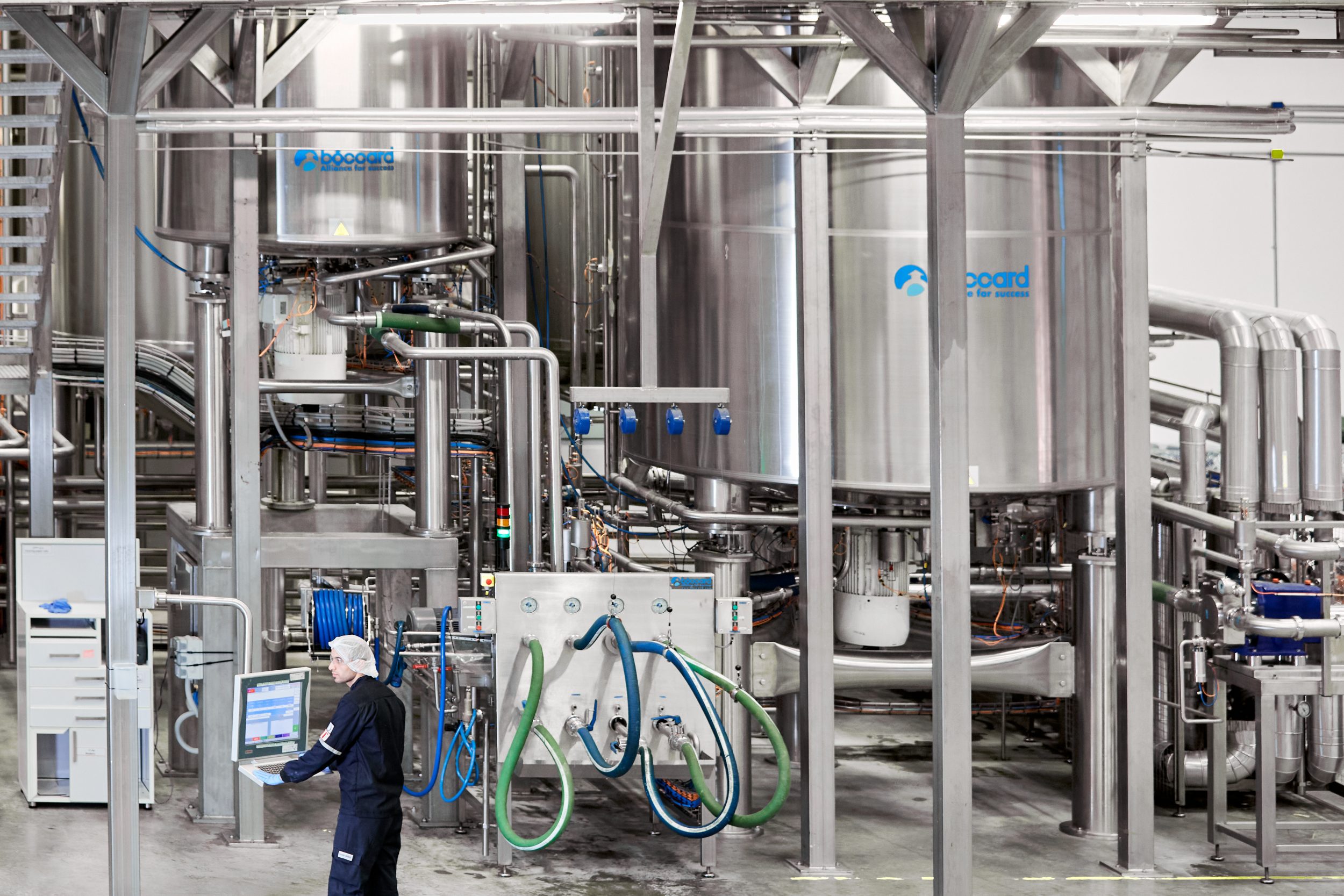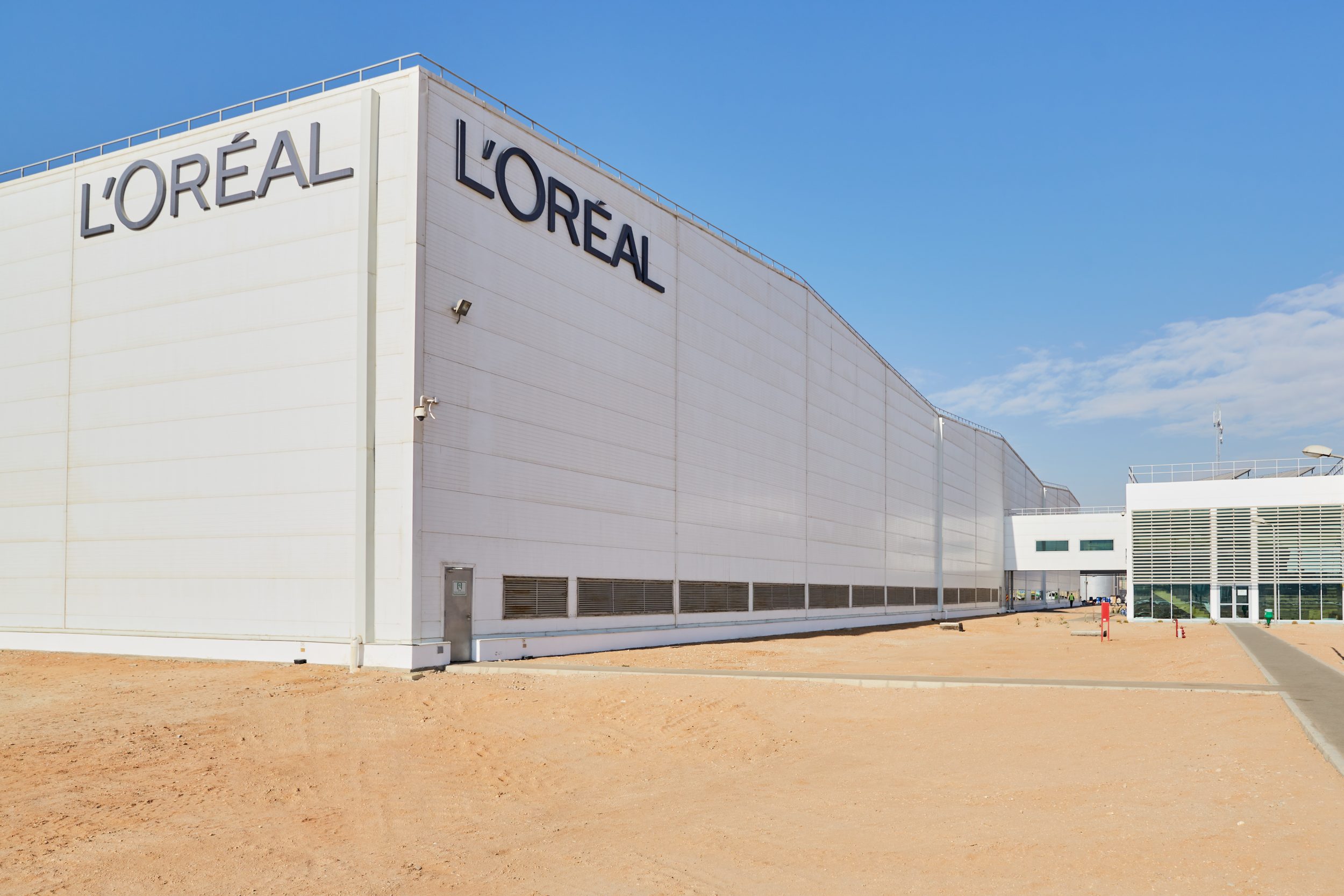 As an industrial photographer, I have a talent for bringing the hidden inner workings of various industries to light. My keen eye for detail, technical expertise, and ability to create visually stunning images that accurately represent the complexity and sophistication of these industries set me apart. I capture everything from the manufacturing process to the inner mechanics of a machine, and the beauty of a finished product, delivering high-quality images that bring my clients' vision to life.
Boston Commercial Photographer
As a commercial photographer in New York and Boston, I'm passionate about capturing images that are not only visually stunning but also engaging and memorable.
When I work with institutions, I understand that creating truly impactful photographs requires a team effort, with clear communication, careful planning, and the support of specialists. I aim to create photographs that bring their vision and message to life in a way that resonates with people.
Great photography isn't just about telling a story; it's about capturing moments and emotions that people can connect with. And that's what I love most about my job. I feel so lucky to work with such outstanding organizations, and I'm always striving to create images that look good and leave a lasting impact.
In New York, a significant portion of my commercial photography is with academic institutions and local companies. The projects can be as simple as a few portraits for public relations handouts or entire libraries of photos. I also produce short videos.
My specialty is international photography, especially in the Middle East. I've been able to work with several pharmaceutical companies to tell their stories worldwide. These situations often require sensitivity and language skills I learned from years of working with people outside the studio.
Corporate photography projects can include creating a single "hero" image or a library of hundreds of photographs that companies can use with internal and external communications. If you know your photography needs, I'd love to discuss how to fit your vision into your budget.
Commercial photography is priced based on three factors, the number of images, usage rights, and complexity of the photo shoot.