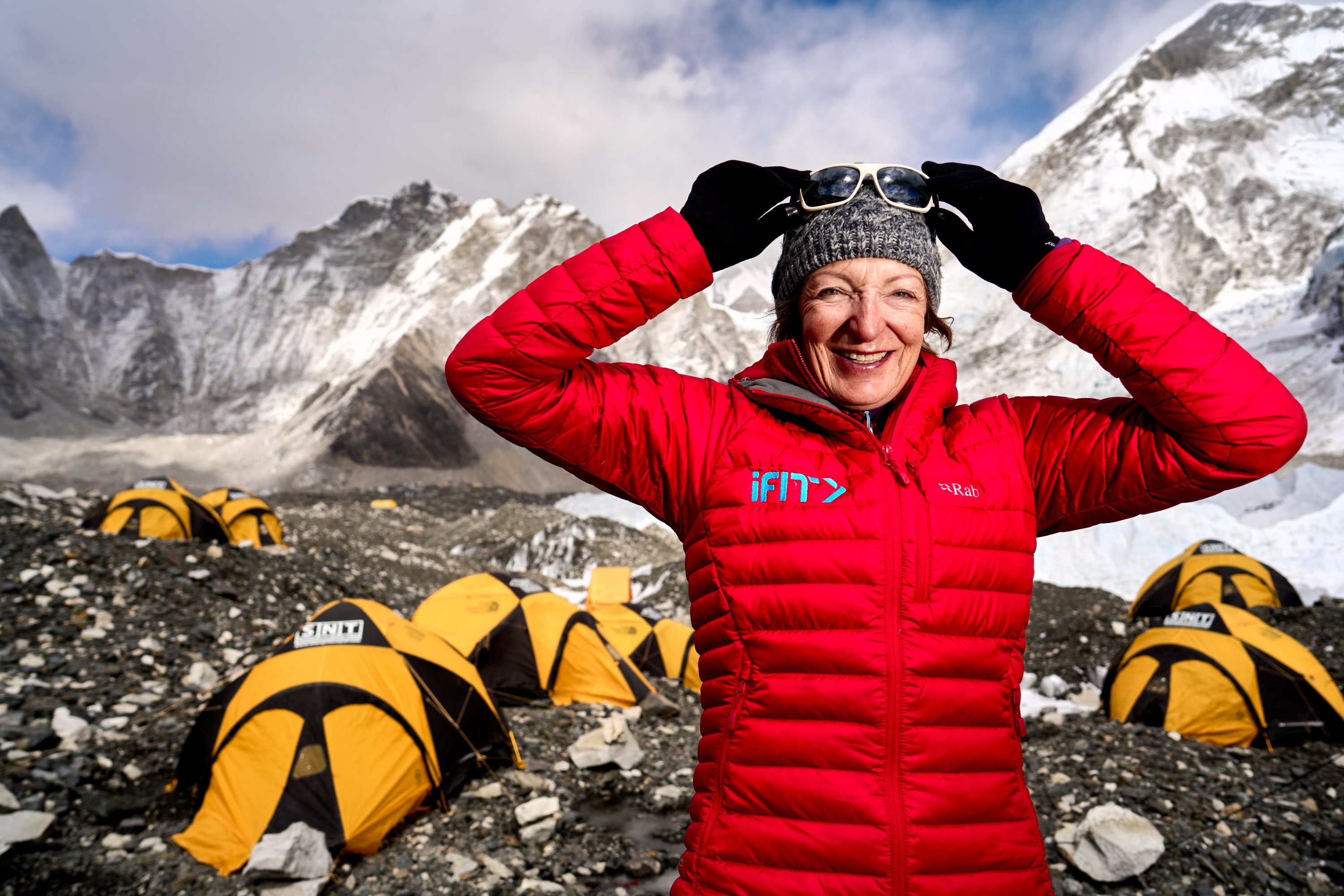 Adventure Photography & Lifestyle Photography
Adventure photography and Lifestyle photography are rarely easy, and they are tough to do well. Getting the most striking photographs of athletes and explorers first requires the photographer to keep up with them. The best light and most expressive vistas are usually found by waking up before sunrise and moving through the day's heat.
Somehow in that haze of physical and mental exhaustion, I focus on making a creative photograph. I love it.
My favorite part of fitness photography is forming that perfect photo in a dynamic situation. It often requires a mental flow of recognizing the light or compositional elements available. It harkens back to my first love, street photography, but with more preparation and pressure.
I assembled a portfolio of adventure and fitness photography that I created for jobs worldwide. Usually, I am working beside a video production crew with only a few minutes in between takes. However, sometimes the results can be magical.