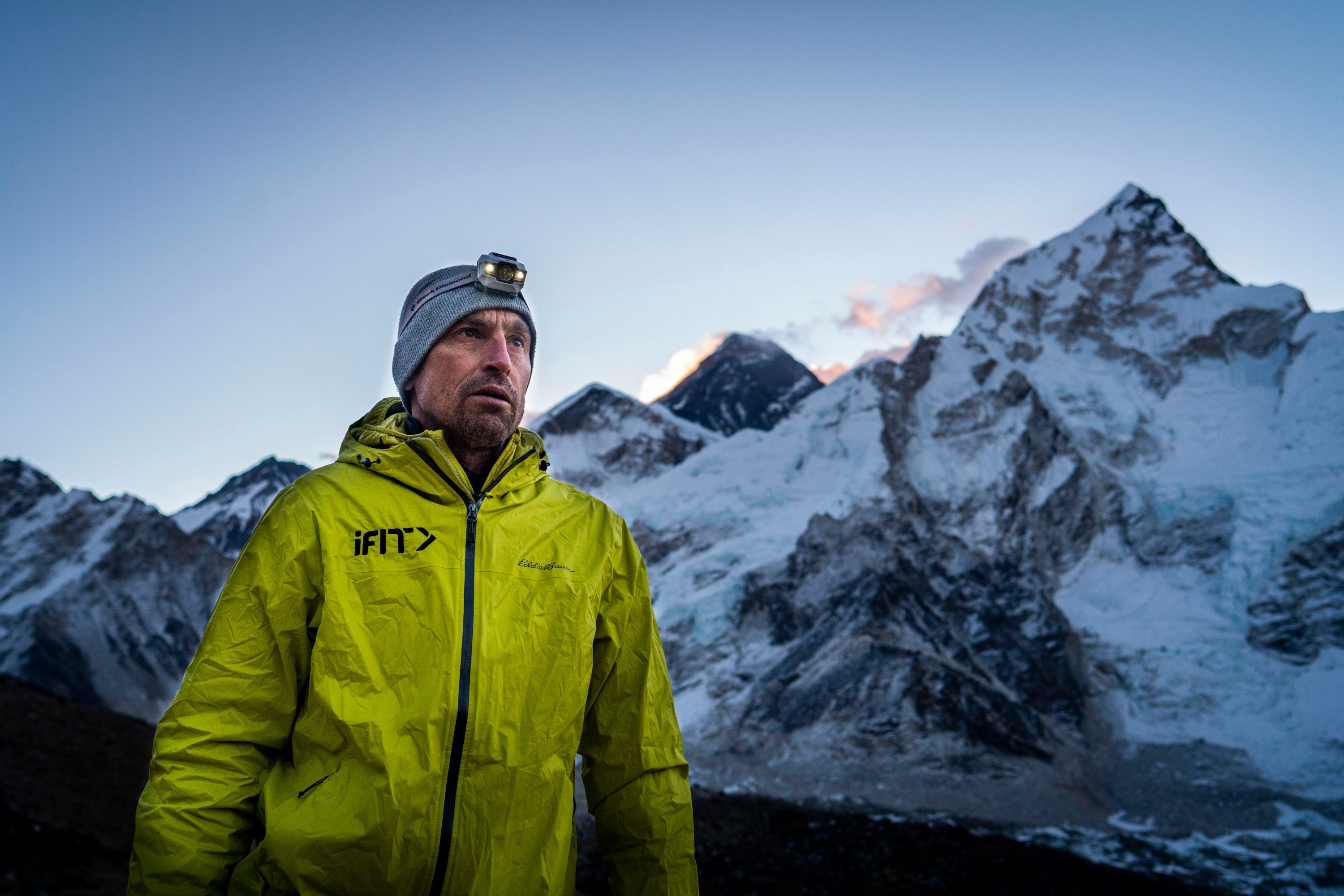 Adventure Photography & Lifestyle Photography
Adventure photography and Lifestyle photography are rarely easy, and they are especially hard to do well. Getting the most striking photographs of athletes and explorers first requires the photographer to keep up with them. The best light and most expressive vistas are usually found by waking up before sunrise and moving through the heat of the day.
Somehow in that haze of physical and mental exhaustion I focus to make a creative photograph. I love it.
My favorite part of fitness photography is forming that perfect photo in a very dynamic situation. Often it requires a mental flow of recognizing the light or compositional elements that are available. It harkens back to my first love, street photography, but with a lot more preparation and pressure.
Below I have cobbled together a portfolio of both adventure photography and fitness photography that I helped create around the world. Usually I am working beside a video production crew with only a few minutes in between takes. Sometimes the results can be magical.
Hiking to Mount Everest
This trek to Everest Base Camp was possible with extensive planning and careful coordination. It was even harder as the whole crew had to quarantine and stay Covid free. Thanks to the producers, sherpas, crew, and talent it succeeded even after several things went wrong.
My extensive planning included, how to make a photo studio small, light, and powerful. Because I had to carry it in my backpack and use it in midday sun. Carrying my Profoto B1x wasn't an option, so I brought two smaller A1xs and a special mount so they could be mounted side by side and be twice as powerful.
Fitness in Turks & Caicos
Photographing fitness instructors in Turks and Caicos sounds like a dream. It was some of the best accommodations and sunsets of any photoshoot. But Covid curfews and forced us to work quickly. Usually, we were under the mid-day sun, missing the golden hour light of sunrise and sunset. I was able to photograph quickly with a light Profoto kit and a large reflector.
History and Exercise in Egypt & Jordan
Photographing explorers and fitness instructors in Egypt felt like working on my home turf. Since I know the language and have been to the locations many times, I was able to help as a local guide. It was a fun photoshoot, even when we were walking through the desert.