What do I wear for a portrait?
And other common questions.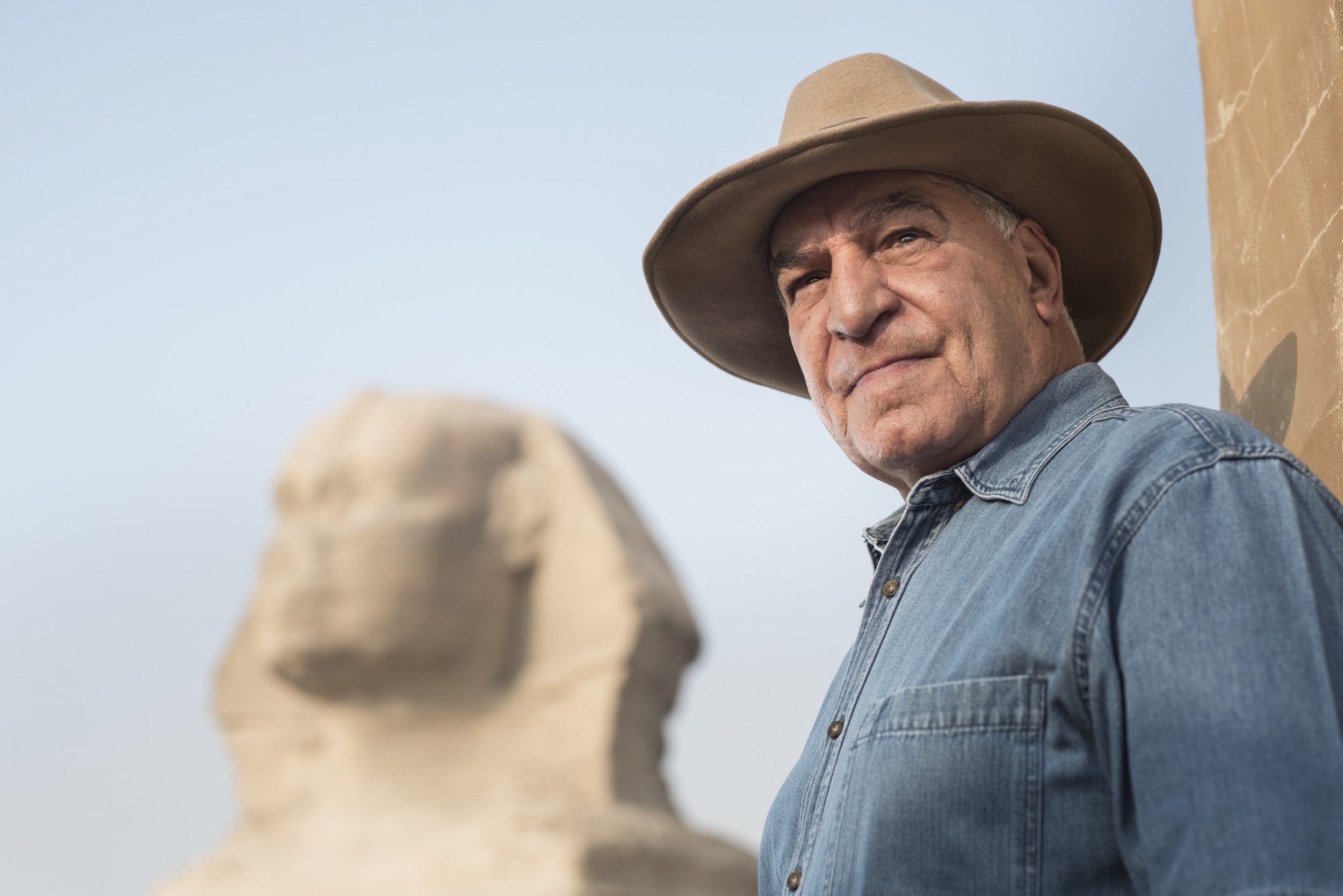 Wear clothes that make you comfortable. Wear clothes that help you feel confident walking into a room of strangers or highlighting a part of your personality.
A few rules of thumb are: solids colors are better than patterns because busy patterns distract from the face. I slightly prefer big collars, v-neck collars, and just no round t-shirt collars. Feel free to bring an extra shirt, blouse or dress and I can help you choose.
Try to schedule the portrait for a good hair day. This might mean going for a touch-up a few days before, washing your hair the night before, or not. Everyone's hair is different; mine looks fanciest when I roll out of bed, and there's a cow-lick in the back.
I don't photoshop out blemishes for editorial portraits because of photojournalistic ethics. But you can wear makeup if it makes you feel more comfortable. I love fancy eyeliner and bright lipstick.
I can do more to make skin look clear in commercial portraits, but I have to balance that with keeping the skin looking natural. I don't do significant alterations in photoshop to take off 20 years or 20 pounds, but I do have some tricks in camera to make you look your best.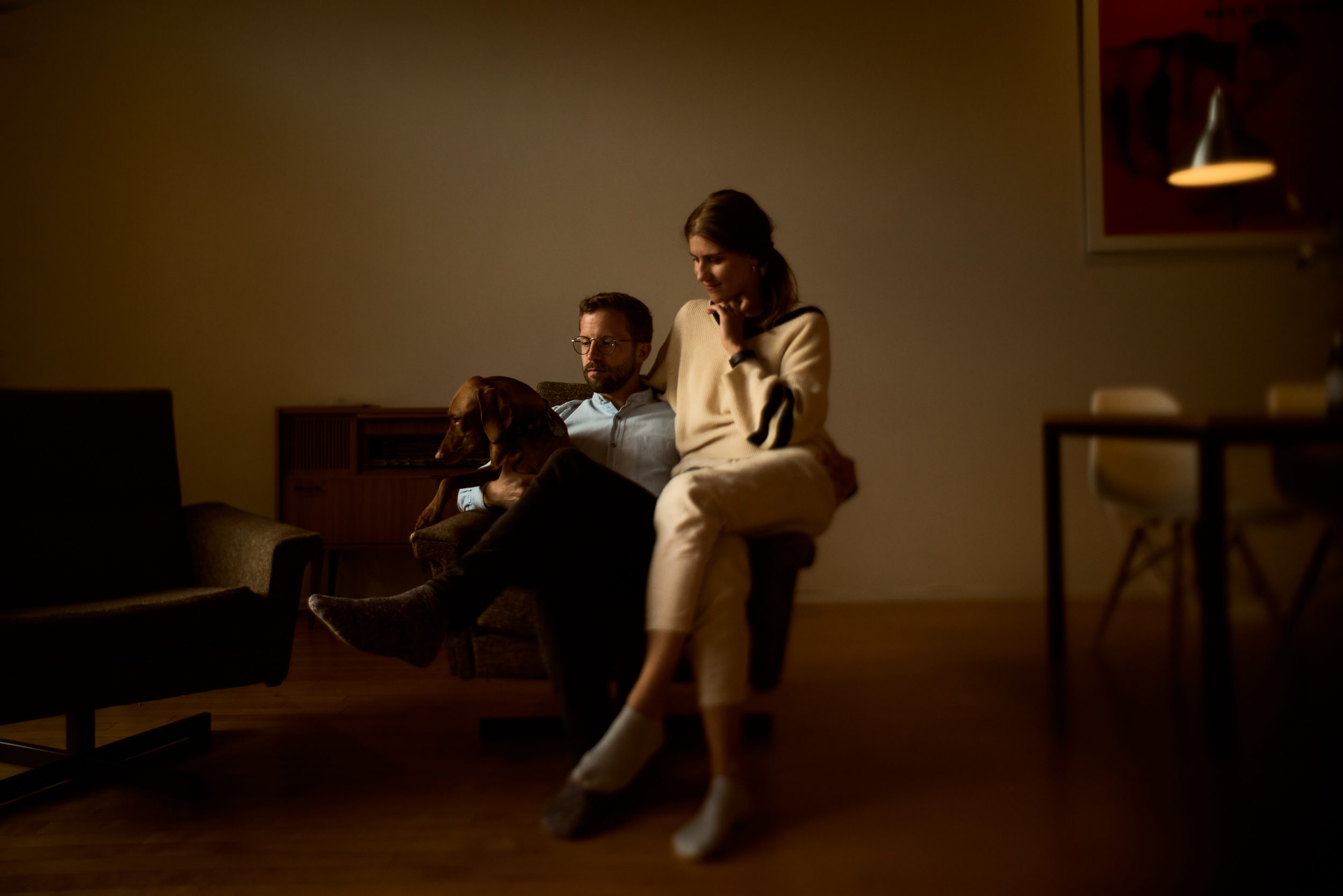 Where to shoot the portrait?
Portraits require some space. Academic offices are usually too small. Rooms with a big conference table are problematic for lights. My favorite locations are atriums, dens, studio apartments, patios, & lawns.
Backgrounds are essential but can be fudged. For example, if the portrait is for a specific institution or company there can be hints in the background. Most of the time, I use the background for the atmosphere and keep it nondescript.
I often make portraits at my Somerville portrait studio because it has space and a variety of backgrounds that I can control.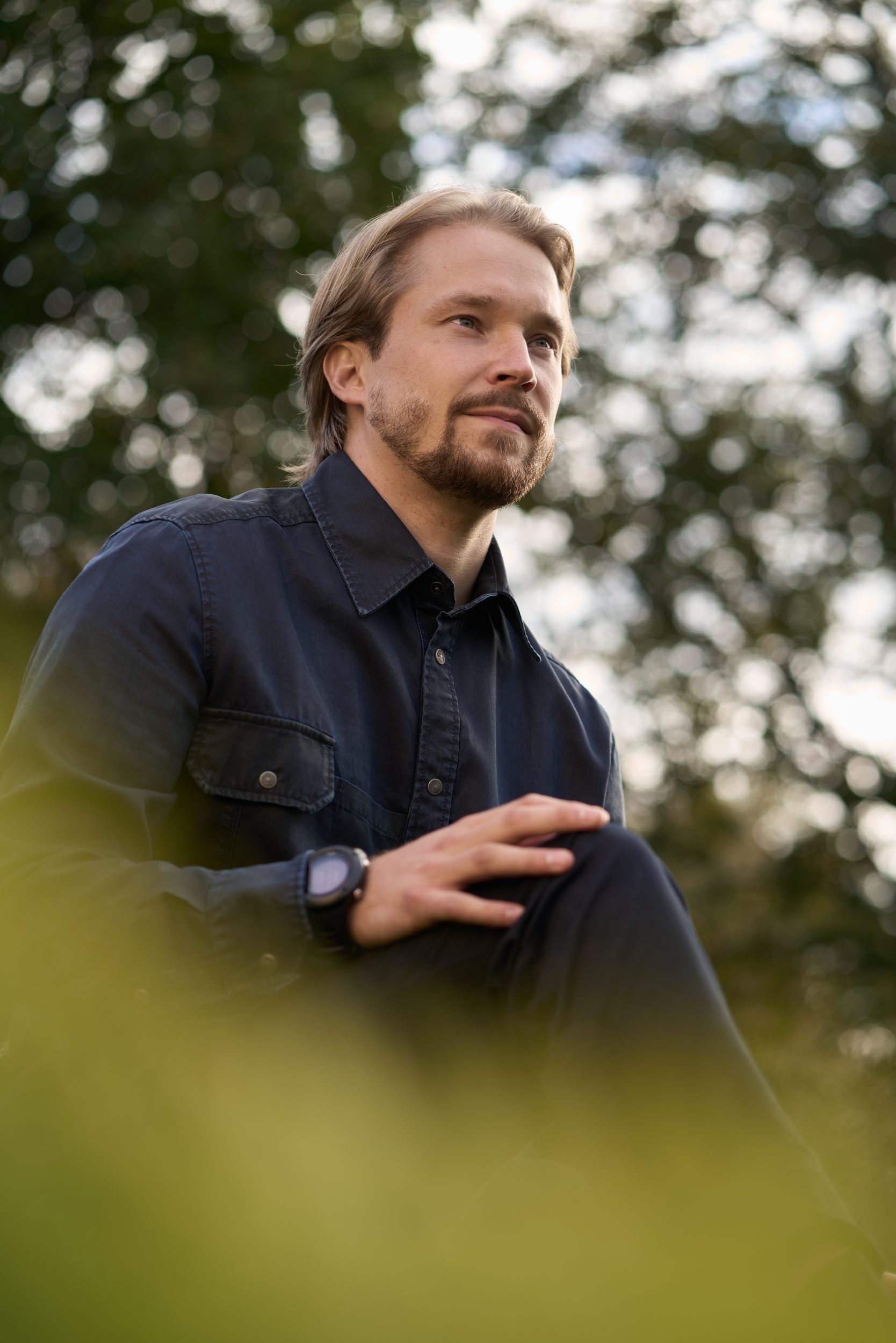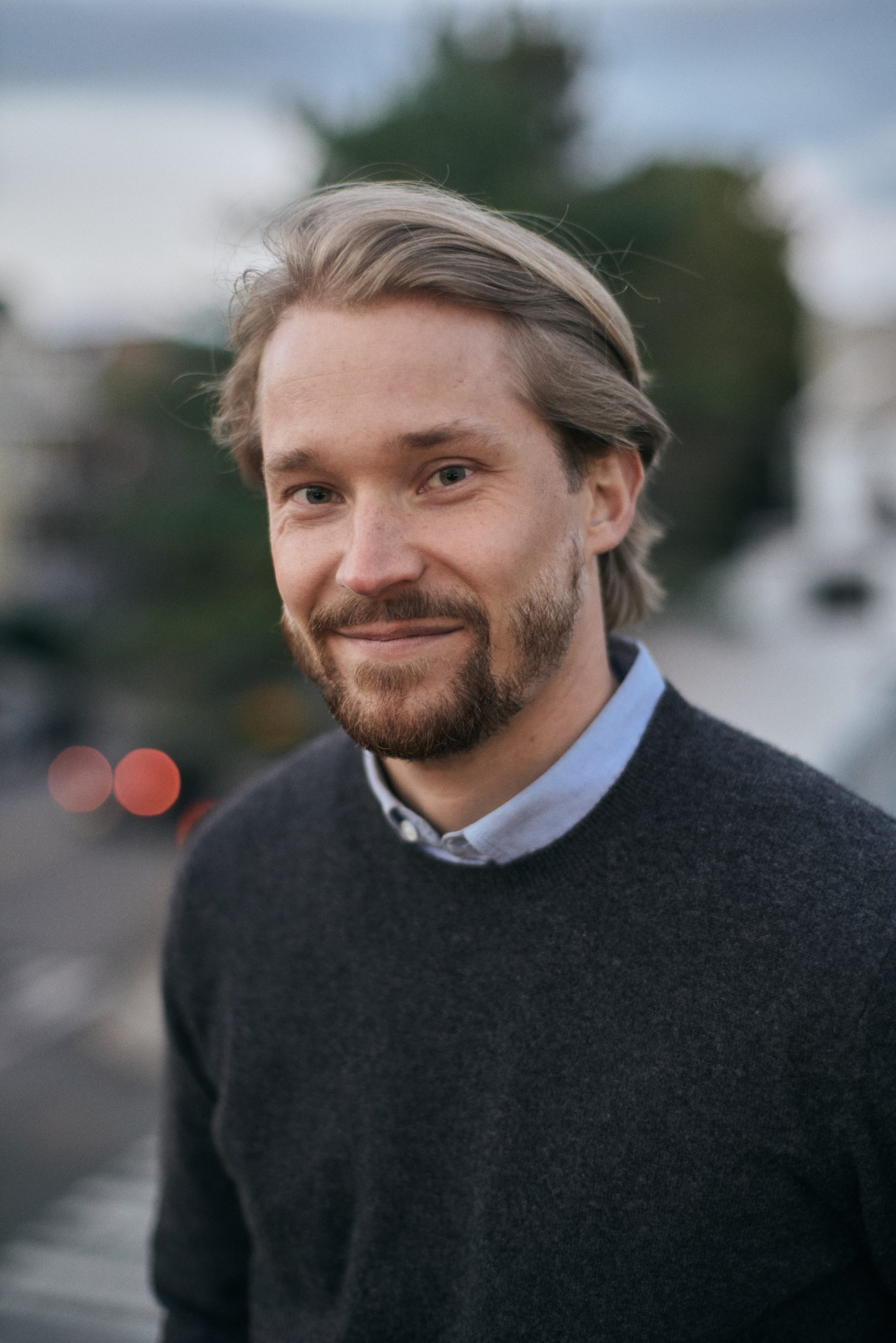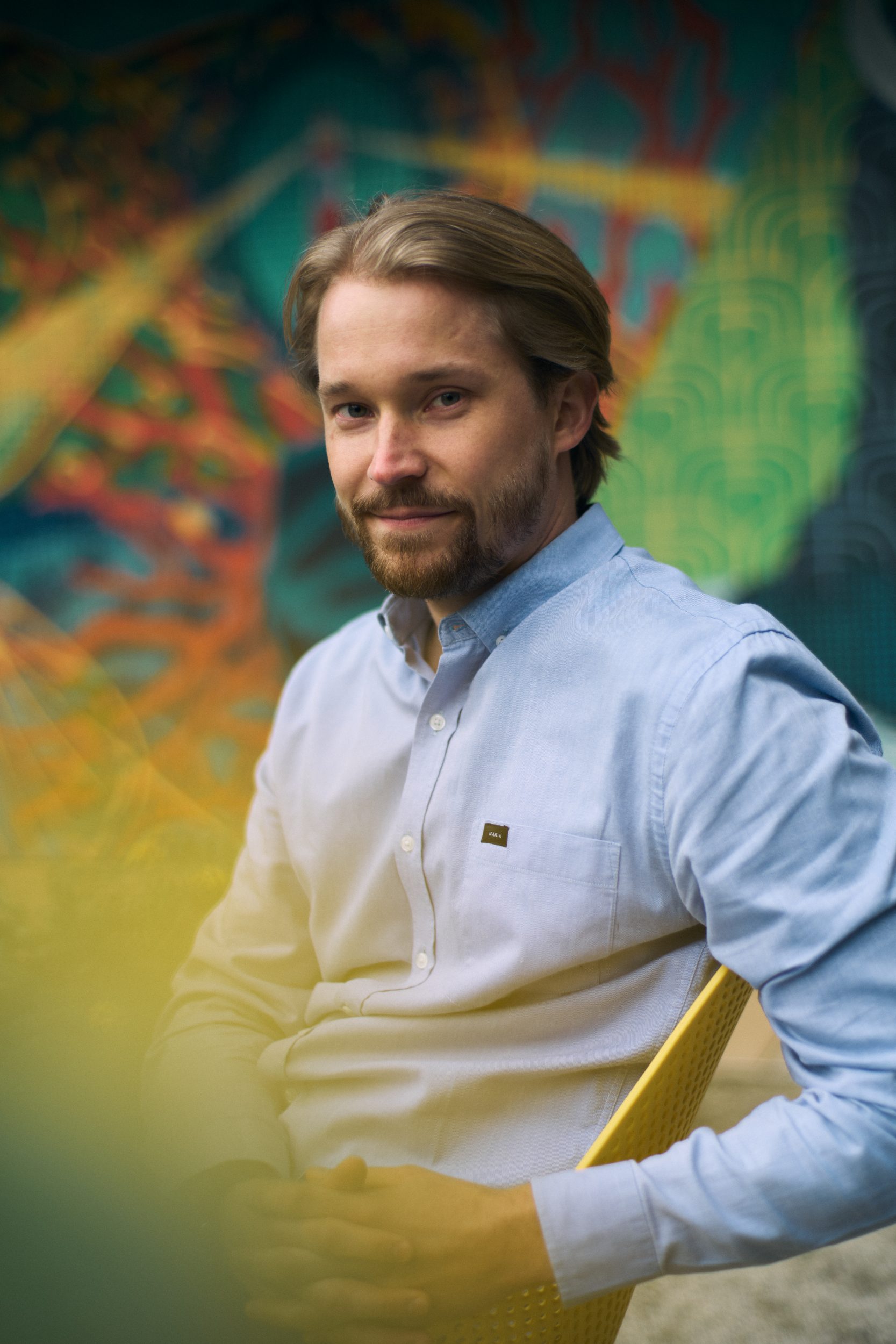 How long does a portrait take?
I once had 2 minutes to shoot a portrait of the King of Jordan in his office. If I'm honest, it was one of my worst portraits ever.
A good portrait takes an hour or two to coax the most out of the sitter, location, and lighting. A great portrait takes days or weeks.
How many photos are delivered?
That depends on the purpose of the portraits. If you need one photo for a magazine cover, we will focus on making one fantastic photo. If you need a library of images for social media, we can make a wide variety.
After two hours, I'll edit out about 25 images that give the client or sitter a good variety of options.