Hurricane Henri to Tropical Storm Henri
As Hurricane Henri approached New England the Washington Post put me on to cover it's landfall. We had one photographer embedding with the Coast Guard on Cape Cod and another on Long Island.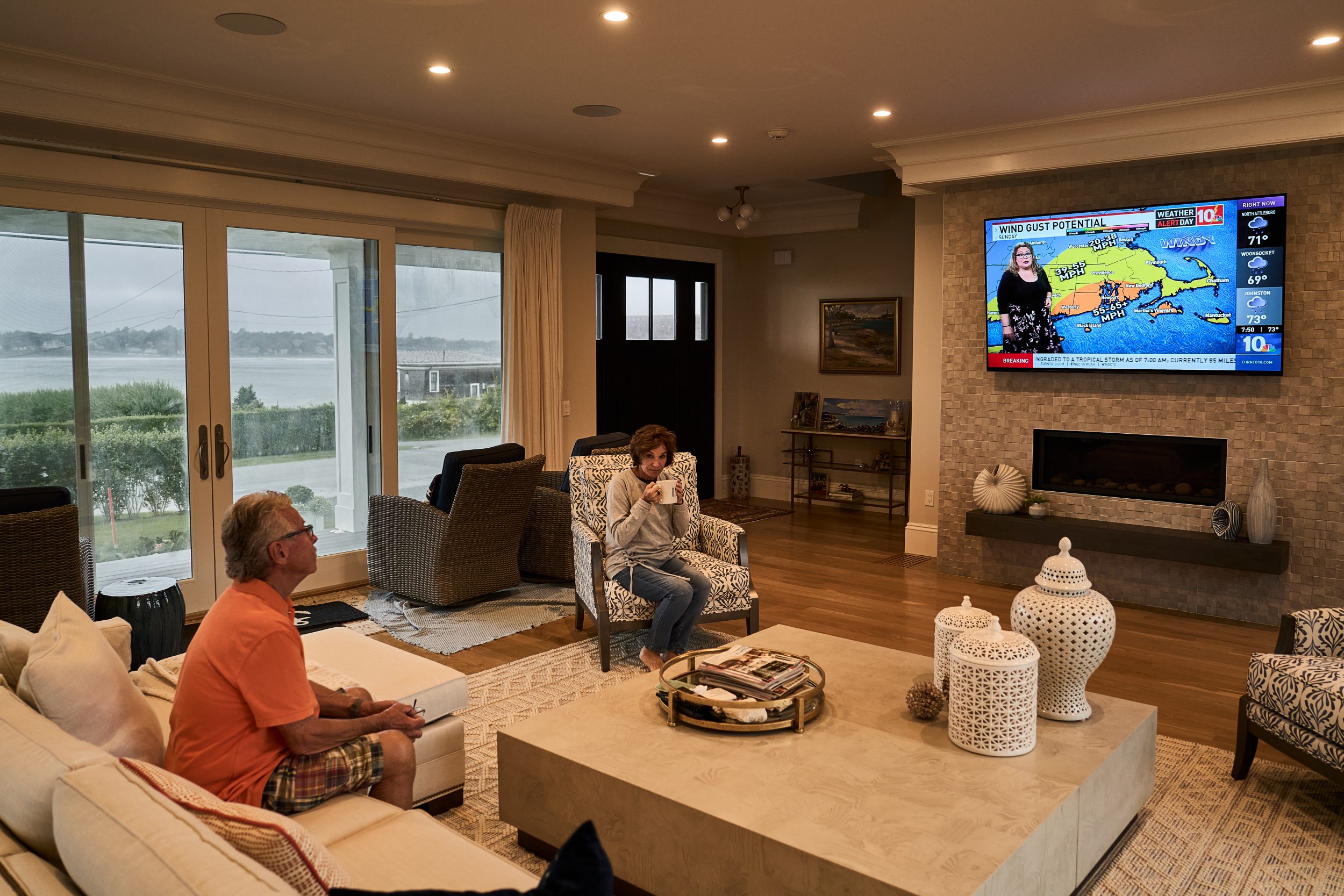 I was assigned to show the storms effects on Southern New England. So I based myself in Newport, Rhode Island with the writer Julianne McShane.