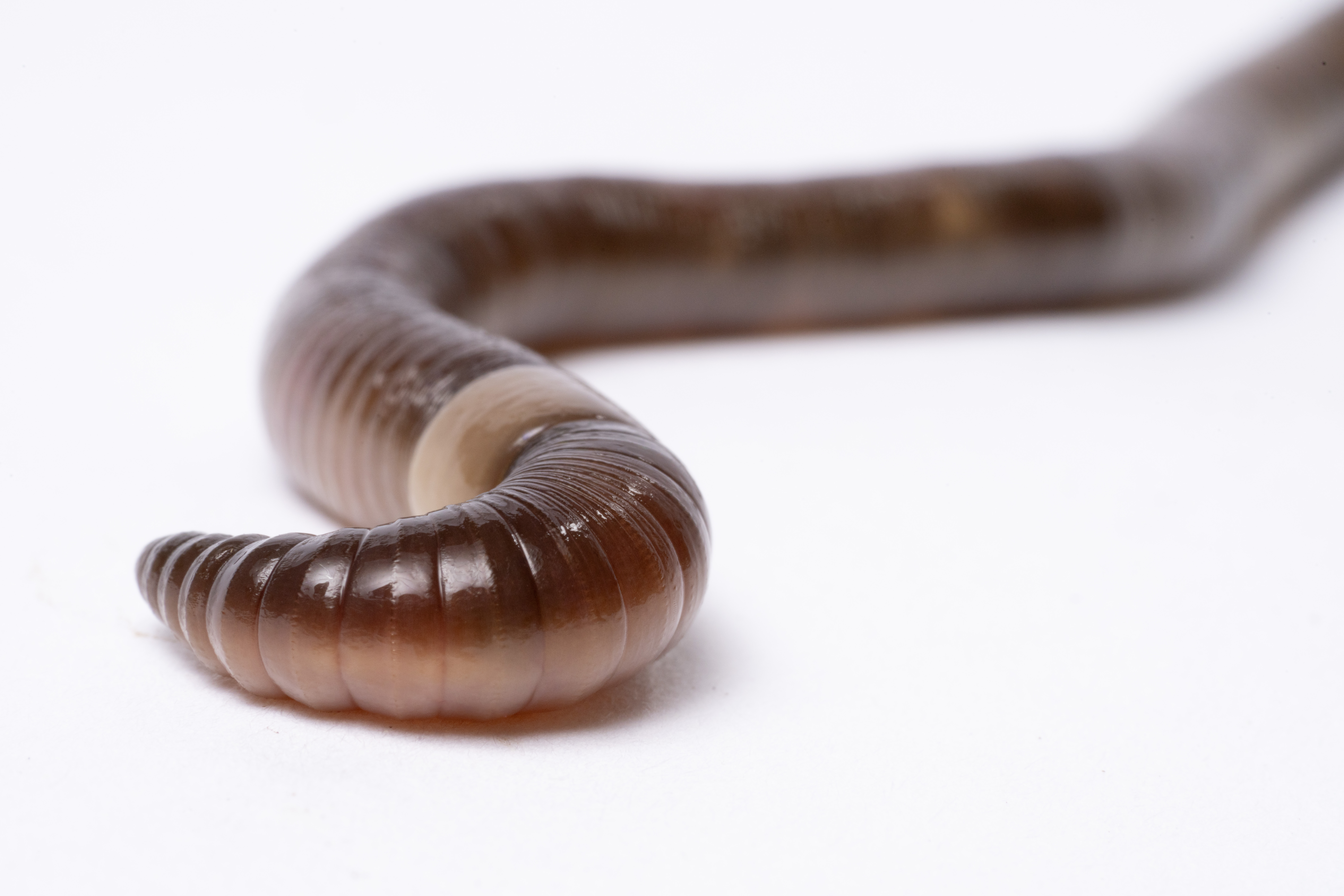 Asian Jumping Worms
Farmers and gardeners can testify to how the Asian jumping worm, also known as the crazy worm or Alabama jumper, has the ability to change soil properties, and it is not only invasive but also poses a significant threat to the ecosystem. Their recent spread through New England was first thought impossible but is now a real concern for the native forests.
They modify the soil structure by consuming organic matter, resulting in the loss of soil nutrients, which negatively affects the growth of native plants. Furthermore, the worm can survive harsh environmental conditions and easily spread to new areas through human activities such as soil or plant transportation.
These factors make the Asian jumping worm a severe threat to the biodiversity of the regions they invade. It is essential to monitor and control the spread of the Asian jumping worm to prevent further damage to the environment.

It is also important to raise awareness among the public about the harmful effects of the worm and encourage them to report sightings to local authorities. Using the Asian jumping worm as fishing bait or compost should be avoided as it can spread easily and quickly.
By taking these steps, we can mitigate the impact of the Asian jumping worm and protect our natural resources.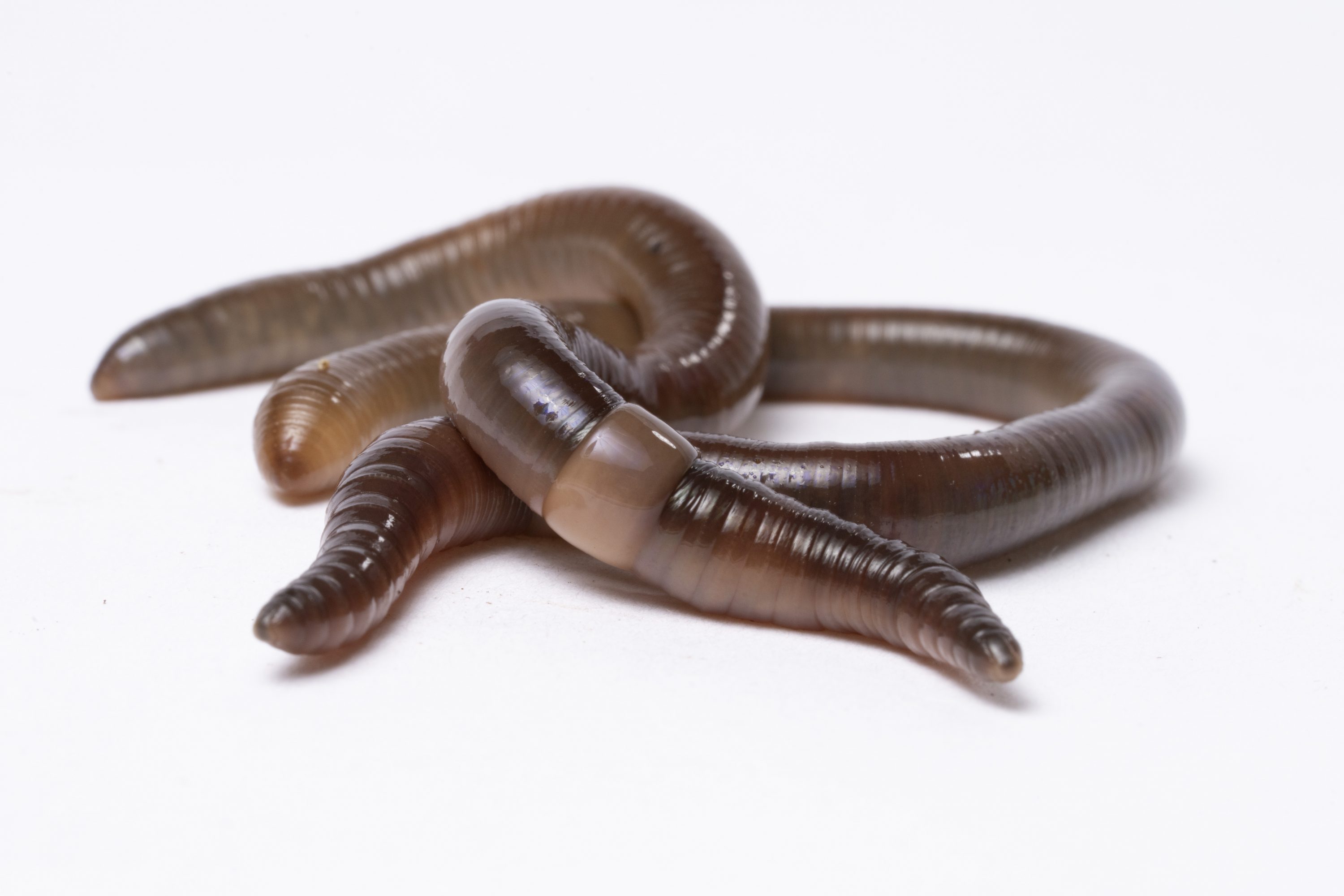 But who could have guessed that they make for some creepy, great macro photography? Photographing jumping worms can be quite a challenge. These worms are incredibly active and need to be washed clean before being photographed. Additionally, they need to be kept moist in order to stay healthy. Thankfully, I had a helper to assist me in preparing the worms for their photoshoot. However, the worms would often leave a trail on the paper, meaning that I had to constantly change it. Despite these challenges, I was able to capture some great shots of these invasive creatures.