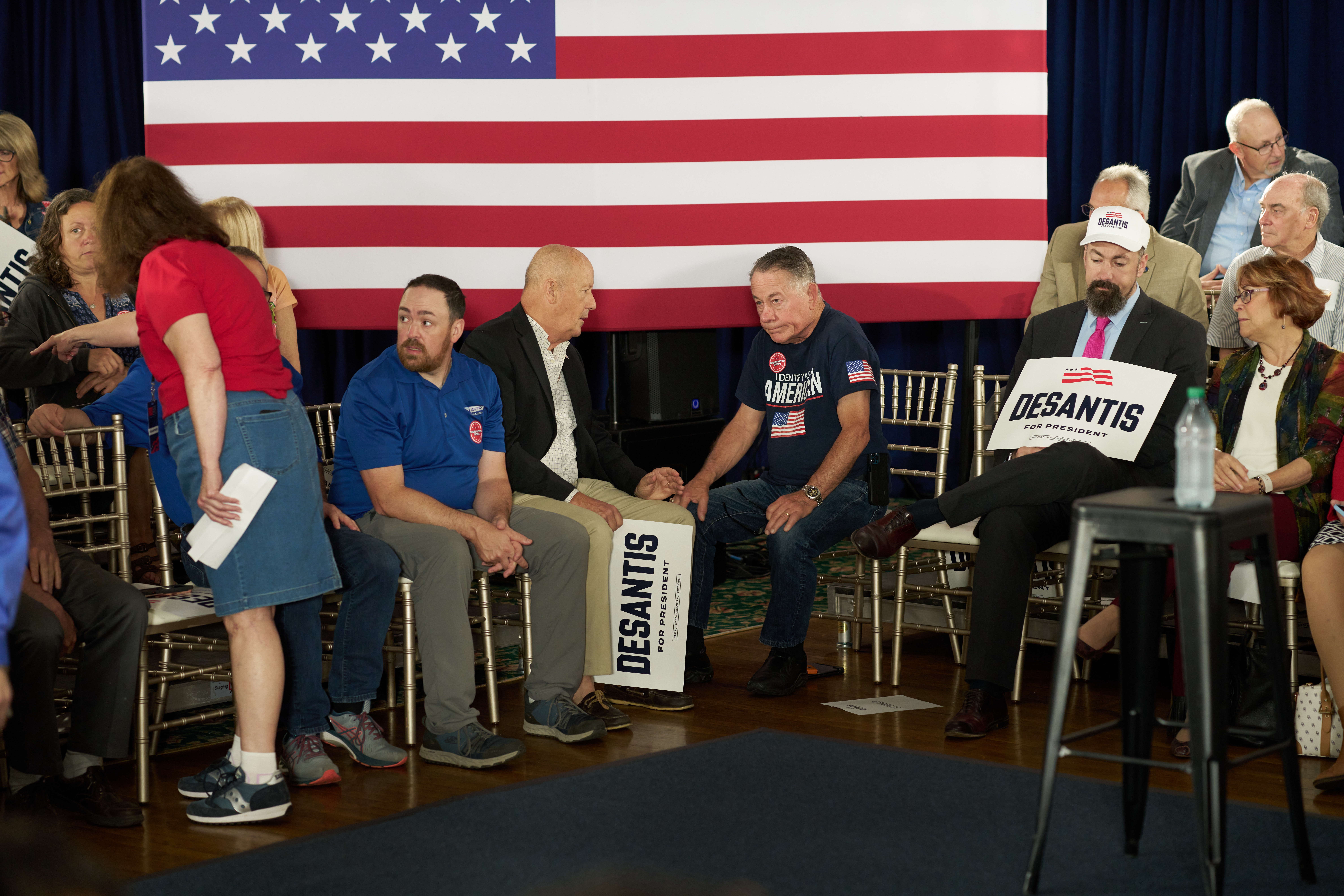 Republican Primary in New Hampshire
Governor Ron DeSantis and several Republican presidential candidates have commenced their campaign trail in New Hampshire. These meticulously orchestrated events have drawn the attention of long-standing residents who have been attending such gatherings for decades.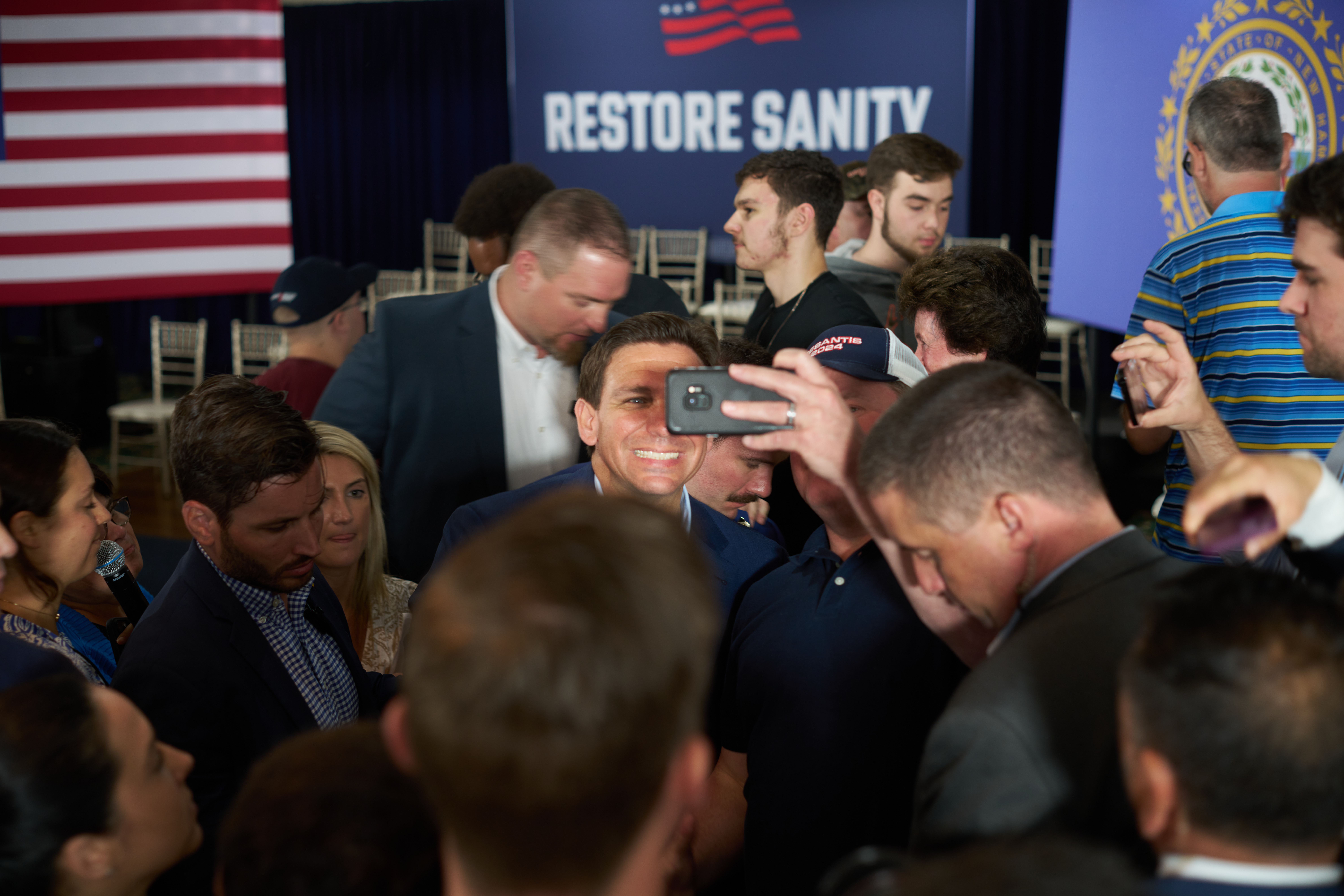 The events follow a predictable yet effective formula. Firstly, a local politician takes the stage, delivering a brief introduction of the candidate. Subsequently, the candidate delivers their stump speech, attempting to exude spontaneity and a wealth of diverse knowledge. However, due to delivering multiple speeches in a day, journalists often hear repetitive anecdotes.

Following their speech, candidates typically open the floor for a few questions from the audience. Engaging in light banter and inquiring about the questioner's origin provides the candidate with both time to contemplate and an opportunity to incorporate local nuances.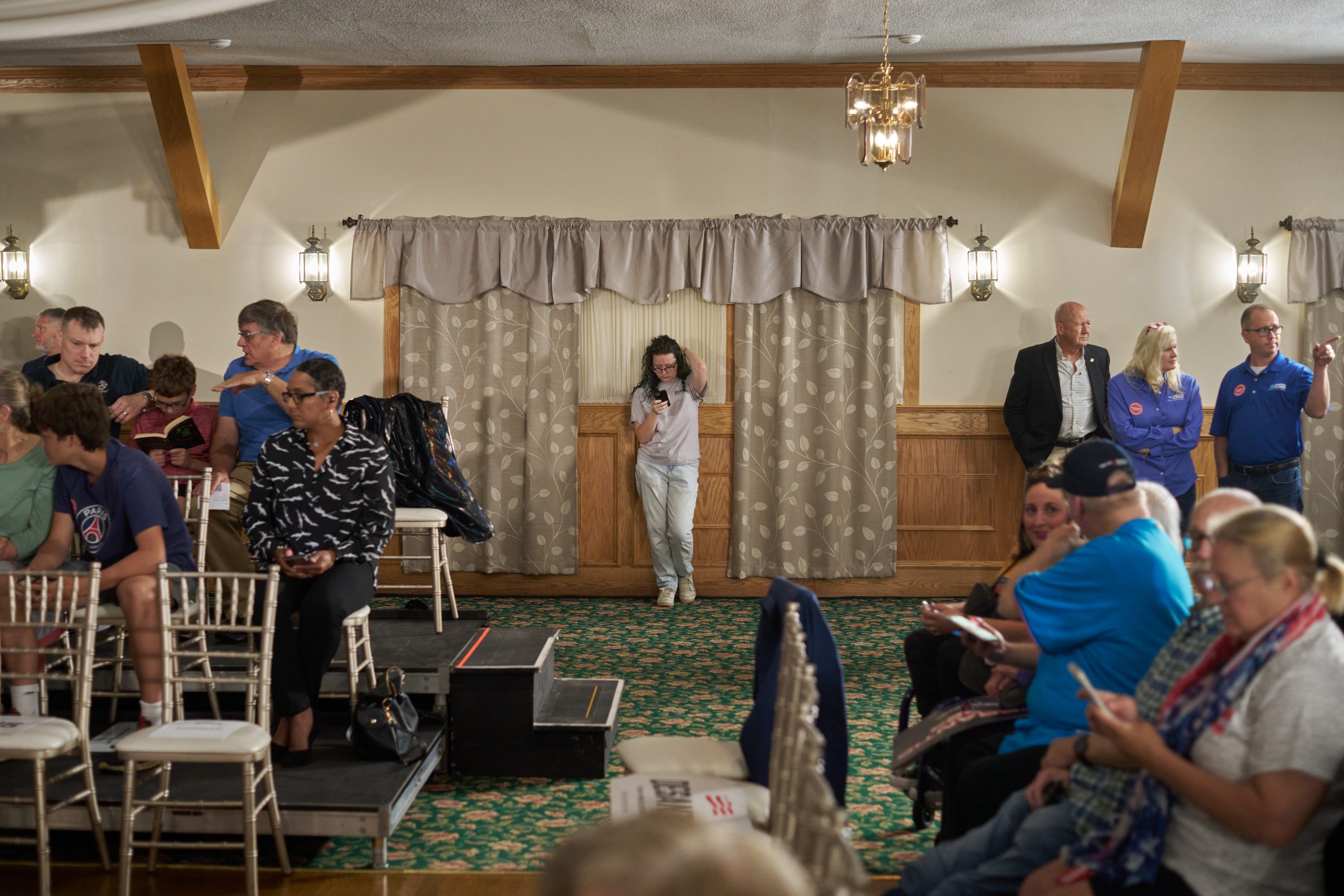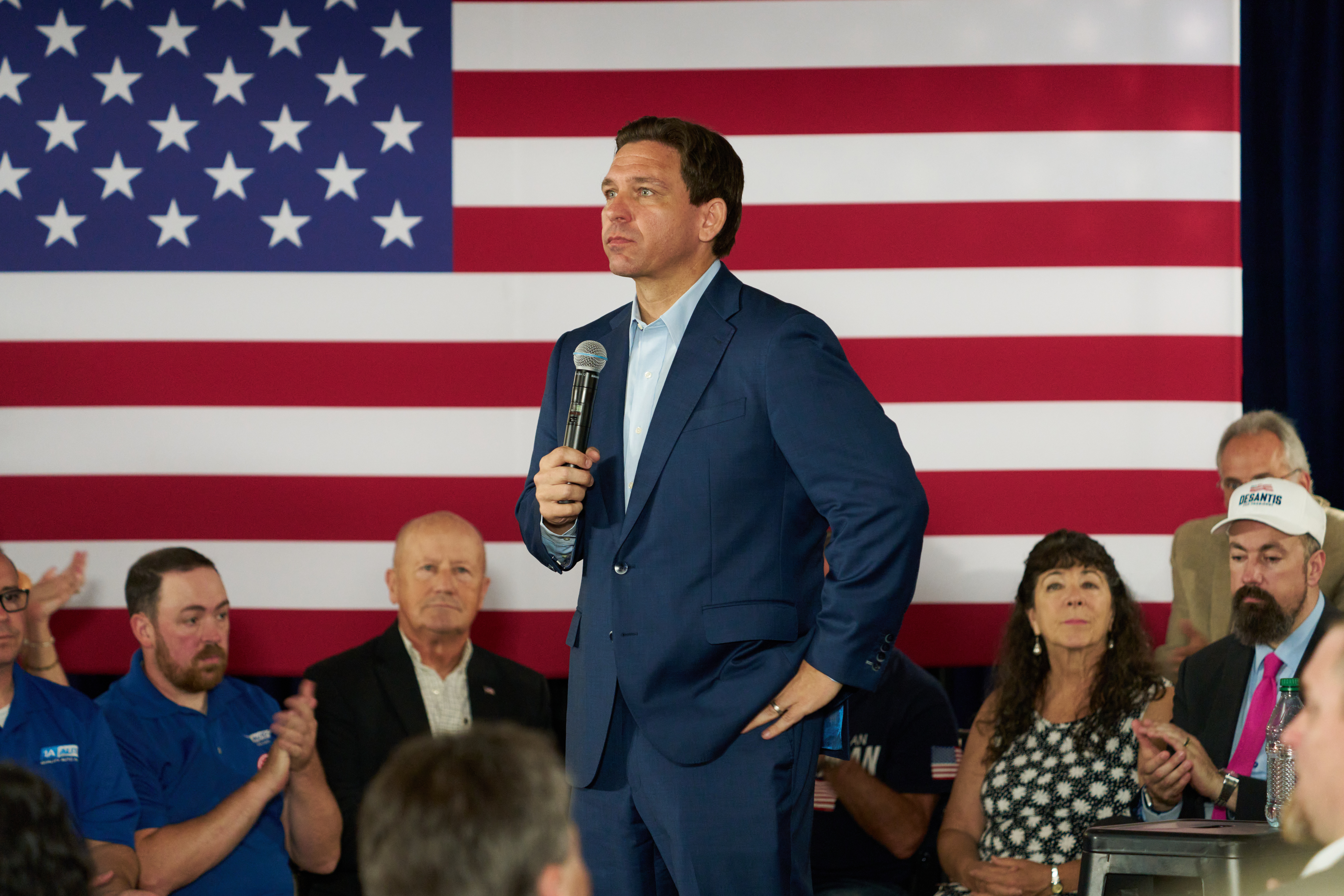 Then comes the scramble. The candidate generally approaches the crowd, shaking hands and posing for photos as they navigate toward the exit. These moments tend to be quite chaotic, with the Secret Service forming a moving barrier to guide the candidate through the commotion.

Once complete, journalists promptly file their reports and swiftly pack up before heading to the next event.