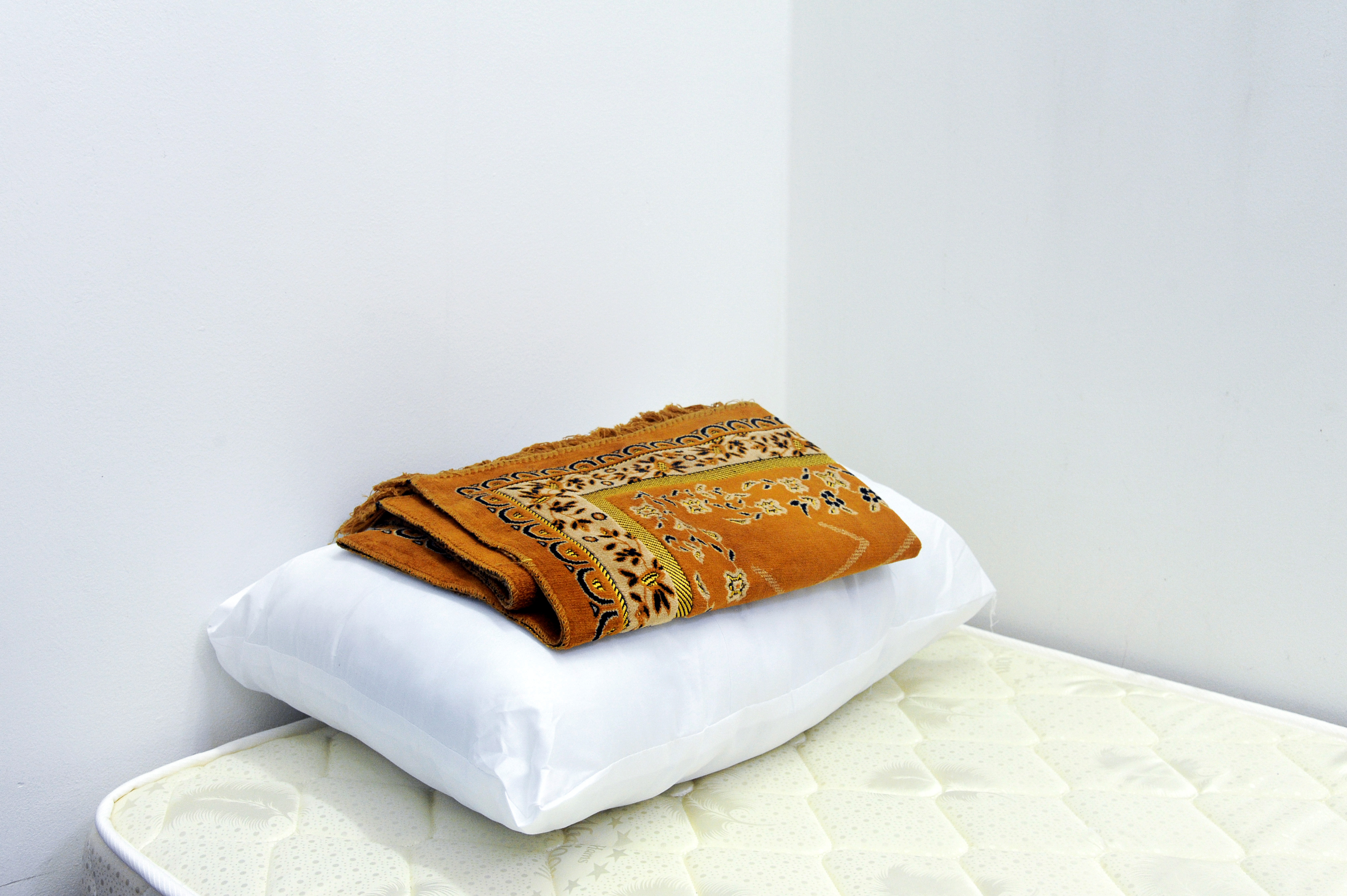 Al-Ha'ir Prison and The Prince Mohammed bin Nayef Center are two of Saudi Arabia's five facilities holding its more than 5,000 inmates charged with terrorism-related offenses.
They are part of a reform program staffed by psychologists and religious officials who try to deradicalize inmates by teaching them what Nasser al-Ajmi, a psychologist with the center, called "correct Shariah thought."
The prisons include many comforts and freedoms, including an on-site hotel. The hotel is designed to give jihadists who behave well a respite from inmate life and help them reconnect with their wives and children, and perhaps even conceive new ones.