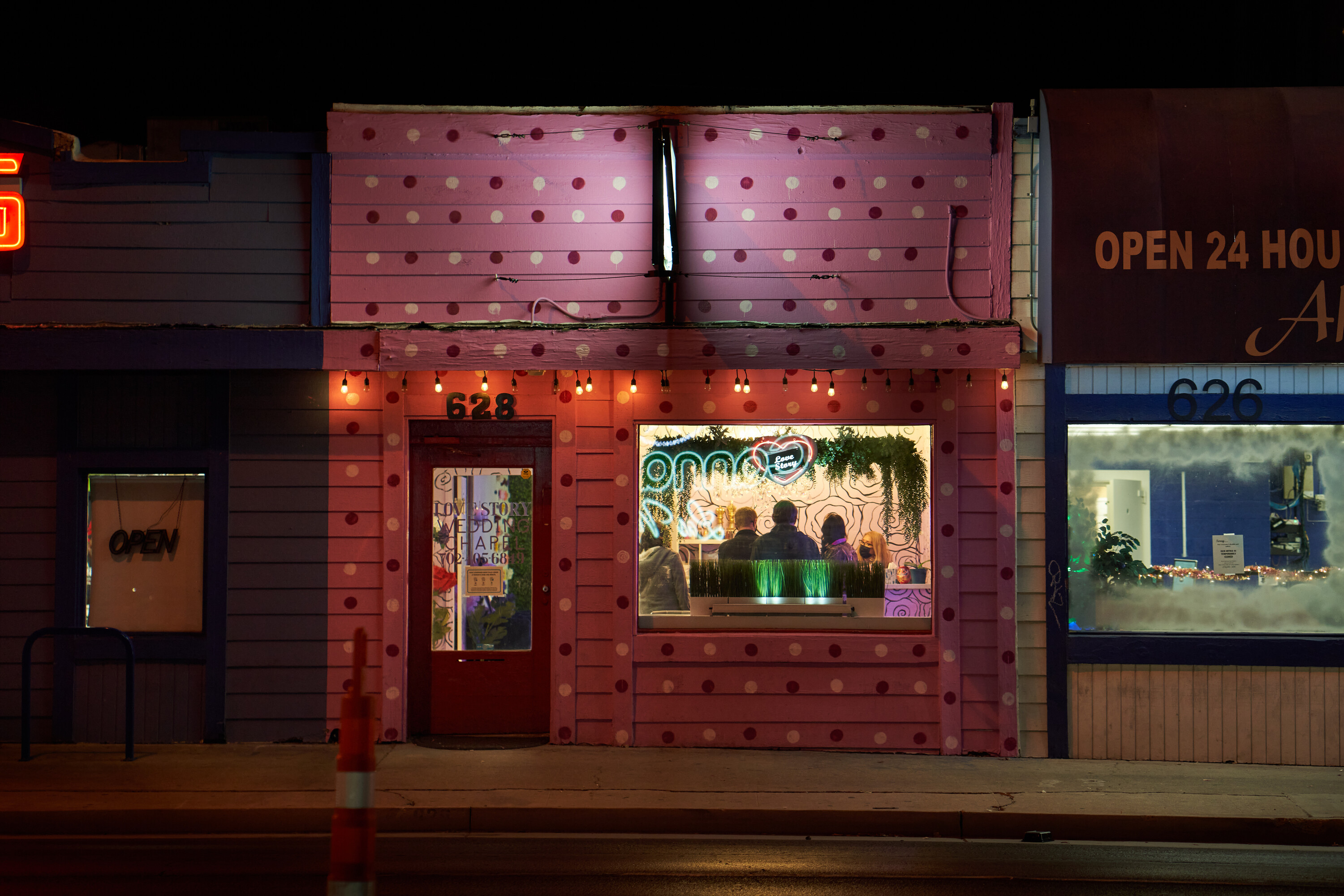 Las Vegas Chapels Are Open, and Ready
Las Vegas has always been a convenient place to get married. Their Marriage License Bureau was open 24/7 until a few years ago and it was common for people to drive from surrounding states after dinner and be married by sun-rise.
"In a way, Vegas is set up for something like this," Lynn Marie Goya, the clerk of Clark County, Nev., said of the safety restrictions and other social changes the virus has wrought. The city's neon chapels are filled with stand-alone rooms and private nooks for small ceremonies, which can be quickly cleaned between bookings. And they're stocked with all the nuptial trappings — flowers, a photographer, props and even rings — for those seeking one-stop shopping. Some venues offer drive-through ceremonies and video streams of the events for friends and family.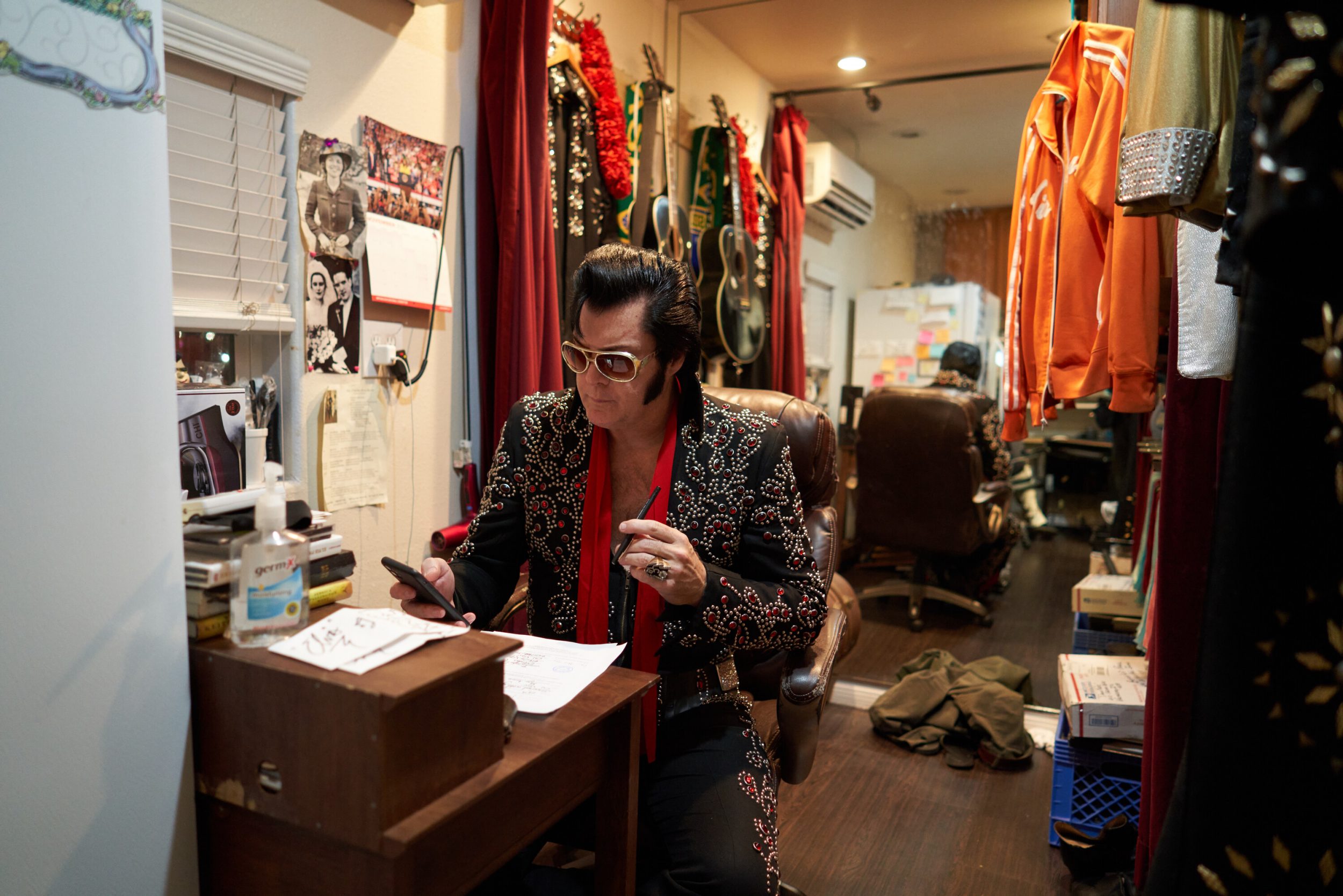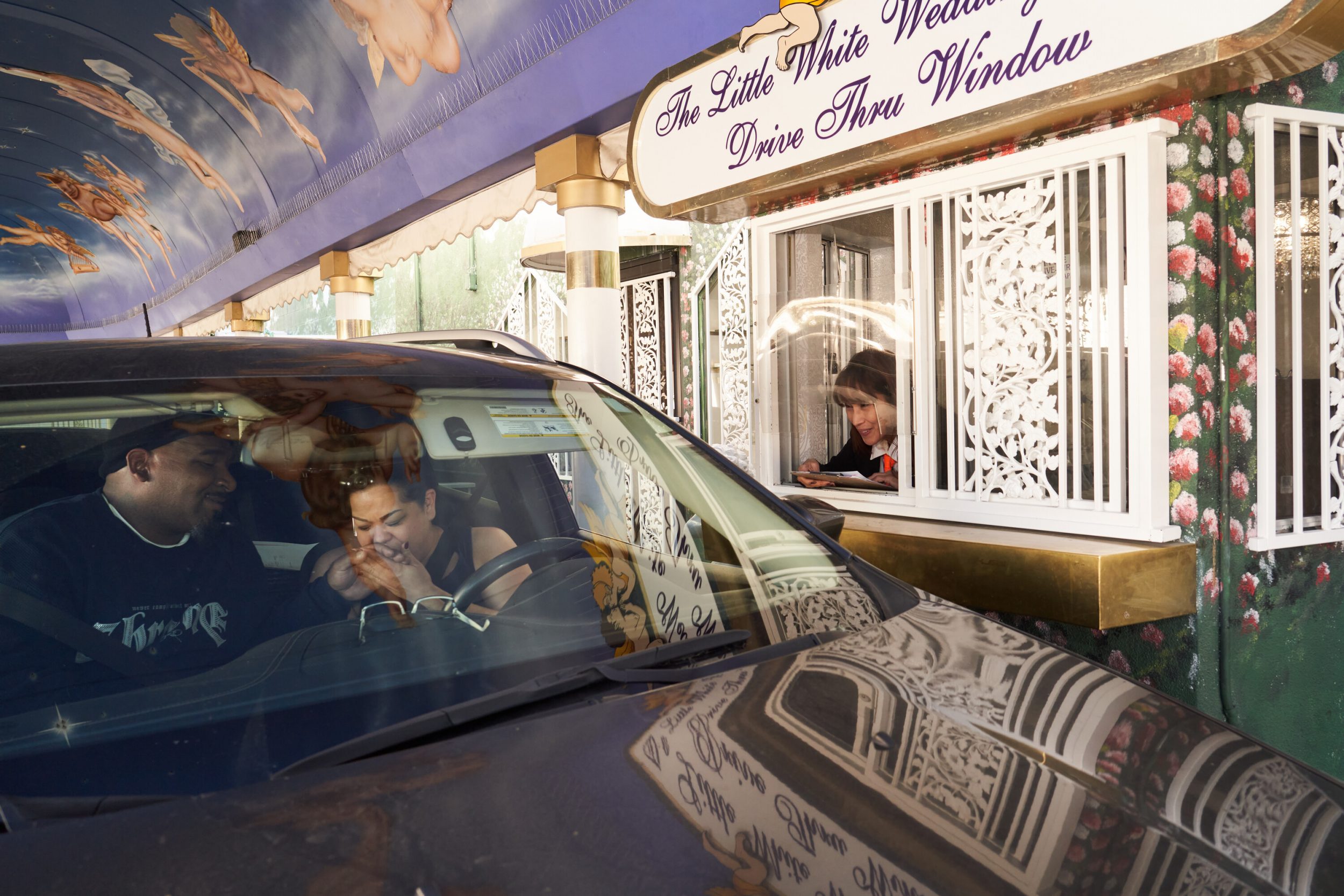 According to Lynn Marie Goya, the Clark County Clerk, there has been an influx of people coming from surrounding states to get married as their government offices and venues have been closed down while people still need to be legally married for many reasons.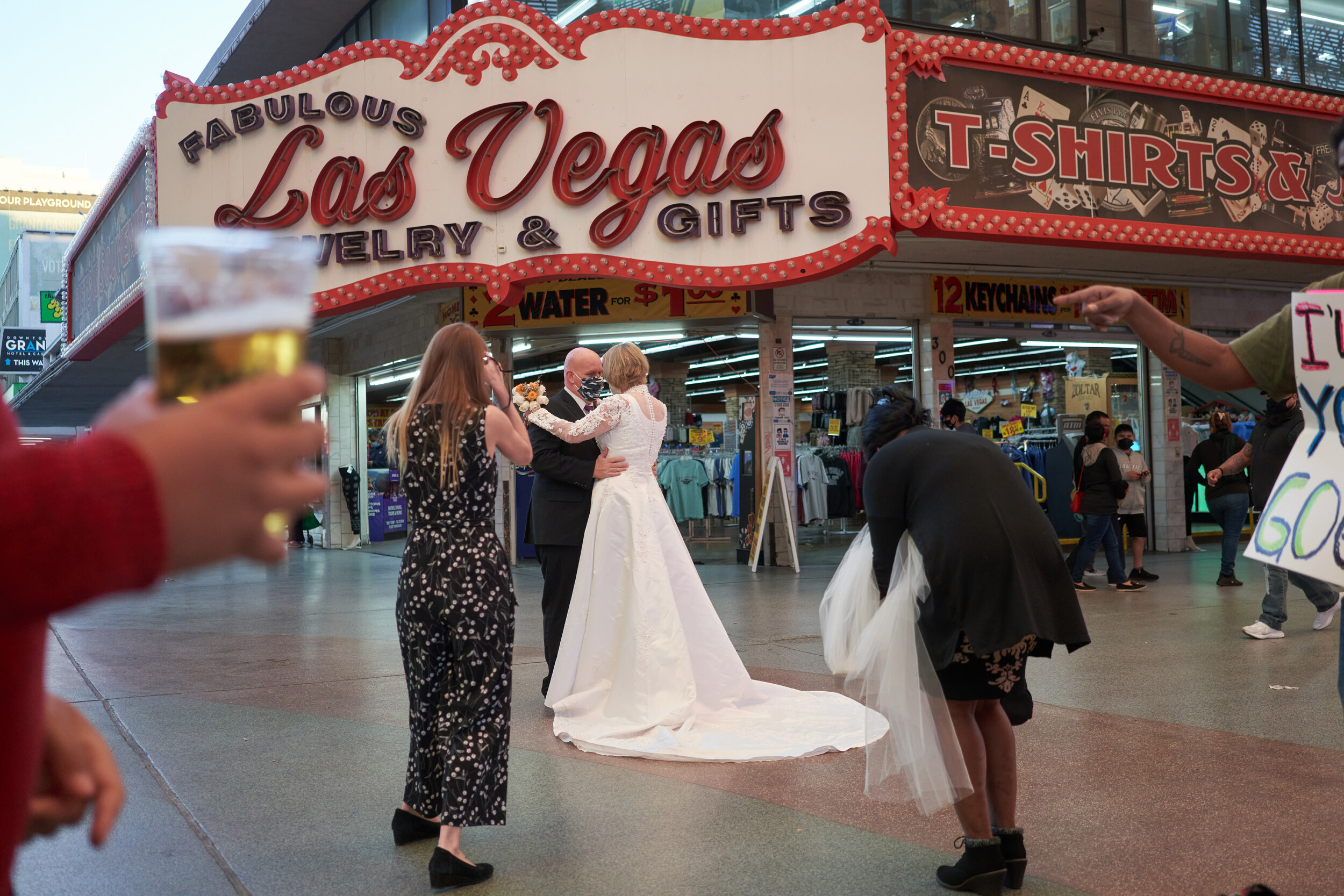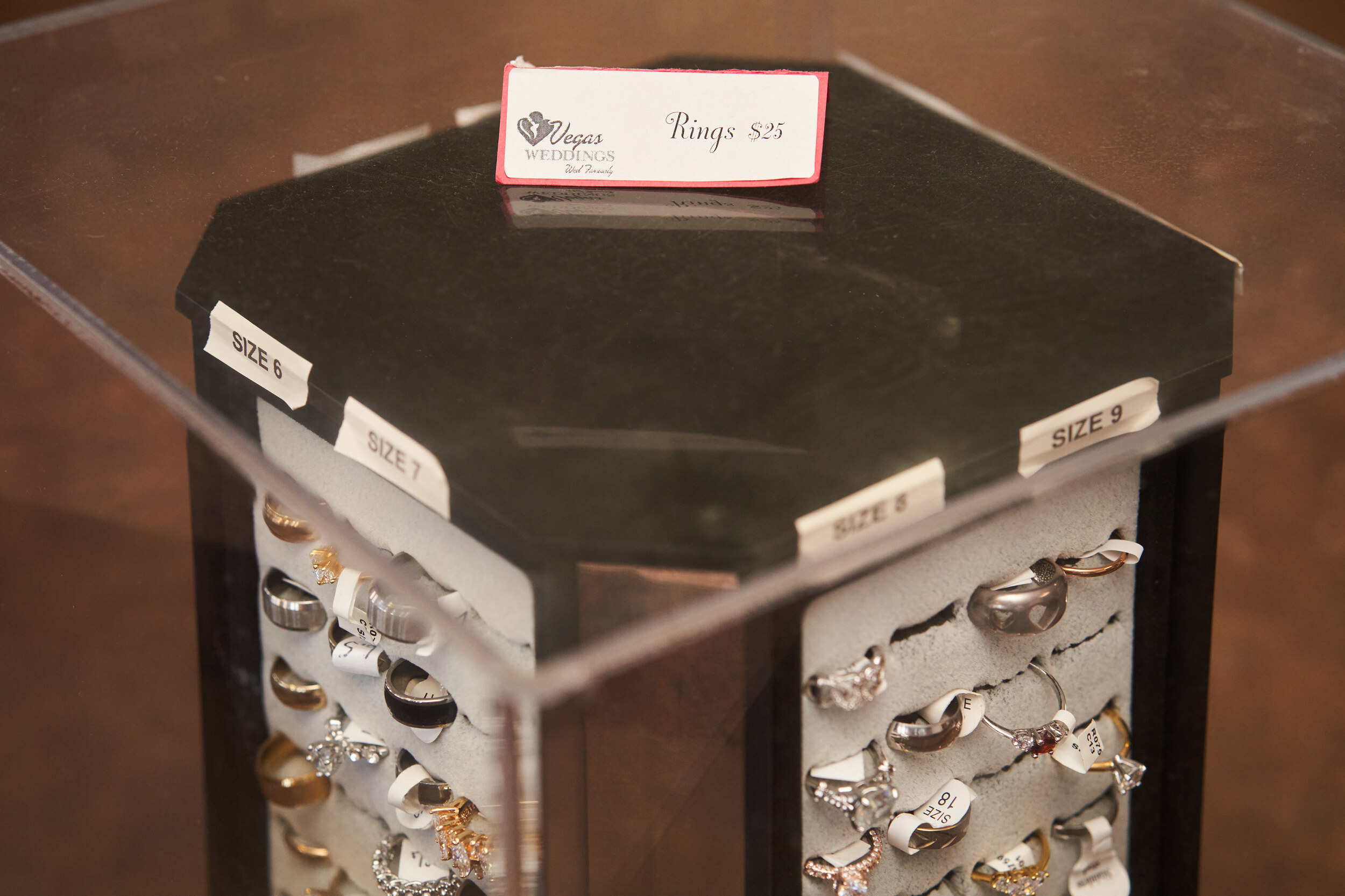 Published in the New York Times