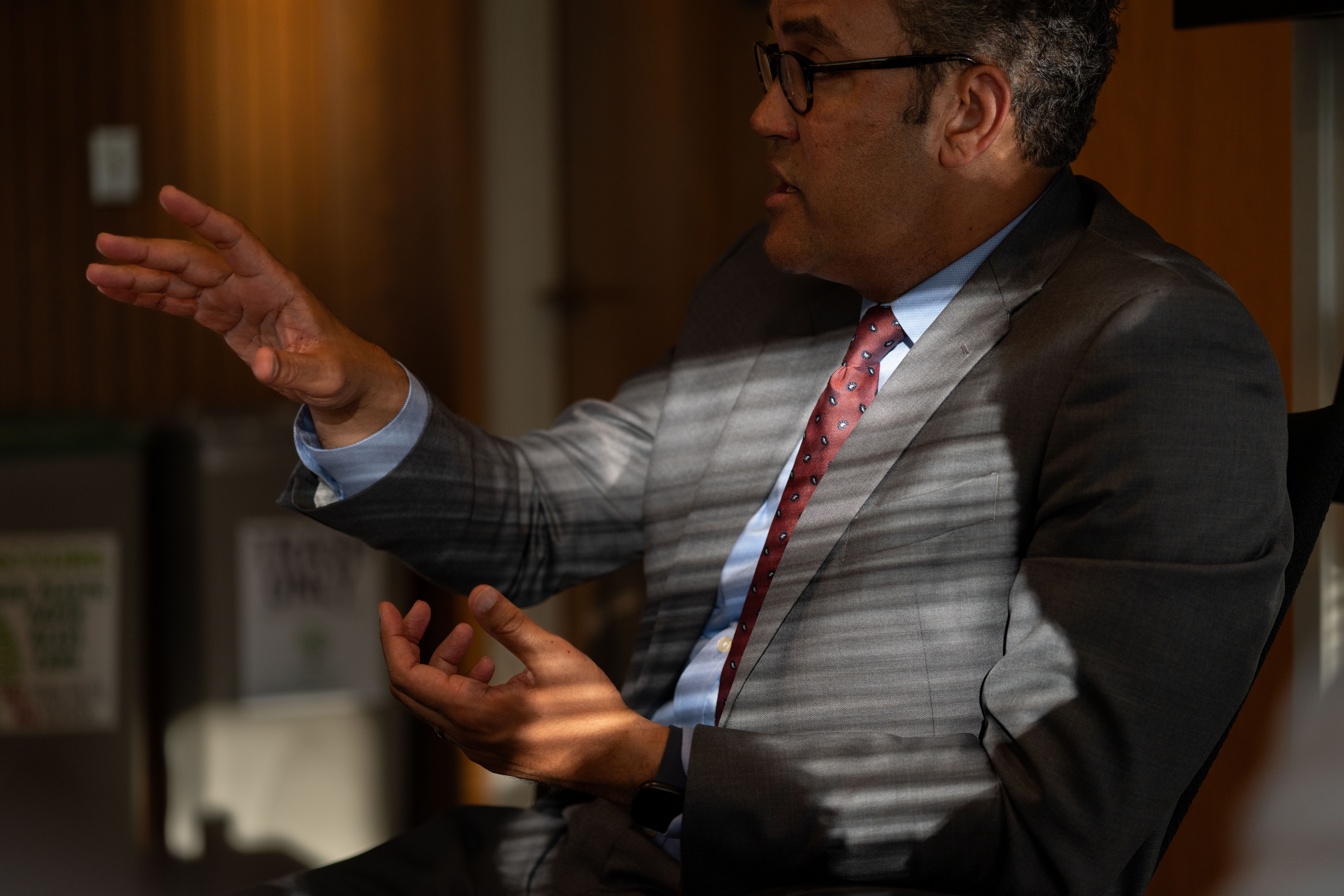 Will Hurd's New Hampshire Campaign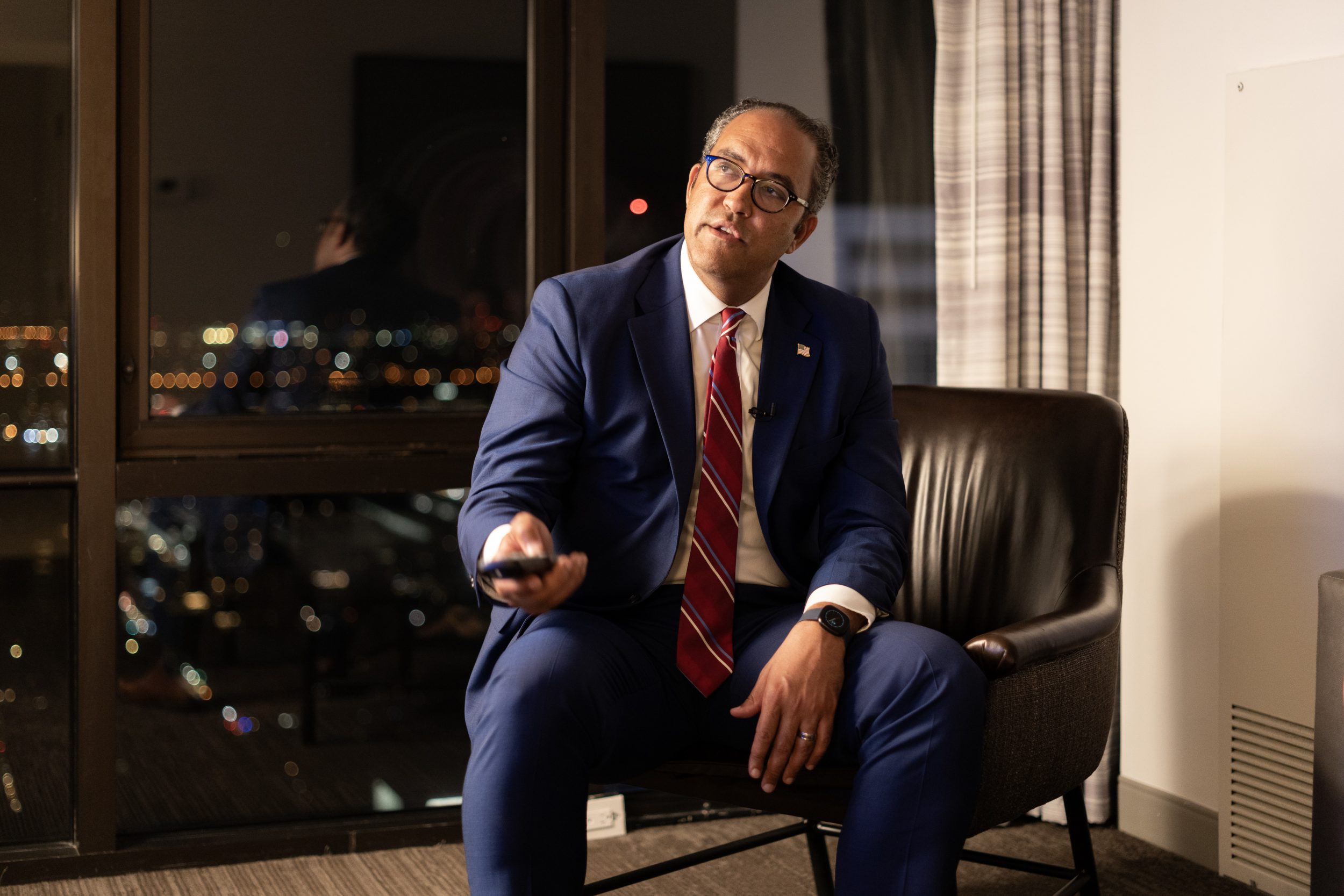 Fun update: I also photographed and filmed Will Hurd as he watched the first Republican Presidential Primary Debate, for Politico: https://www.politico.com/news/magazine/2023/08/24/will-hurd-republican-debate-00112727
Originally published in the New York Times: On the Road With Will Hurd, the Bipartisan Candidate in Search of a Base
Former Representative Will Hurd of Texas, known for his bipartisan approach to politics and his cross-country road trip with Democratic colleague Beto O'Rourke, is running for the Republican nomination for the 2024 presidential election. Hurd, a Black Republican who has represented a majority Latino district, is positioning himself as a more moderate candidate in a political landscape where sharper partisan lines are common.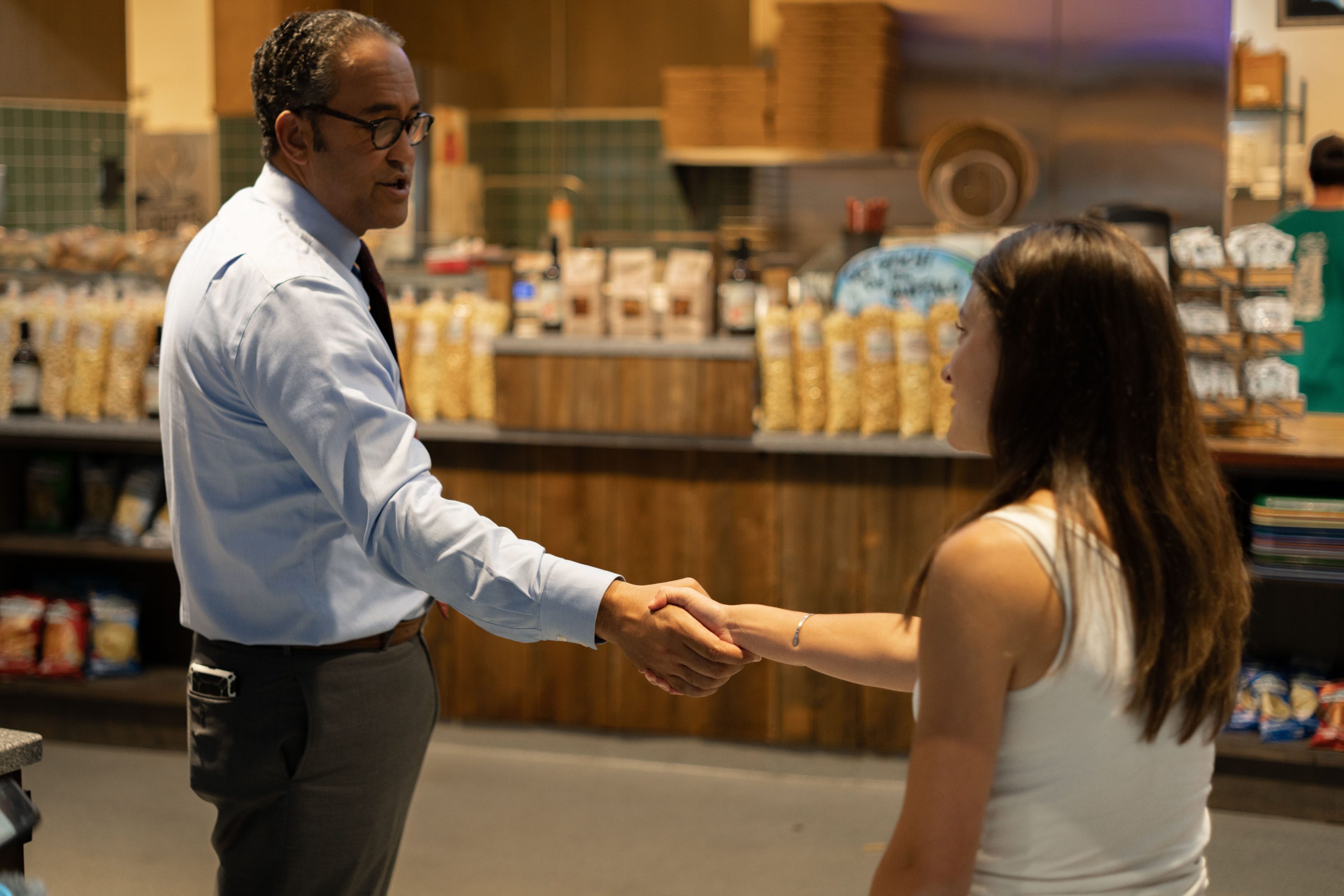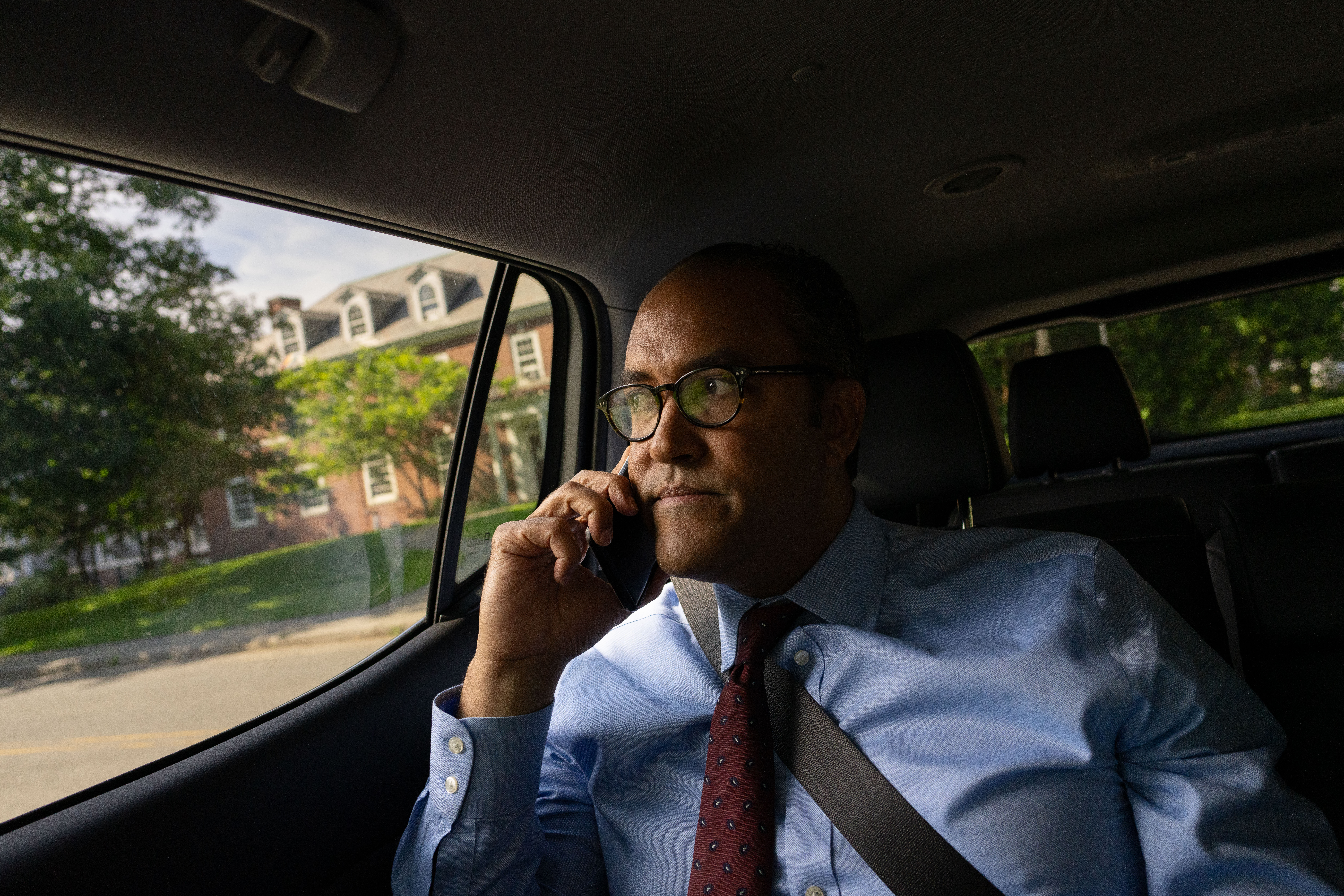 However, Hurd faces significant challenges in his quest for the nomination. He has a substantial shortfall in staffing, name recognition, and fundraising compared to other candidates. Hurd has also refused to sign a pledge to support the Republican party's eventual nominee, a requirement laid down by the Republican National Committee, potentially barring him from participating in the debates, a crucial platform for gaining attention.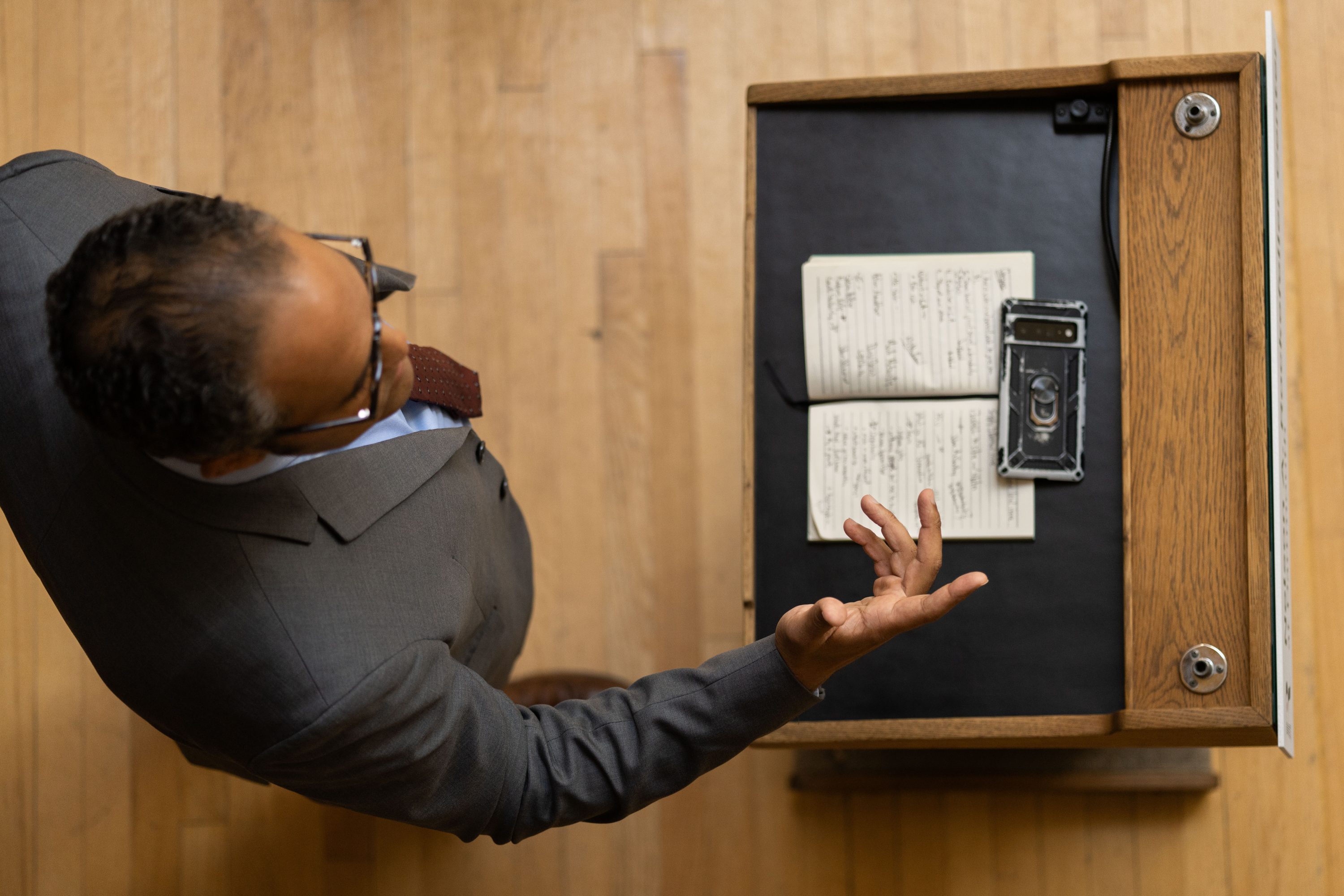 Hurd is making an effort to connect with voters by arguing that he brings something different to the race. He doesn't support some of the more contentious positions held by others in the party, instead focusing on topics like potential competition from China and the impact of AI on the future.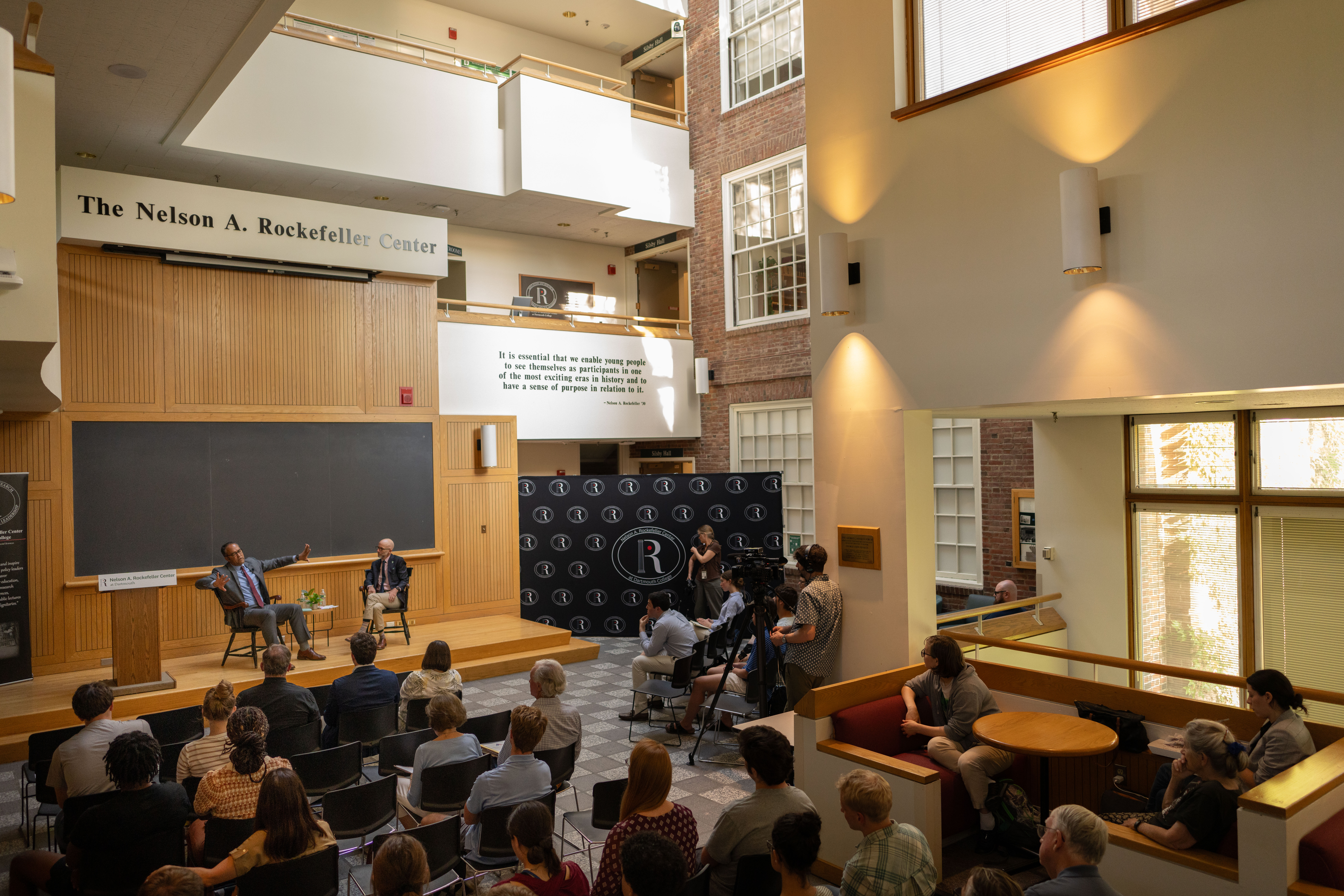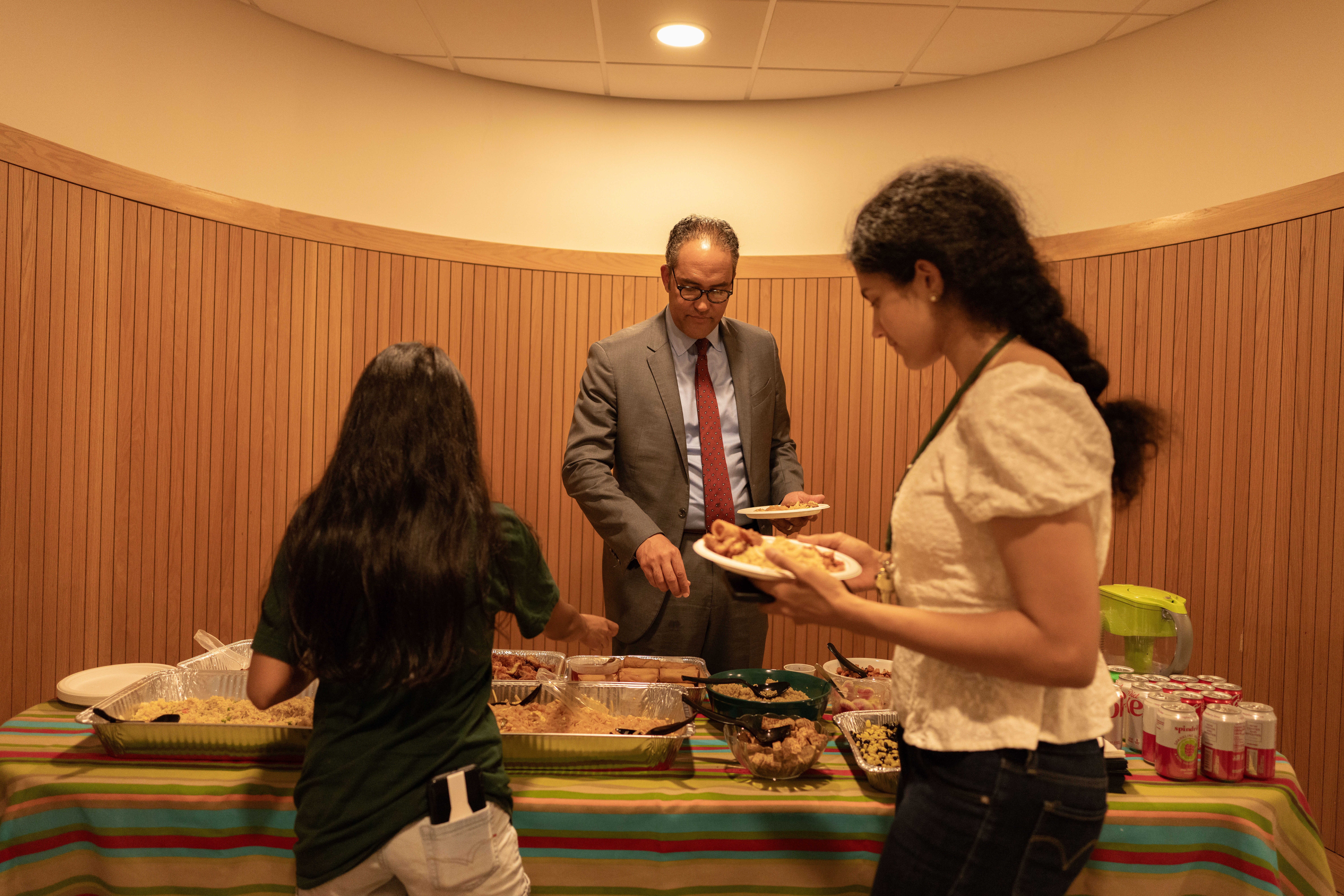 Hurd's base of potential supporters includes a broad range of individuals who reject the more toxic elements of current politics and are seeking a more moderate vision for the future of the Republican Party. Hurd's task is to prove that this base is large and committed enough to secure him the nomination.