Most of my commercial photography is in Boston or around New England. But sometimes my athletic and adventure photography takes me around the world.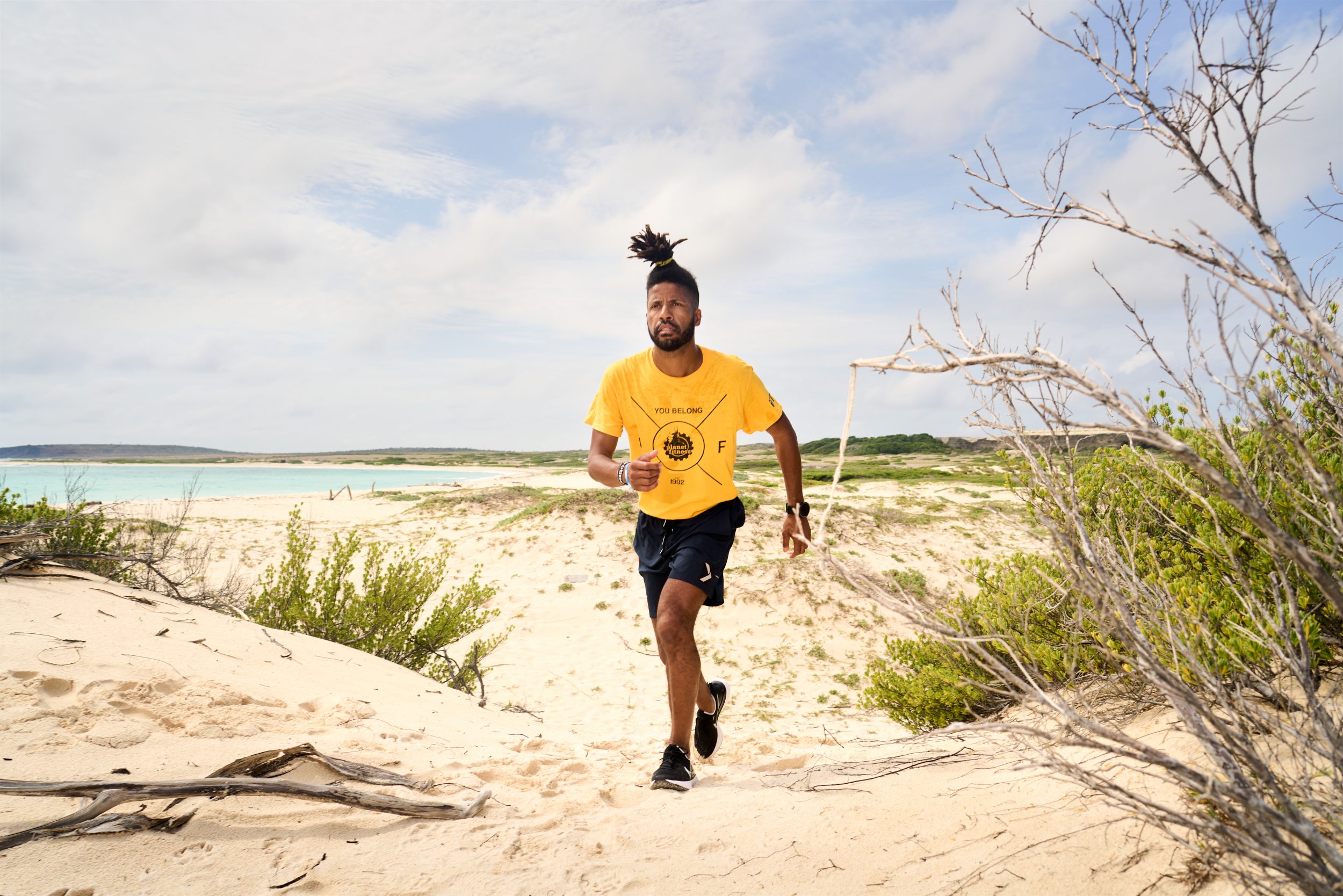 Boston commercial photographer
I love working with institutions as a commercial photographer. I create meaningful advertising photos that connect because they tell real stories.
In Boston, a significant portion of my commercial photography is with academic institutions and local companies. The projects can be as simple as a few portraits for public relations handouts or full libraries of photos. I also produce short videos about research.
My specialty is international photography, especially in the Middle East. I've worked with several pharmaceutical companies to tell their stories around the world. These types of situations often require sensitivity and language skills that I learned from years of working with people outside the studio.
Commercial photography projects can consist of creating a single "hero" image, or a library of hundreds of images that can be used with internal and external communications. If you know your photography needs I'd love to discuss how to fit your vision into your budget.
Commercial photography is priced based on three factors, the number of images, usage rights, and complexity of the photoshoot.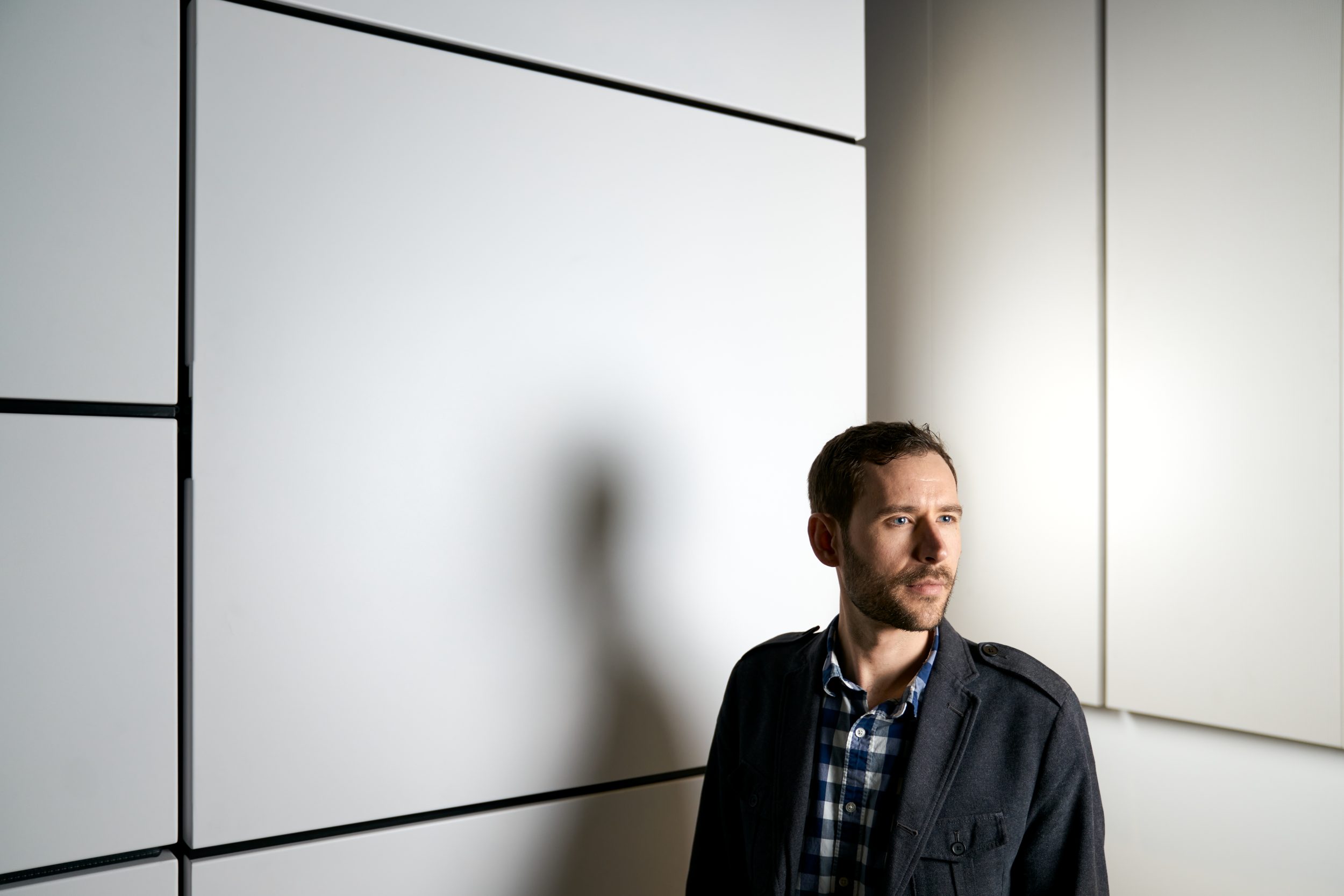 Many commercial and academic institutions around Boston need a portrait photographer. I use local knowledge, experience, and technical flexibility to create storytelling portraits in any situation.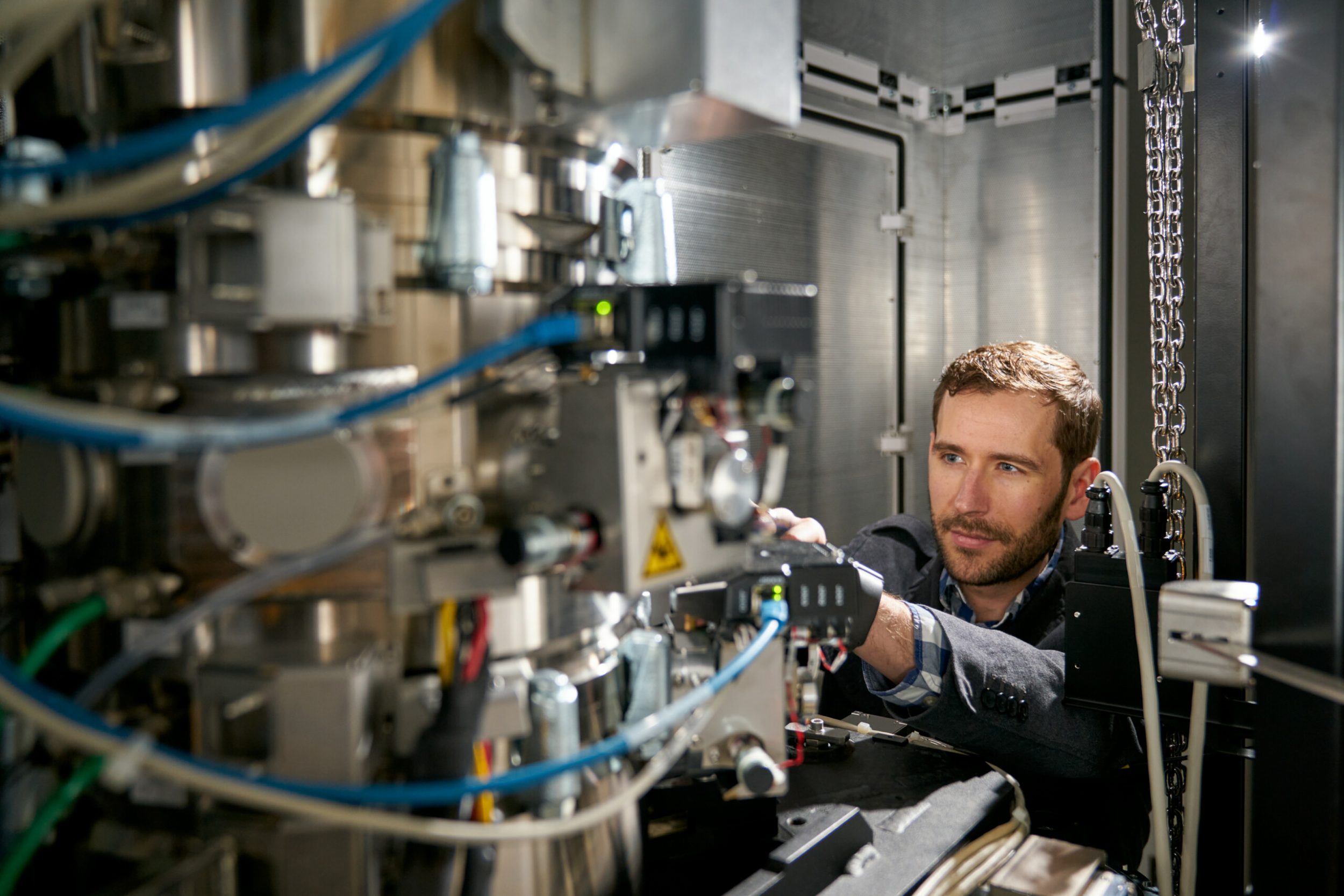 I love the challenge of interviewing researchers and streamlining their ideas into a short video to make them accessible. I also produce video advertisements and raw footage for social media posts.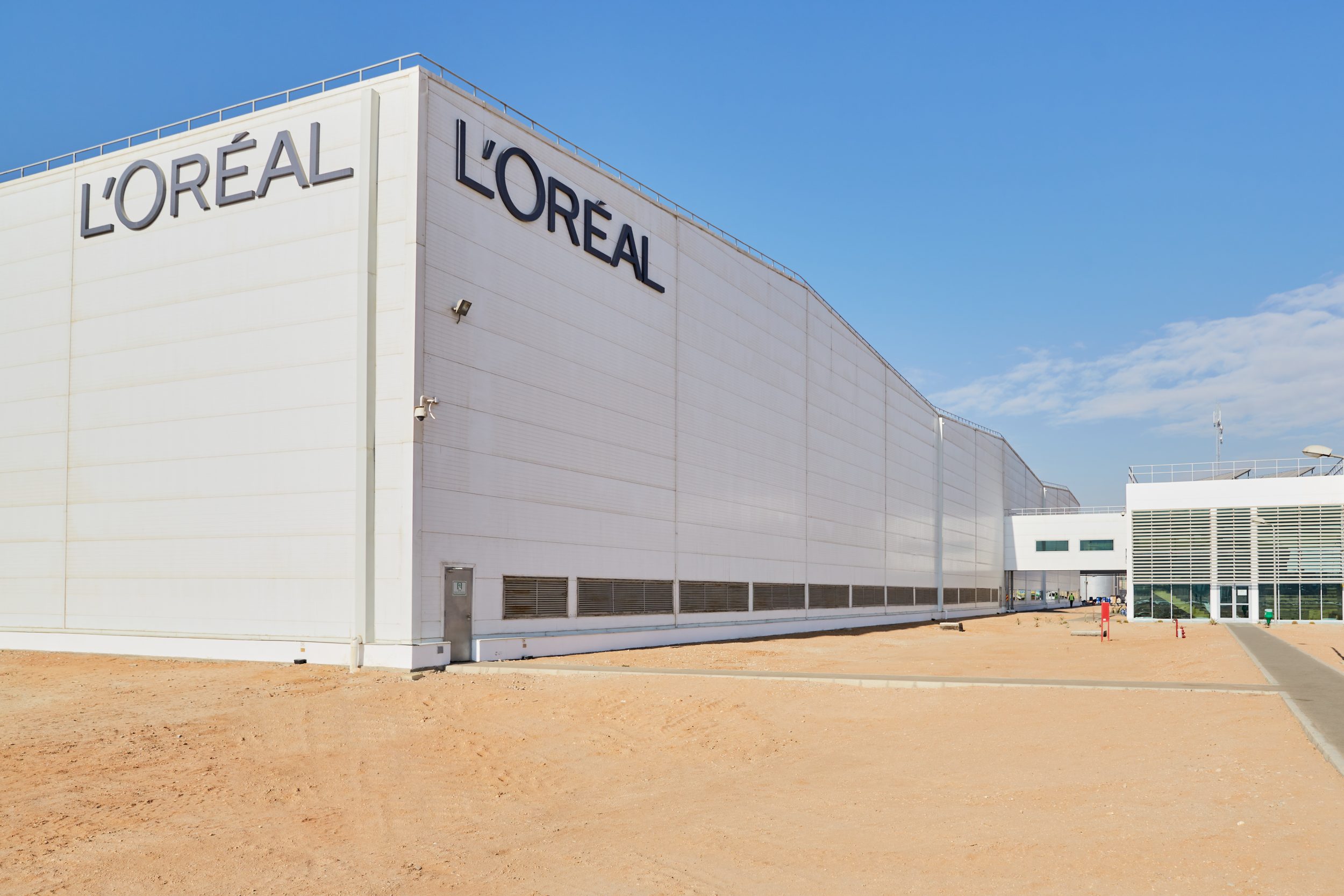 When industrial photography clients in Boston and New England call the first thing we do is define their goals. I enjoy interpreting their manufacturing processes into clean and professional photos. Usually, I work with them to make a library of photos for future advertisements and social media posts.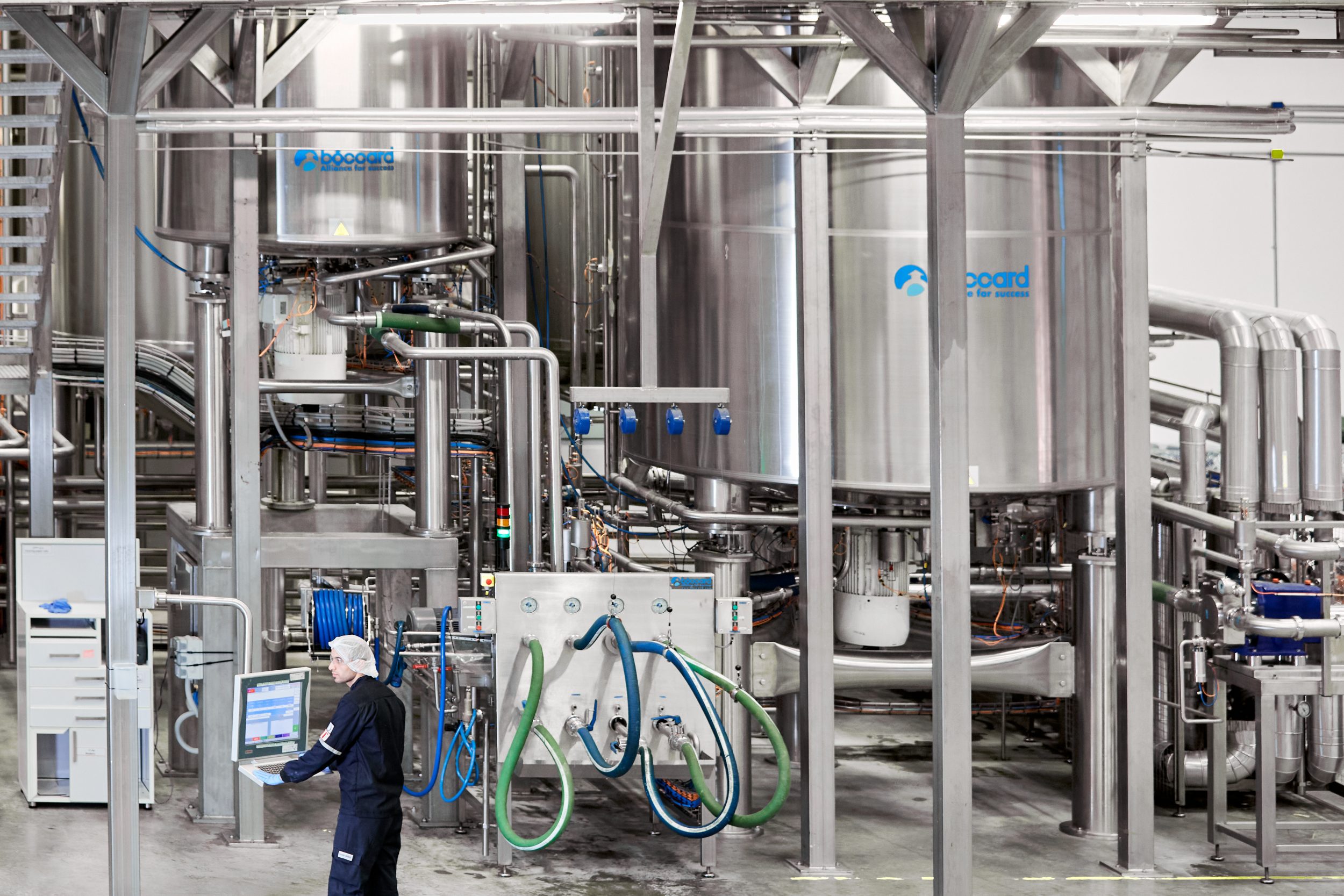 I worked with a brilliant team from Oracle to photograph how their software can help save lives in Egypt's Children's Cancer Hospital.